May 20, 2011
The past few days, the sun has been shining in all it's glory.  I am in heaven.  I'm ignoring all the rumours and hoping for continued sunshine.  It's so nice to feel the warm sun on your face, isn't it?  Summer is just around the corner.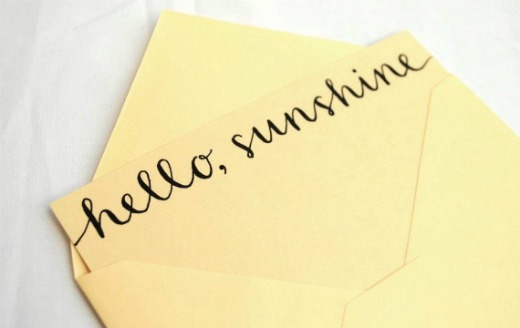 Sparrow Nest Script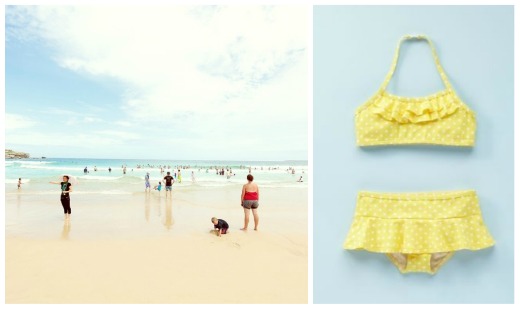 1. Pinecone Camp 2. Boden
It happens to be Victoria Day on Monday in our part of the world so we are granted a day off work to celebrate.  Since no one should ever argue about getting a day off work, we are boarding a train and heading up to Whistler, B.C.  My girls are quite excited as this will be their first train ride and it should be a fun time for all.  We'll explore Whistler Village, ride the Peak 2 Peak gondola, and enjoy not being on a schedule.  I feel a little guilty leaving Lily behind with so much work to do before the market and I hope that she puts her feet up as much as possible too.   I might leave her the keys to my house, just in case she needs some peace and quiet.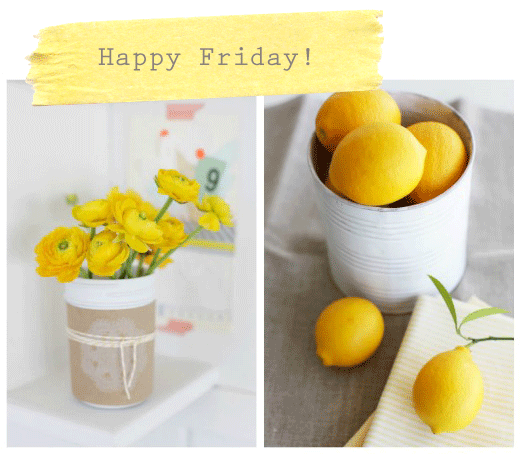 Decor8
So, do you have any big plans for the weekend?