You can follow Birch and Bird on social media:
Come visit me at Spruce Collective, 2622 Montrose Avenue, Abbotsford BC….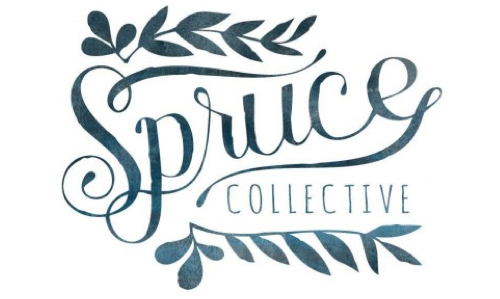 The Province Newspaper, Holiday DIY feature for Spruce Collective, December 9, 2012.
The Province Newspaper, Fraser Valley feature with Lena Sin, August 12, 2012
House Tours of Lily?s Home
Rachel and I were lucky enough to organize four handmade and vintage markets in our hometown of Abbotsford, BC and it was so exciting to see the business and networking opportunities amongst our vendors as a result of their involvement in our shows! My new shop, Spruce Collective, is the perfect example of this.
Scout Handmade + Vintage Market, May 2012
Fieldstone Vintage Market, Christmas 2011
Fieldstone Vintage Market, September 2011
The Old School Market, May 2011