May 20, 2012
With long market to-do lists and visits with family and friends, our weekend was crazy busy.  Lily and I put in a good number of hours checking off our market lists with breaks for coffee and of course, sushi but there is still a lot that has to be done with the market at the end of the week.  Eeek!  The big payoff will be seeing the space as we've imagined, the vendors in all their glory and happy, smiling shoppers.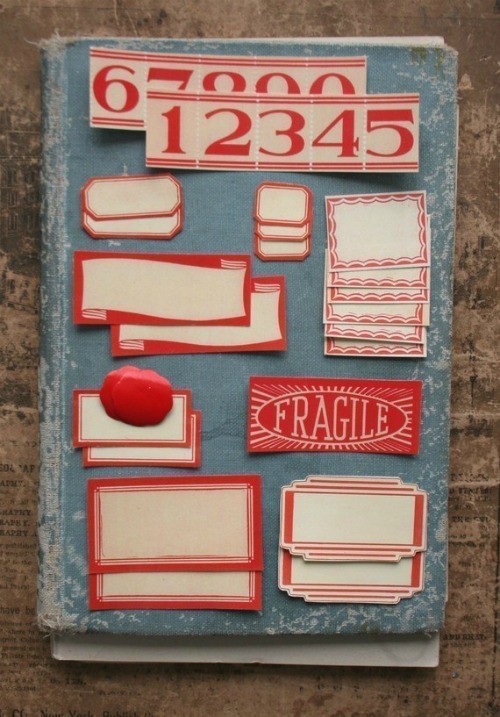 Vintage Handmade by Julie Collings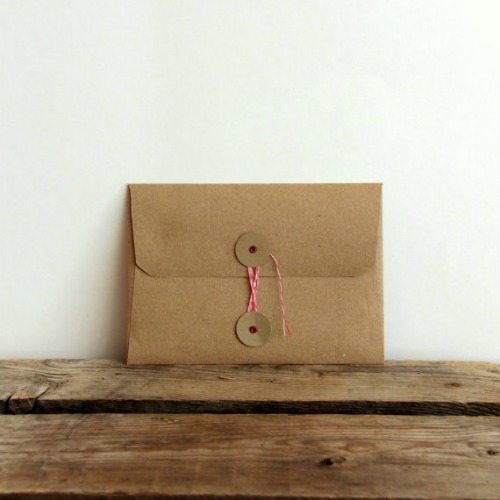 42 Things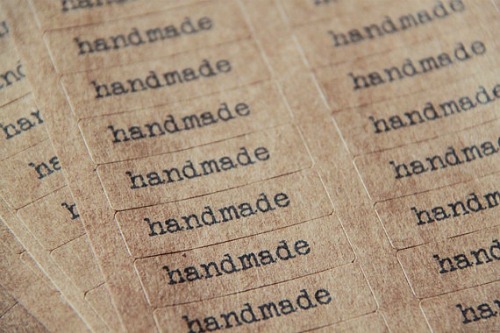 My Handmade Crafts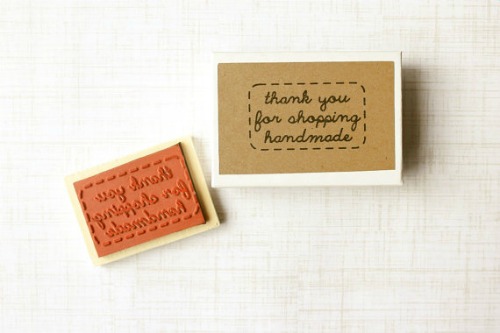 Happy Rainy Day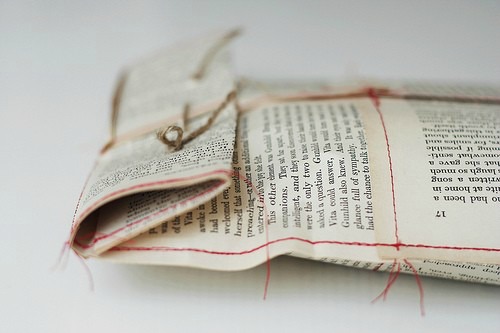 mintybliss via Mint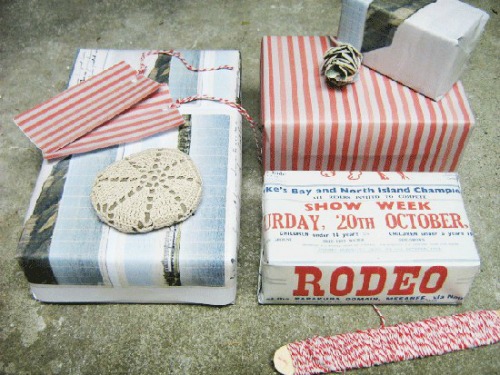 Poppytalk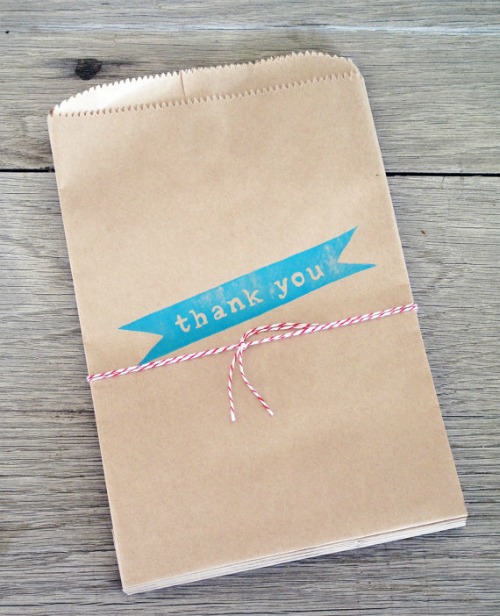 Letter Kay
We are thrilled that the house will be full for the Scout 1st Dibs night this Friday.  All the tickets have SOLD OUT!  Well, that's not exactly true, there are still 2 tickets up for grabs over at Poppytalk so if you live in the Lower Mainland and you are feeling lucky, be sure to stop by to enter for you chance to win!  Don't worry about missing out though, Scout Handmade + Vintage Market will be open to the public from 10am – 4pm on Saturday, May 26th.  Now, I'm off to enjoy the rest of this long weekend!