December 14, 2012
I've got a number of Christmas gifts that still need to be checked off of my list so I am extremely excited about the new West Elm Market opening in Vancouver next week! Located on South Granville, within walking distance of West Elm (you may remember my visit to the grand opening several months ago), the new West Elm Market will carry a collection of functional household goods for the Kitchen and Garden, Care & Repair and Personal Care.
"Following the opening of our West Elm store in September we knew Granville Street was the right neighbourhood for the first West Elm Market in Canada," said Jim Brett, President of West Elm. "The Market store is designed to be a place to gather and learn, with the idea of sharing and connecting with the community." 
Here are just a few products that I'd love to see under the tree…although the Smeg fridge might be a tight squeeze!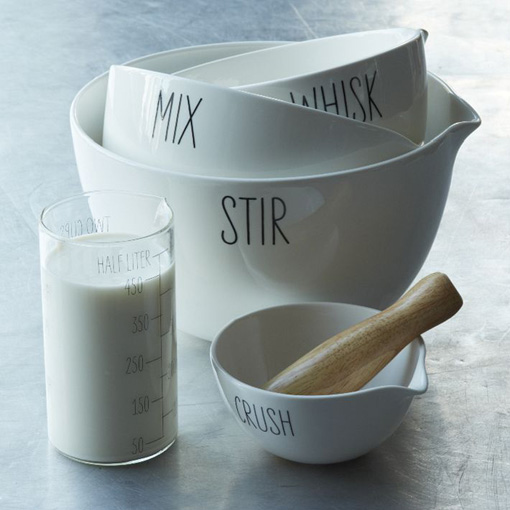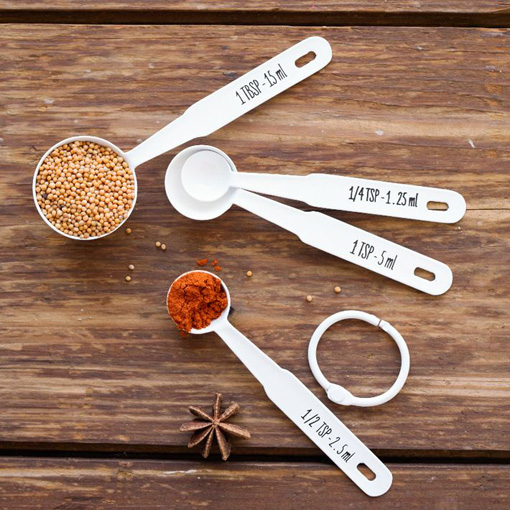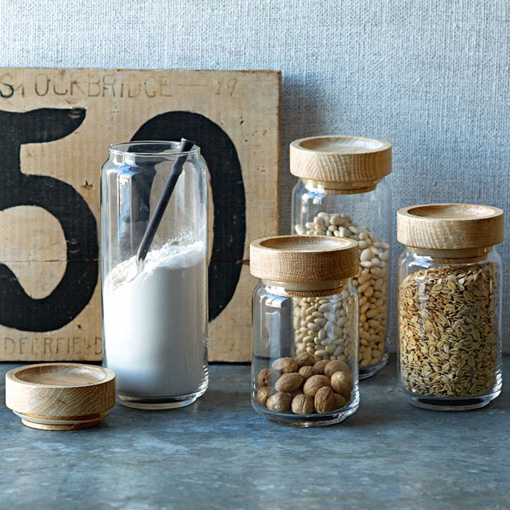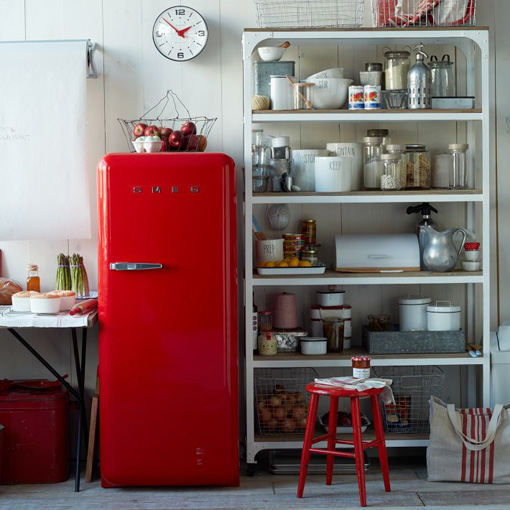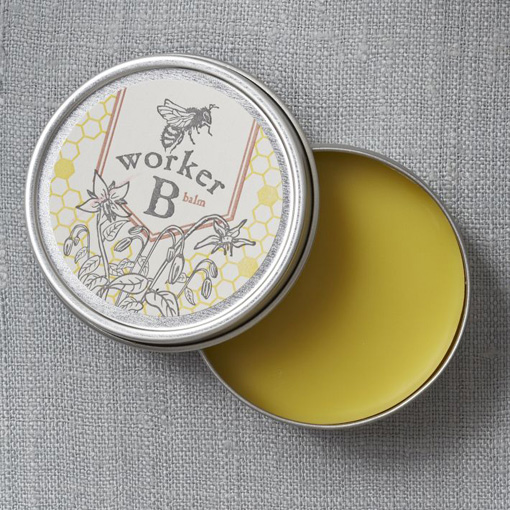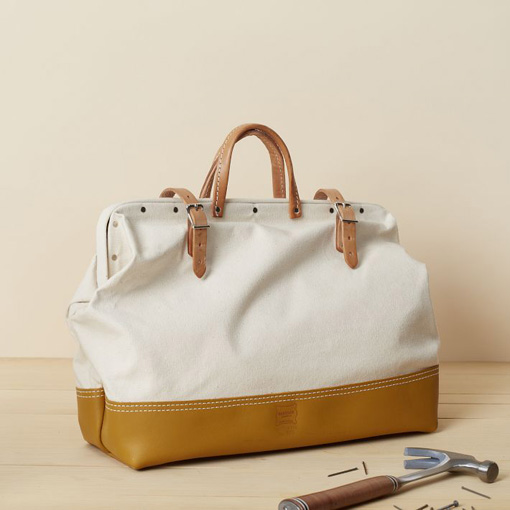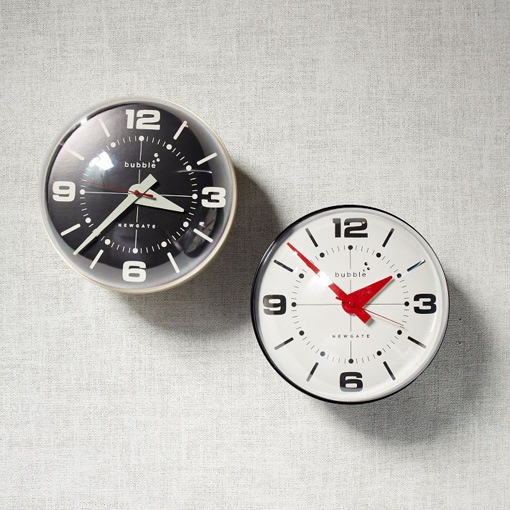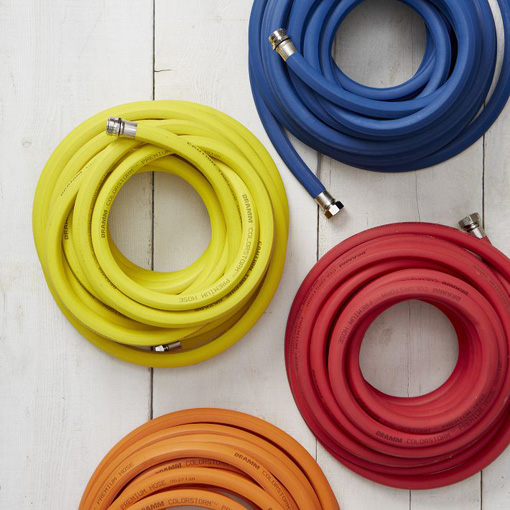 In addition to a cafe run by La Combe Torrefaction coffee roasters, there will be a communal table in the centre of the store which will host a variety of classes and community events…sounds like my kind of store 😉 I'll be packing my camera so will be sure to share pics when I get a sneak peek on Wednesday. West Elm Market Vancouver will be open to the public on Thursday, December 20th. Have a great weekend!