March 7, 2012
Living close to family and friends for the first half of our married lives together has meant that we haven't had a tonne of opportunity for house guests.  But now that we are thousands of miles away, we already miss our family and friends and would love a visitor now and then.  To make it comfortable for long stays, I think doing some preparation beforehand can go a long way in making their stay as comfortable as possible.  Having a dedicated guest room and bath would be luxurious but it isn't always possible so carving out some space might be necessary.  Turning a home office into an guest oasis and clearing out a drawer or two in a bathroom gives guests their own space and prevents everyone from stepping on each other's toes.  But let's just say we lived in a dream world and you have an extra room for guests to stay.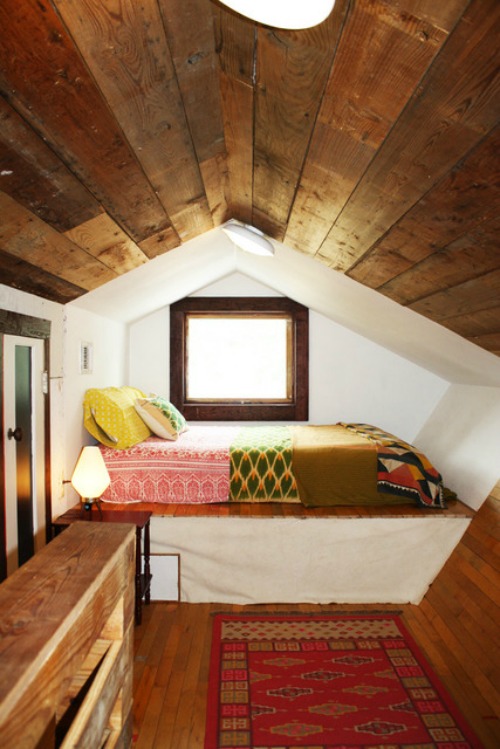 Apartment Therapy
I know when I'm a guest, I always feel like I'm intruding so stocking up prevents guests from having to ask.  Besides giving your guest room a hotel makeover, stock your fridge with snacks and beverages and be sure to put some in their room as well.  The sky is the limit but adding personal items like a journal, magazines and books, maps and information about local attractions and an extra house key will make your guests feel right at home. I guess it all depends on how often you expect guests and how long you want them to stay.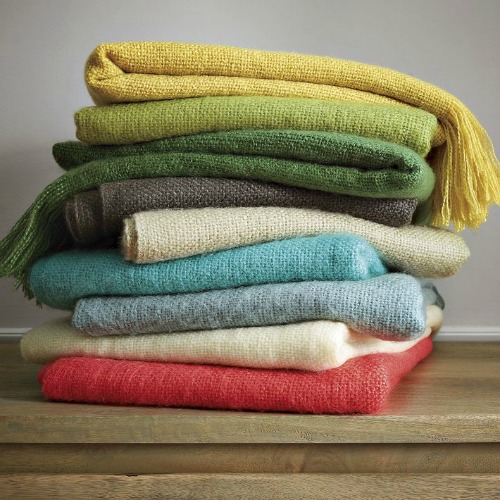 West Elm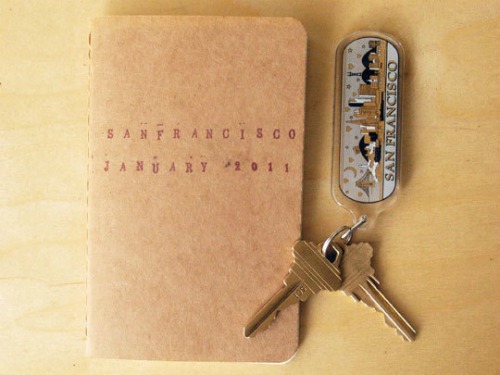 Apartment Therapy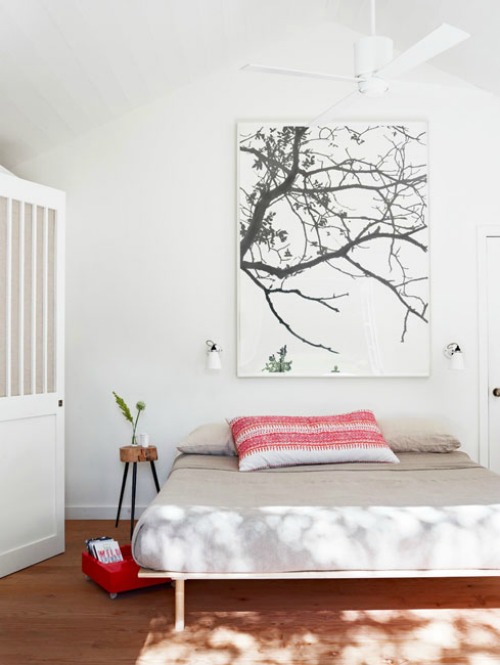 Alexandra ANGLE Interior Design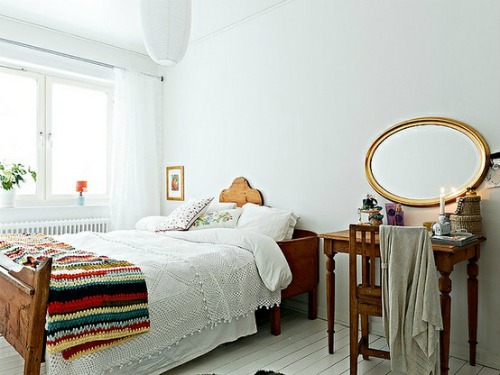 New Designing
 Coyuchi via Remodelista
The house that we had us drooling on the weekend had an extra room that would work perfectly as a shared office and guest room with a private bath across the hall…just one of the many features we loved about the home.  If a private guest bath isn't an option, a vanity in their room for doing hair and makeup can provide the same level of comfort.  I realize that this bathroom is on the larger side but  I thought this armoir would be perfect for guests.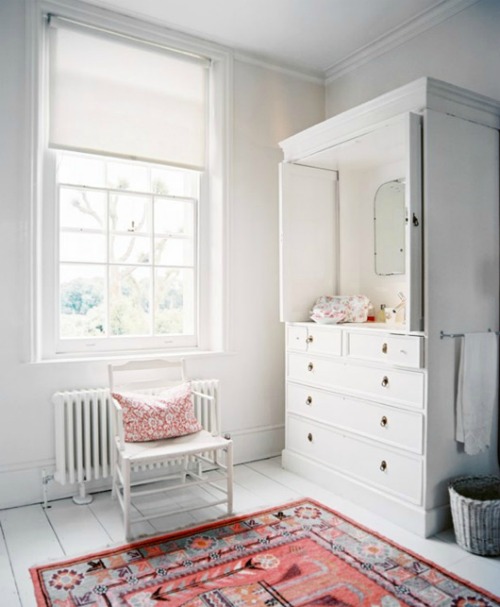 Lonny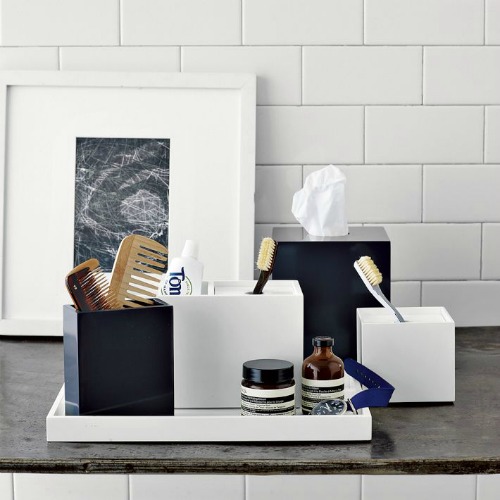 West Elm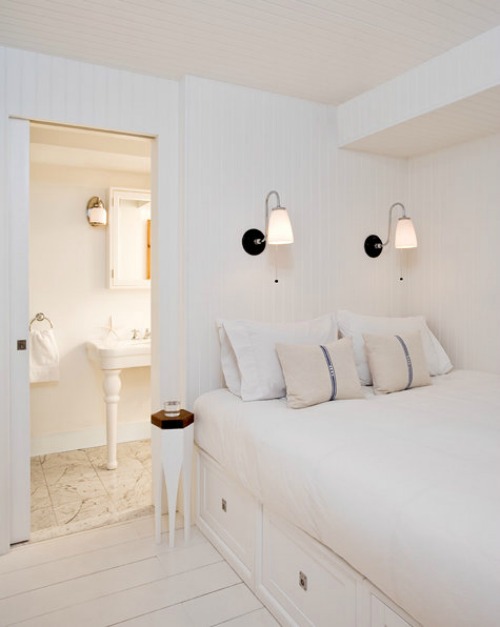 Design Sponge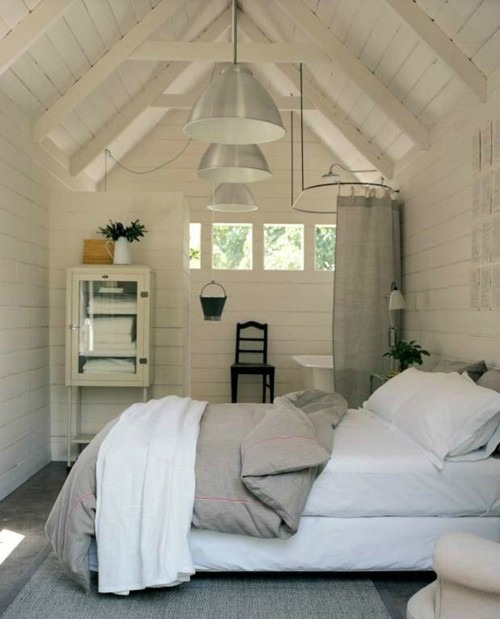 vtwonen
Do you take in house guests?  Any tips you'd like to share?