May 3, 2013
So, here it is Friday again and I still don't have a good name for this shiny new weekly post. Help please! Friday Faves…Weekly Round Up…Weekend Warm Up…yawn, yawn and triple YAWN!  What should I call my Friday edition? I'd love to hear your ideas since I don't seem to be getting anywhere fast. This week felt a little stressful/overwhelming for some reason but we had a houseful of dear friends and kids over for dinner last night and I feel all the better for it. It's amazing what good friends can do to restore the spirits, isn't it? Here are a few of my favourite web finds of the week…
1. This print should probably be our new motto at the shop (we paint a lot of #$% gold!)…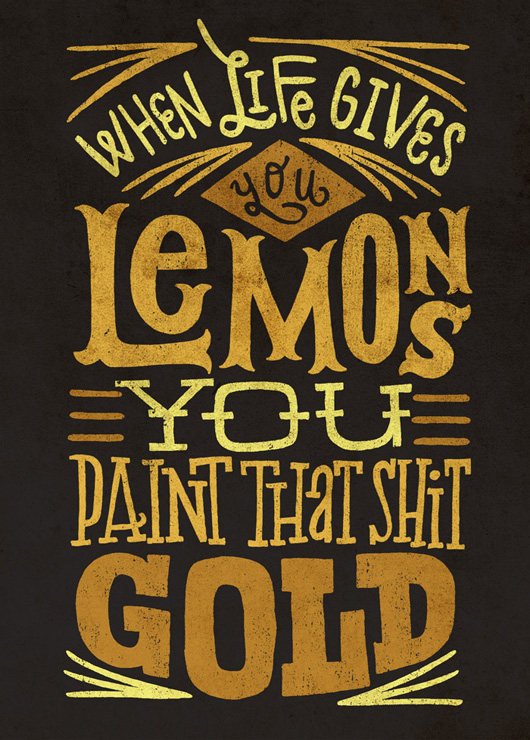 Jay Roeder
2. This Mother's Day tea party is far too perfect…origami butterflies,  anyone? Gorgeous.
3. We're about to expand our clothing boutique at Spruce so I've got outfits like this on my mind…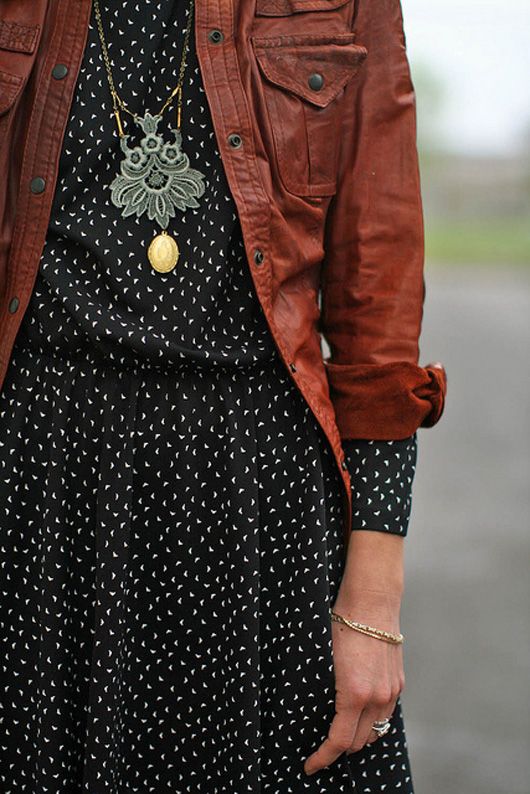 Off of Broadway
4. Pretty taken by the geometric punch of this DIY pendant light…it would look great in Gabe's room!
Vintage Revivals
5. Loving the curated collections in PJ Mehaffey + Dylan Hightower's eclectic home…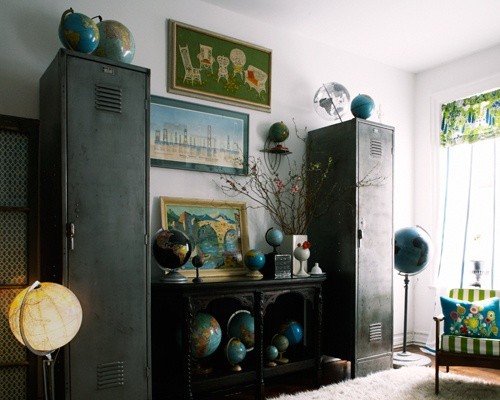 Design*Sponge
6. Really trying to make my health a priority, exercising and drinking smoothies like this every day…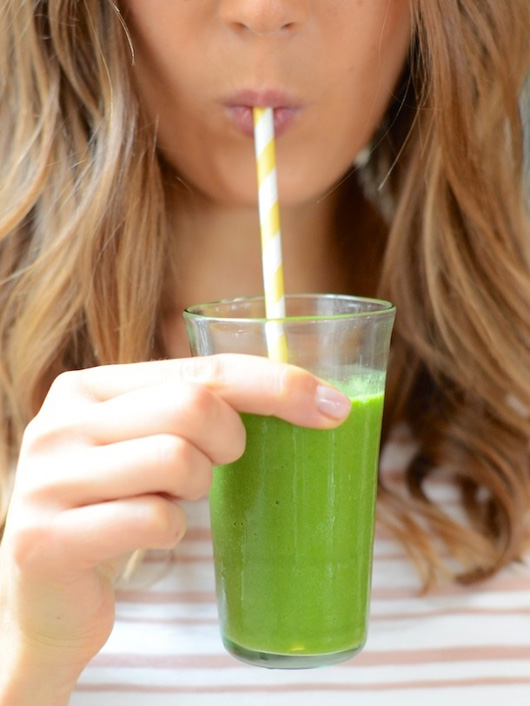 Camille Styles
7. Determined to break my current "black thumb" streak and get out into my garden…gnomes like this might help!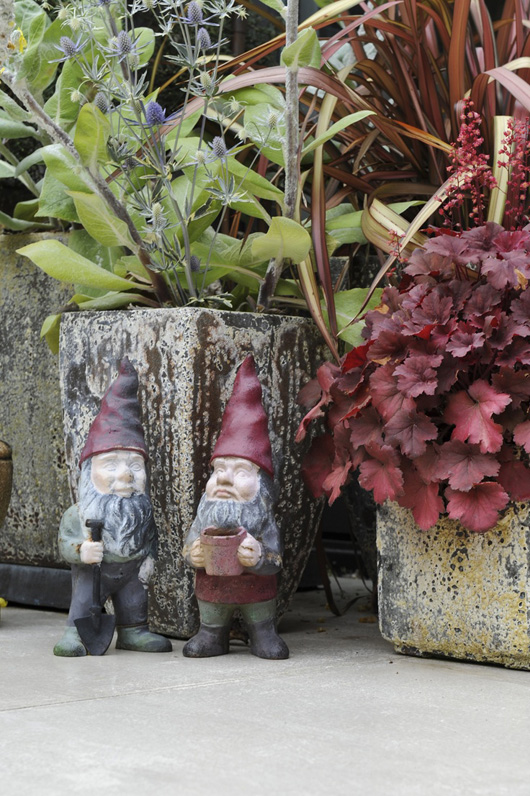 Tracey Ayton
And since at least a few of you seemed to like my mix tape last week, here's another to help us roll into the sunshine this weekend! Pretty sure I'll be enjoying at least one cool drink on my patio…how 'bout you?
We've got plenty of sun and a random heatwave in the forecast so it's time to dig out the flip flops and get some colour onto my pale winter skin…very much needed! We've got 3 kids birthday parties and a Cinco de Mayo shindig packed in over the next couple of days, what do you have planned? So Cheers to the sunshine, Salut to good friends and Cin cin to a Happy Weekend 🙂