August 26, 2011
Oh yes, it's that time again…the weekend is here! Nothing on the agenda except sunshine, playing with the kids and fun with friends! With maybe a wee bit of market planning and treasure hunting thrown in for good measure but, all in all, we'll be savouring this second last weekend of the summer break. Thank you so much for all of your sweet comments on Rachel's giveaway post yesterday! The Meghan Method is a fantastic design resource and you have until September 2nd to enter our giveaway.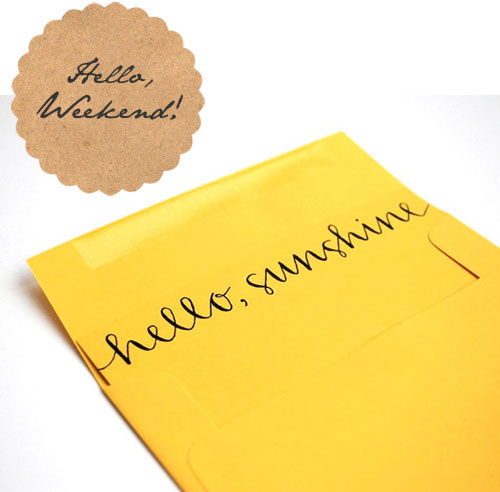 Sparrow's Nest Script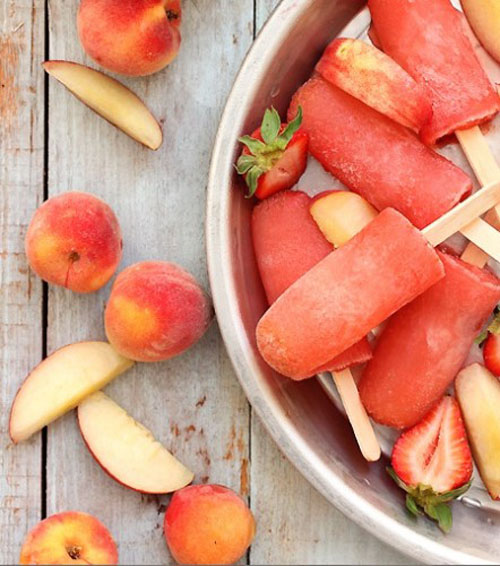 Endless Summer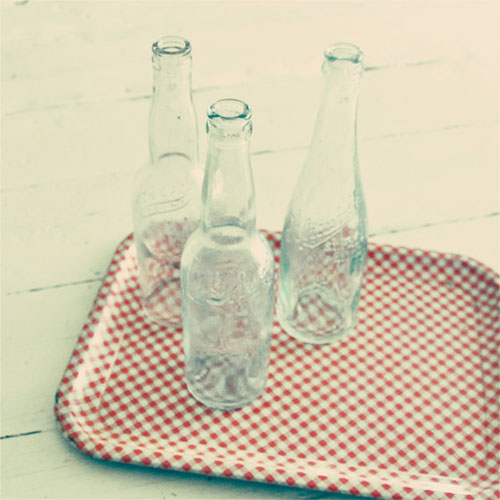 Old Crow Farm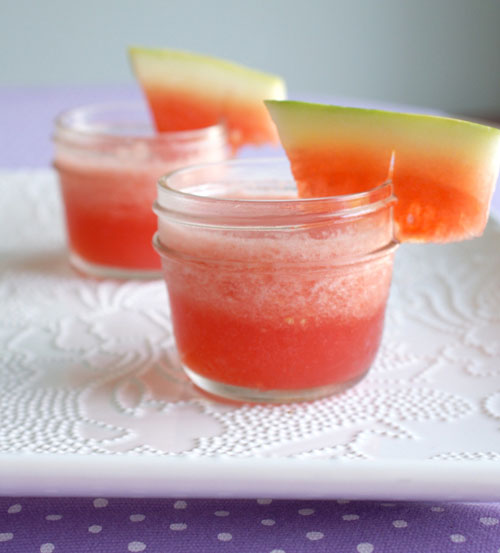 The Wee Lass
What are your plans for the weekend? Whether by a pool, in the backyard or at the sea, enjoy these last lingering days of summer…cheers!