July 12, 2013
It's hard to believe we're already halfway through July, isn't it? I'm trying hard not to notice the summer days flying past on the calendar. Our days have been full of sunshine, fresh air, work + lots of play and life is good. I took the kids down to Jam in Jubilee last night and we had a great time! It's happening every Thursday evening now through August so if you live in the Abbotsford area and like live music (they have an art market too), I highly recommend that you come check it out. Great people watching too 😉 Do you have big plans for the weekend? We'll be hitting the beach in White Rock at some point but otherwise, it's the dog days of summer over here!
1. The property that this Texas ranch sits on is truly beyond words: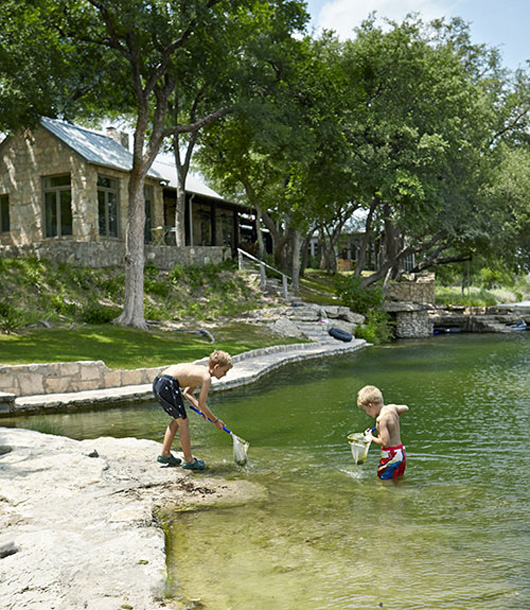 Country Living
2. These coconut mango popsicle look delicious and are pretty healthy too: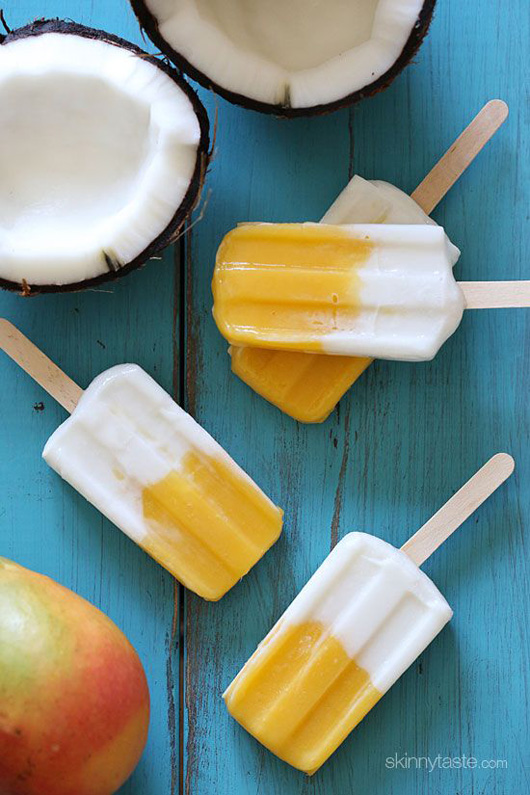 Skinny Taste
3. Katie's "Camp Max" party really raised the bar: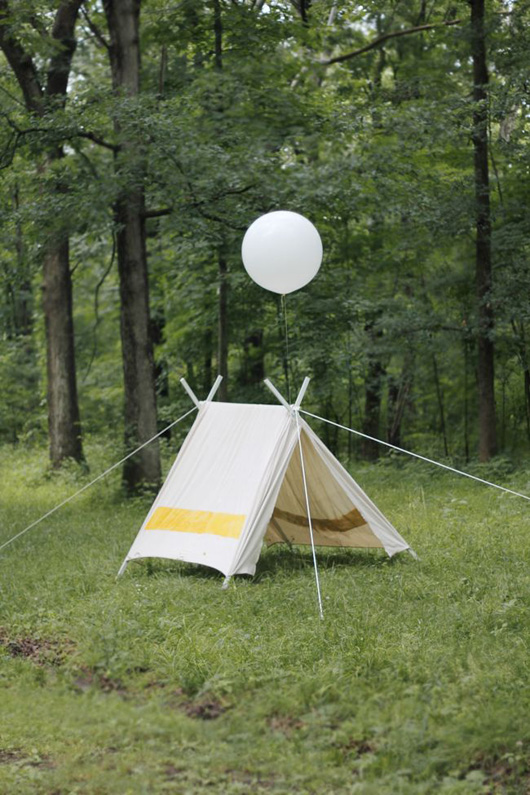 Katie's Pencil Box

This hex table and rug combo from West Elm had me at hello…loving that hit of royal blue: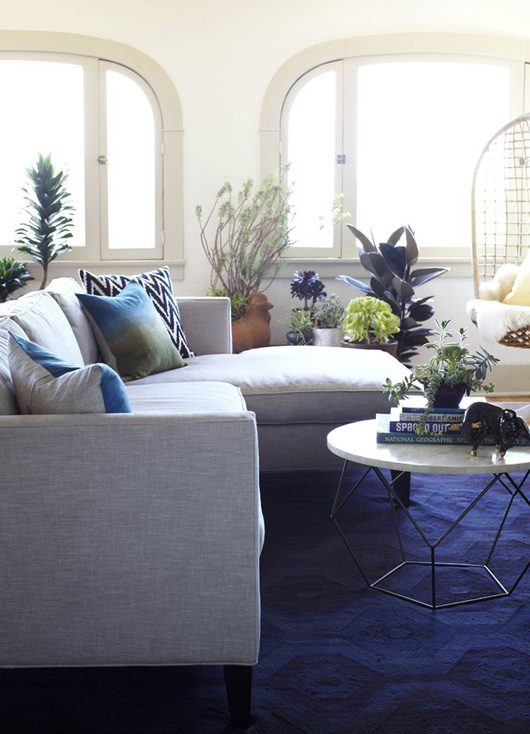 Emily Henderson
5. Happy hour? On the patio? At this time of day? Well, ok!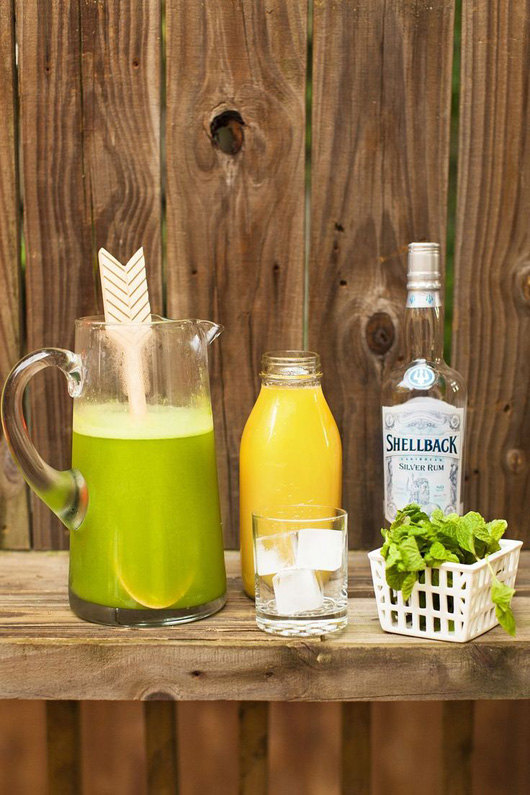 Summer Night Cocktail from A Beautiful Mess
And everyone knows that a good cocktail needs some good tunes to keep it company so here are some new favourites this week. I found a cool playlist builder (I had to refresh my browser to see it)…let me know what you think:
Looks like we've got plenty more sunshine in the forecast and I for one am loving every minute of it! Cheers to another bright weekend 🙂