May 30, 2013
I wrote this post early as I'm en route to Spokane, WA today…hopefully knee deep in junk at some off-the-beaten-trail antique shop by the time you're reading this! Monica and I left Abbotsford yesterday afternoon and the rest of our Spruce girls will be meeting up with us at our hotel later this afternoon. We couldn't be more excited to scour Farm Chicks for vintage treasures tomorrow and Sunday! Stay tuned to my Instagram feed for photos along the way 🙂 In the meantime, here are a few links that caught my eye this week…
1. Loving the unexpected decor in this Chinese restaurant, Bao Bei! Located in Vancouver's Chinatown, I'll definitely be popping in before the next Night Market:
2. I can imagine spending a warm summer evening on this Oregon patio…isn't that banquette fantastic? Hmm, wonder if Brad has time for a weekend project while I'm off antiquing…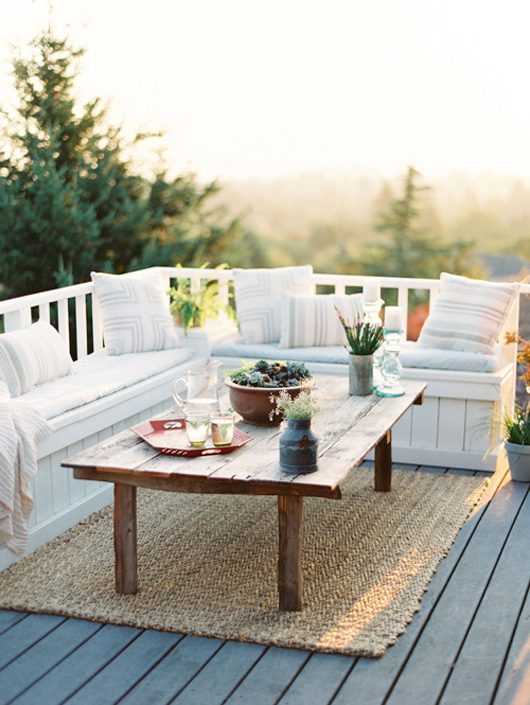 Design*Sponge
3. We've all got a weakness for vintage oil paintings over at the shop, especially landscapes like these beauties. Fingers crossed we bring at least a few home from Farm Chicks: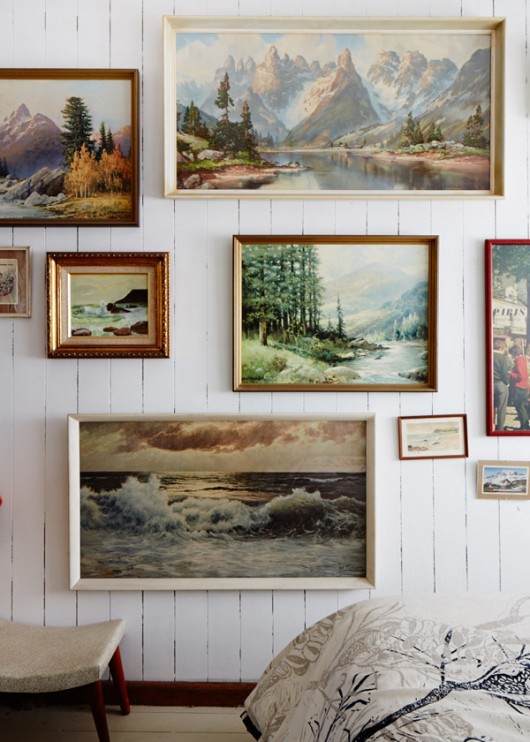 The Design Files
And what's a road trip without music?! Some tunes on current rotation this week and very likely over the weekend:
We'll be home late Sunday night so I'll be back to share news (and pics) from our big roady on Wednesday…have a great weekend!