October 18, 2013
Oh my. Not sure if this week could have been busier. And yet The Urban Market is coming up next week so, yep, it's going to get a wee bit hectic around here! I've got a dozen lists on the go (literally) but so do my Spruce partners (thank God!) so I think we're good to go. On top of our upcoming market, we've had several amazing opportunities come our way over the last few weeks (like this contest we're hosting next month) and my weekends are almost all booked right up until Christmas, crazy! I cannot wait some of the other good things that have come our way but for now, I'll stick with some of my favourite web links of the week…

1. This Sydney home is just killing it…texture, pattern and vintage treasures galore!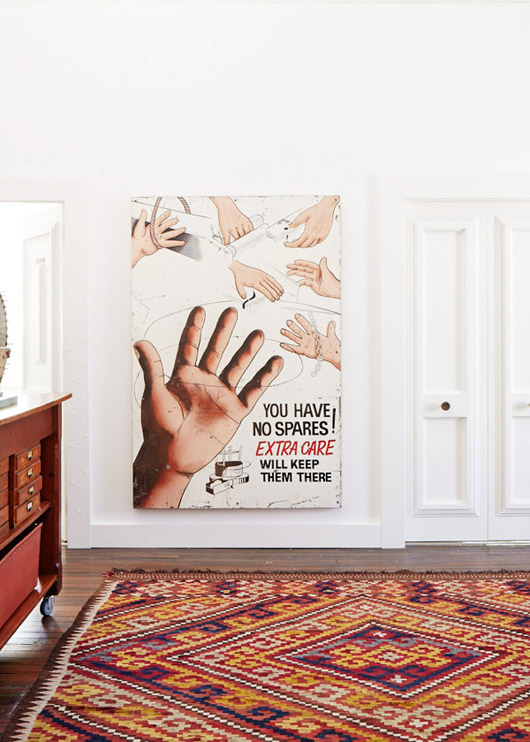 The Design Files. Photo by Sean Fennessy.
2. I really need a wingback chair like this one. It would be good to actually start reading books again too!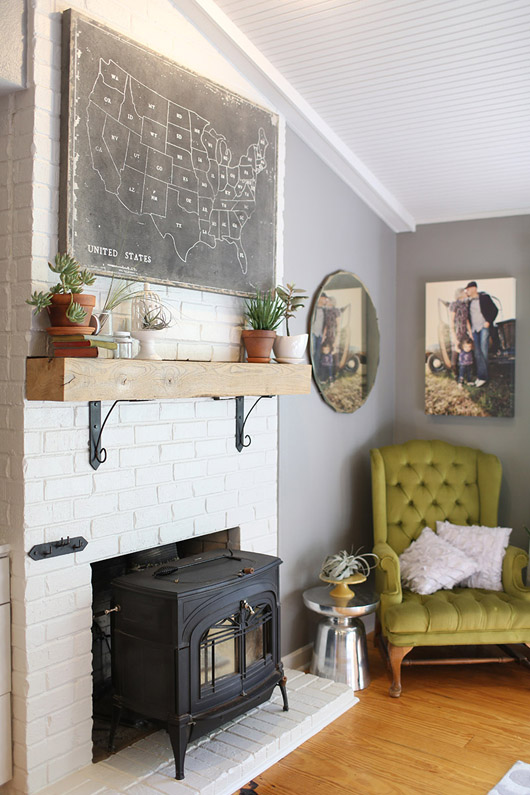 A Beautiful Mess
3. Mildly obsessed with Heather from Dahlhaus' new Herringbone trays. We carry several styles of her vases at Spruce Collective…expect to see some of these puppies there shortly!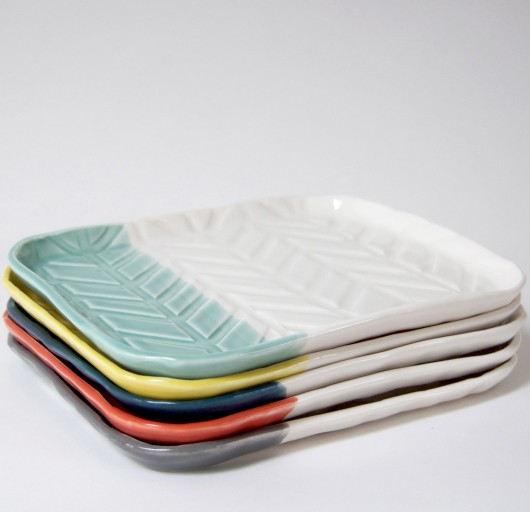 Dahlhaus
4. This kitchen couldn't be brighter! Is that backsplash a window or a mirror? Either way, it's genius.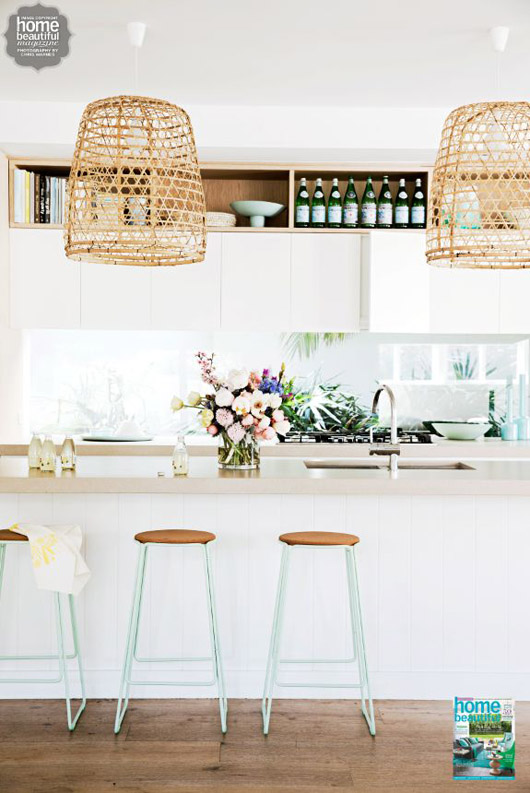 Home Beautiful
5. This rustic floral arrangement from DIY is beyond gorgeous, enough said.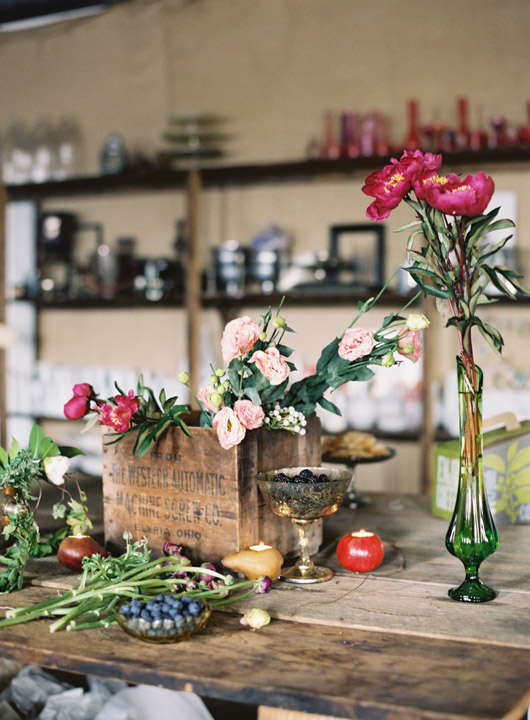 Amy Osaba for Style Me Pretty. Photo by Rylee Hitchner.
That's all for now! I'm off to our market venue to help style our booth (it's going to be soooo pretty/rustic/industrial/awesome!) before taking the kids to the skatepark (yes, the girls are now skateboarding too…too cute!) and painting a room or two at our house (is it nap time yet?). Wishing you all a sun-filled weekend like we'll be having!