September 20, 2013
How was your week? Mine was a bit of a blur with plenty of prep for The Urban Market but I was lucky enough to attend my first long table dinner on Wednesday night and it was amazing! Hosted by Vitala Foods at the Bakerview EcoDairy, I haven't tasted such delicious, locally grown food since…well, ever! I'll be sure to share more pics last week but you can peek through my Instagram feed in the meantime, including a pretty funny "gift" from my trainer at the gym the next morning (click here)…so true, Jody, so true 🙂 Here are some more favourites from the week:
1. My place setting at the Vitala long table dinner…simply divine!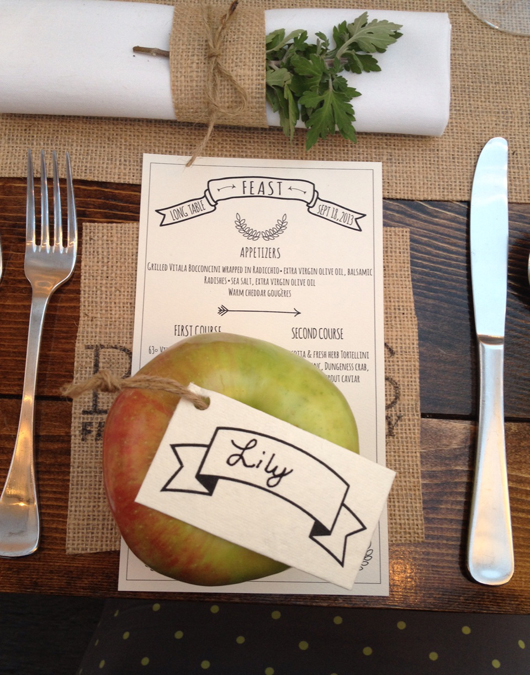 My Instagram feed
2. My toes have been sadly neglected I could definitely handle some R&R this weekend. Pretty sure a pedicure's not in the cards but I'd be sure to make one happen more often if there was a nail salon as pretty as this one in my neighbourhood: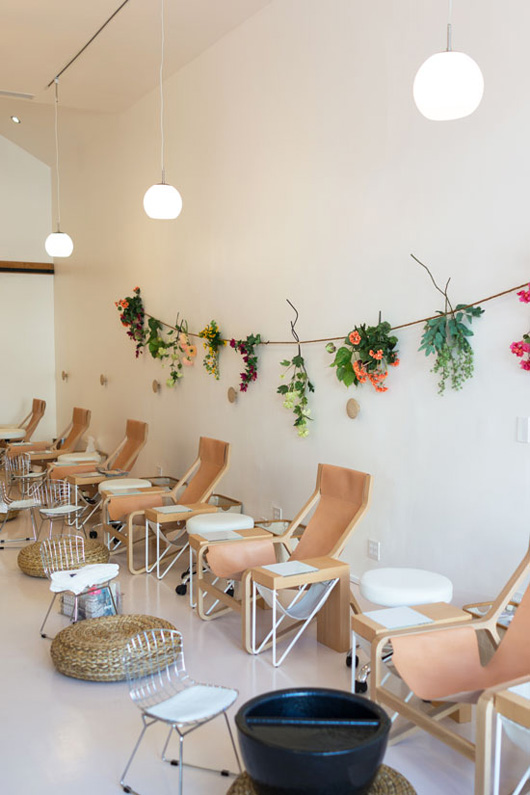 Olive & June via Oh, Joy!
3. Far down on our to-do list are reclaimed barn wood shelves for our living room (Brad built some gorgeous ones for us at Spruce Collective) and I really love how this vintage collection is styled. The rest of the house is pretty spectacular too: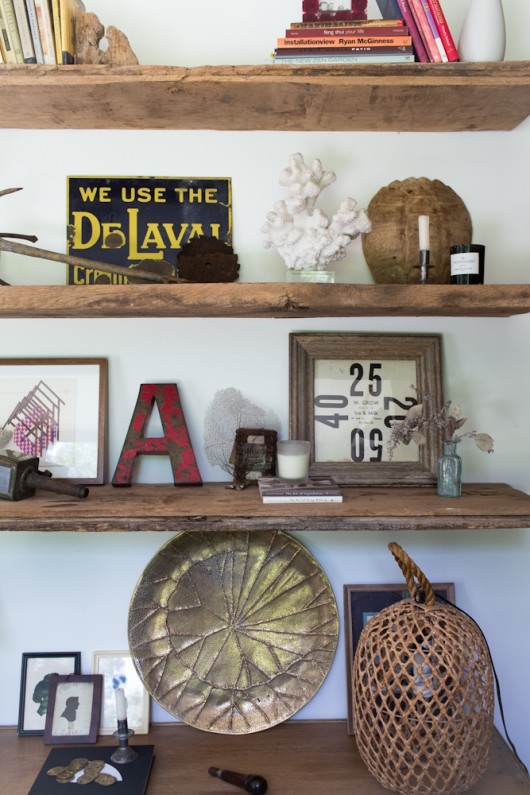 Eye Swoon
4. Mm, cocktails. Because it is Friday, after all!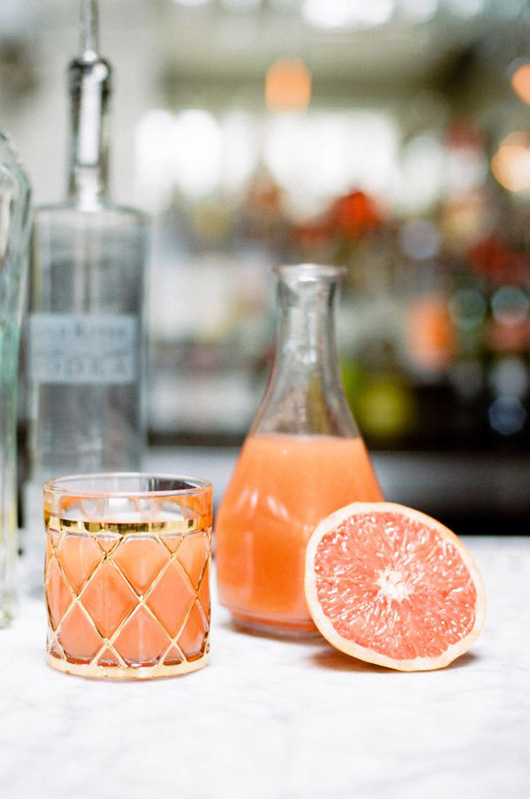 Greyhound Cocktail via Ruffled
5. Agreed. Through the hills + valleys and everything in between, yep, life is pretty cool: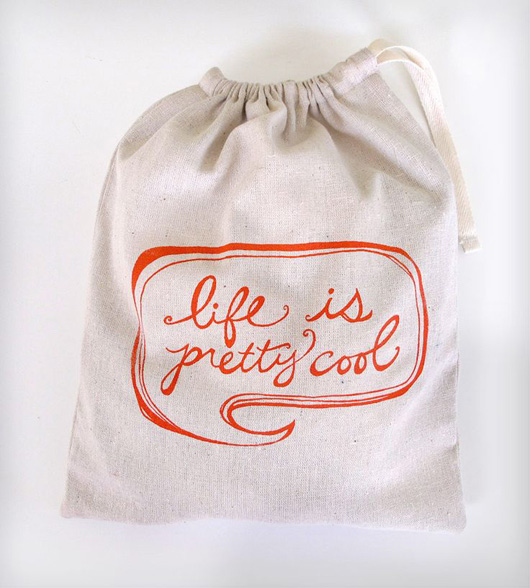 Scout Mob
We don't have any big plans this weekend but I'm going to get started on painting Gabe's room and will see how far I get. Home renos are somewhat like a game of Dominos, aren't they? One move depends on the next as we shuffle bedrooms around and get everyone settled in. Fingers crossed we make some headway! Happy weekend 🙂