April 27, 2012
So far this week has been fairly relaxing and as usual, I'm scratching my head wondering how Friday got here so fast.  We've closed the books for a week to spend time with my mom while she's here.  And I don't feel too badly that we're taking a break from homeschooling especially since some of our "field trips" have been fairly educational.  The other day at Lukas Nursery, the girls set butterflies free to fly for the very first time and found homes for a container full of caterpillars.  Lessons on the life cycle of butterflies and homeless bugs took precedence over my plant shopping list so I'll have to make a trip another day sans kids.  Then yesterday while they spent the day "at work" with Daddy, my mom and I got to take in the shops along Park Avenue in Winter Park and enjoyed some Turkish food for lunch.  Have you ever had Turkish Hollow Bread?  YUM!  We made stops at Pottery Barn, Restoration Hardware, Williams Sonoma and all that was missing was West Elm.  So, I was thrilled to find the latest catalogue in my mailbox on our way home.  I've gone through it about 11 times…here are my some favorites.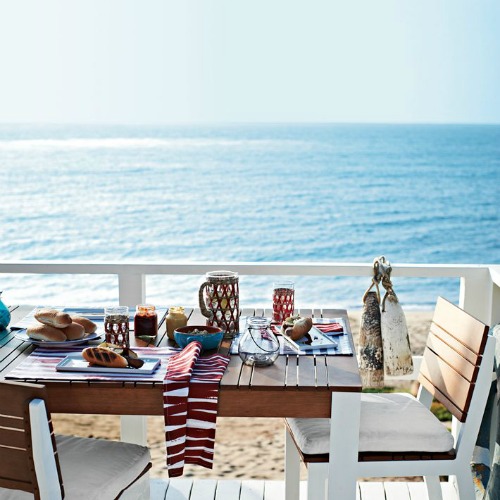 Baltic Dining Collection – $159. – $1036.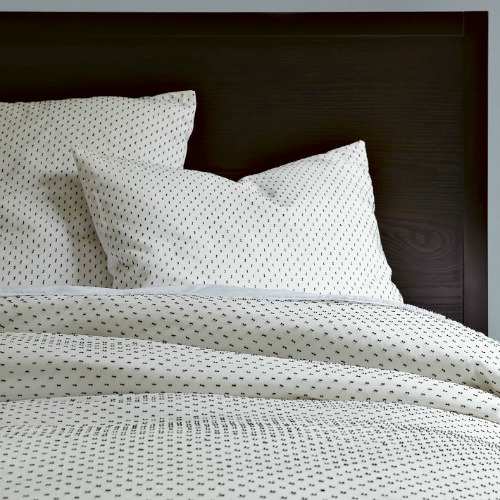 Swiss Dot Duvet Cover + Shams – $24. – $139.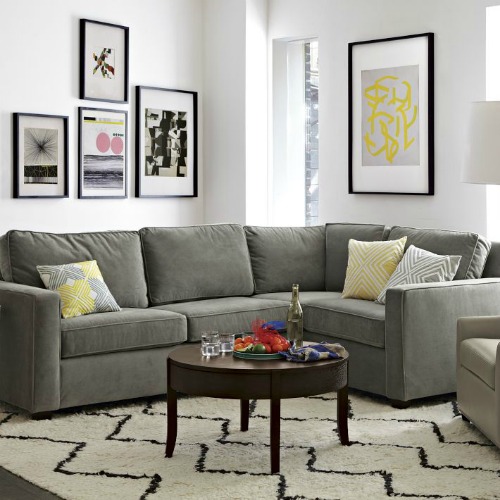 Henry Sectional – $1797.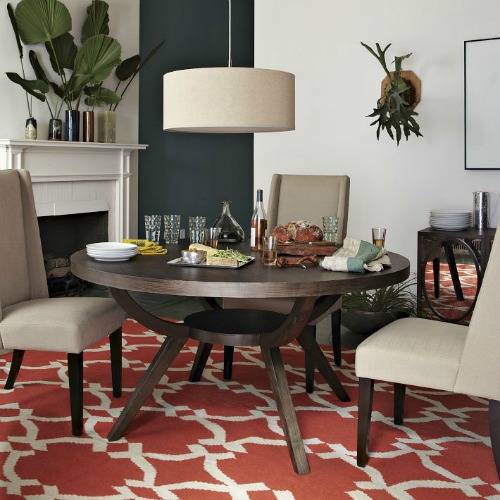 Arc Pedestal Table – $499.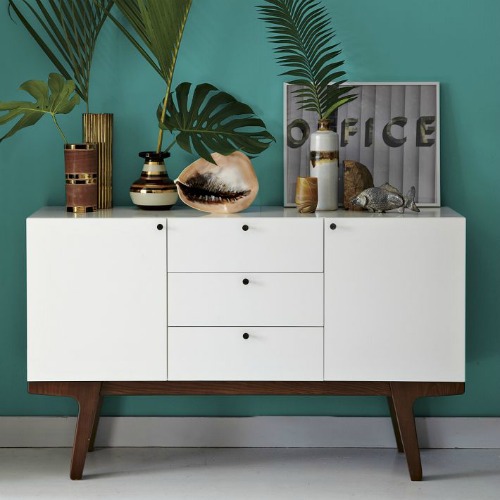 Dumont Dining Buffet – $699.
I'm pretty sure that a shopping spree at West Elm won't be happening any time soon but I came away inspired to make do with some of the furniture pieces that I have in storage already and scrimp and scrounge for the ones I don't.  A little white paint never hurt anyone.  Happy Friday!