August 1, 2011
Have you made the switch from chrome to brass in your home?  I was so against brass at one point but it's somehow worked itself back into my decor.  Now, I'm not talking about the shiny polished brass of the 80s, I love brass with that lovely aged patina.  Trends always seem to make the rounds, don't they?  Never say never.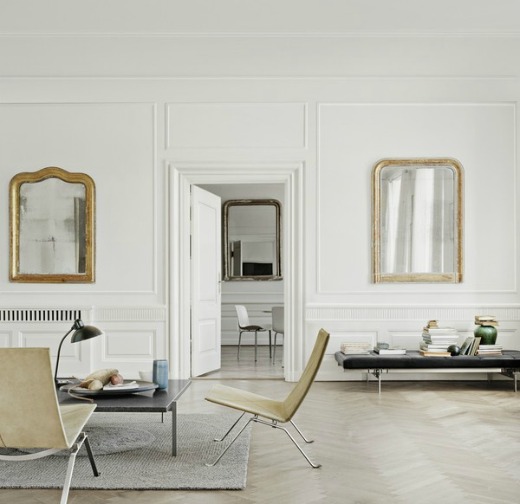 via Emma's Design blog photographed by Ditte Isager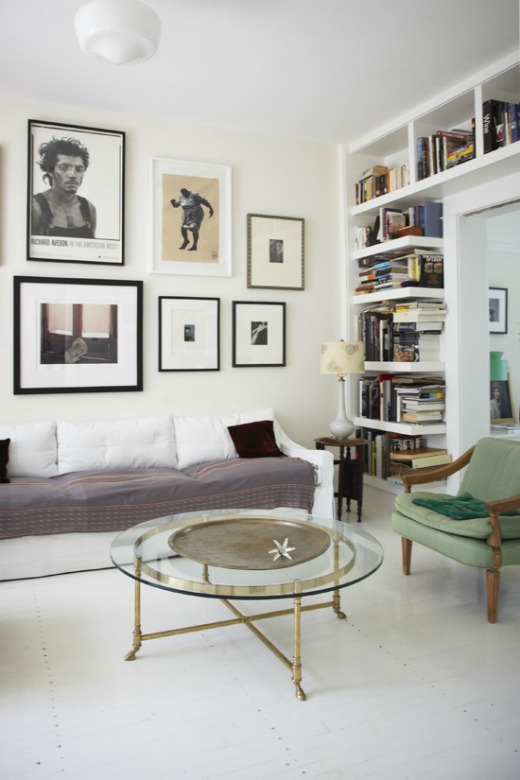 The Marion House Book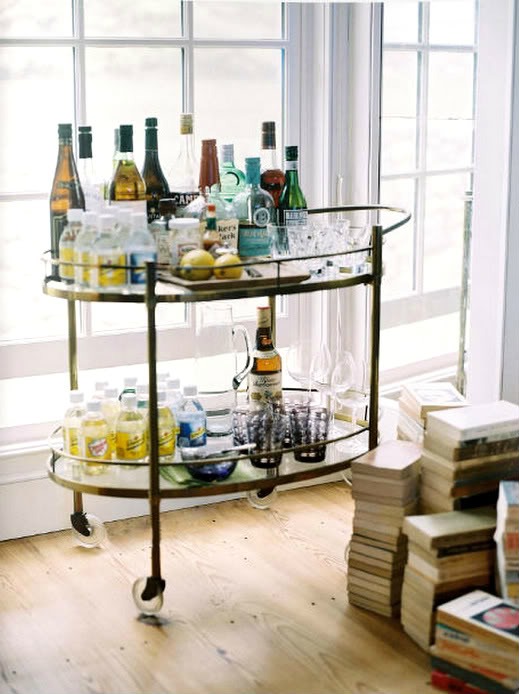 Everything Fab

1.  The Hope Tree 2. Clockwork Universe 3. Earth Sea Warrior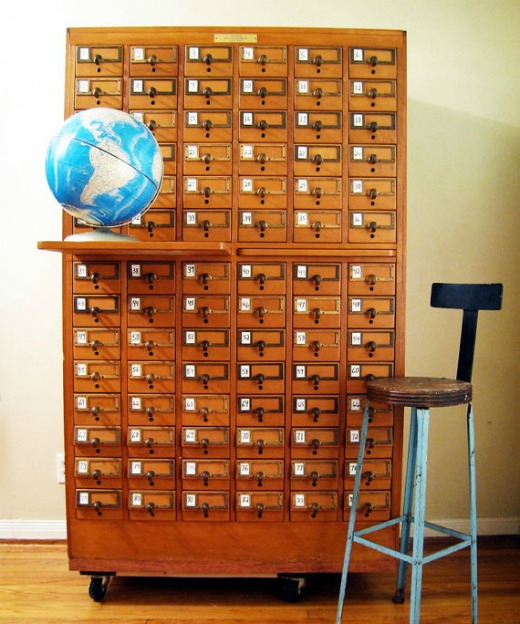 twenty times i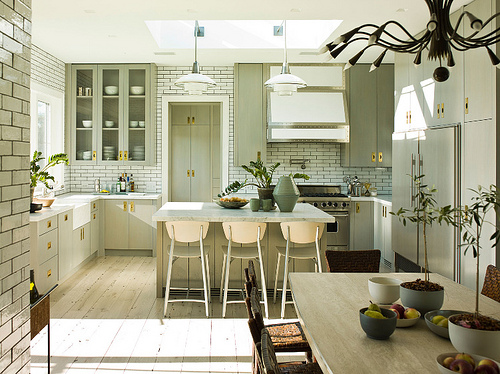 via coco + kelley photographed by Eric Piasecki
We are celebrating a Civic holiday today so in honour of this "non-working" holiday, I'm off to have a little fun with the family!  Enjoy your week!