July 18, 2011
Hello friends…it's been so long! How have these last few weeks of summer been treating you? We've been lacking a certain key ingredient to summer fun…sunshine! Not really sure why our weather feels more like April's rainy season but it is what it is and we have high hopes for a hot and bright August. Despite the sun being in hiding, we've been busy with family road trips and day camps and, since our last post, we've been working on some very exciting plans for the fall.
On September 24th, Birch + Bird will be teaming up with the Bakerview EcoDairy on their gorgeous property for an outdoor vintage and handmade market! We were so excited when they contacted us and it was the perfect solution to our issues with parking and overcrowding at The Old School Market this past May. We'll be setting up under white tents on the dairy's picturesque (and huge!) back field where we'll be able to accommodate many more vendors than we were able to squeeze into the schoolhouse. We should have a fresh new logo and website to share later this week and will be opening up vendor applications shortly after. We cannot wait! Fingers crossed that the sun will chase away these storm clouds soon but, until then, here are some summery visions to tide me over…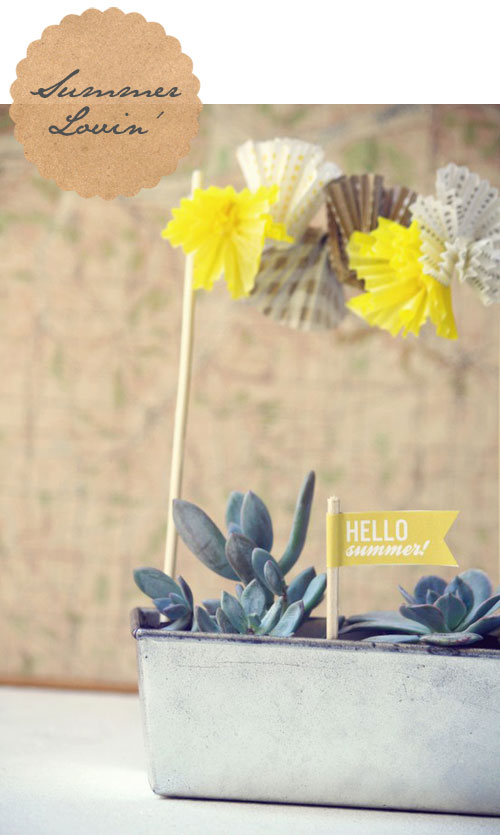 Oh, Hello Friend!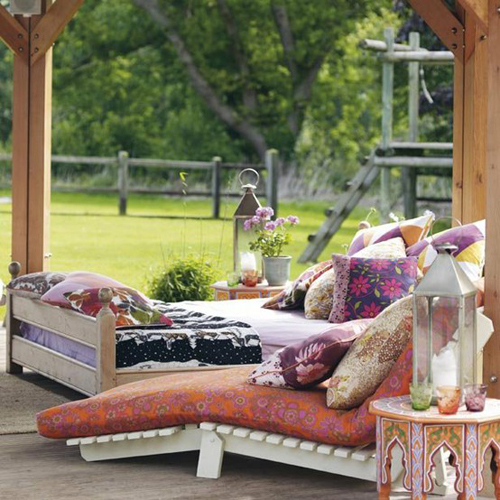 Red Online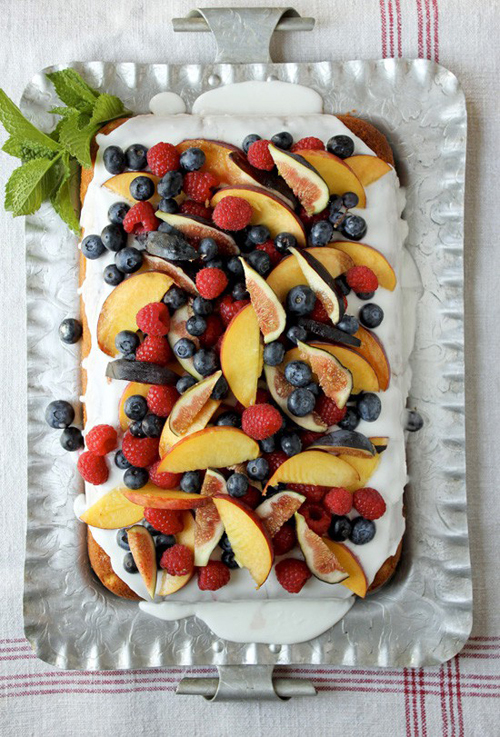 The Marion House Book
Eat Drink Chic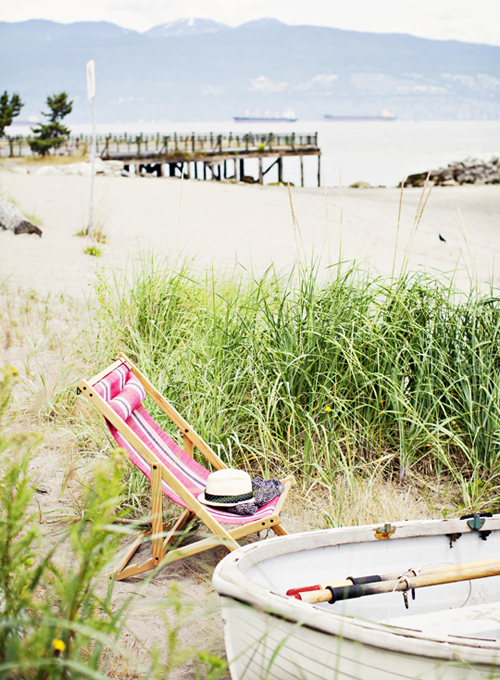 Poppytalk feature by Janis Nicolay. Beach chair by Gallant + Jones.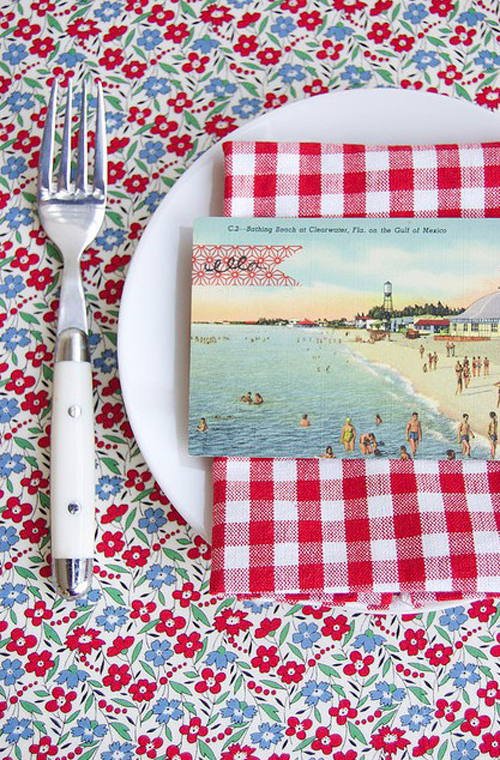 Chelsea Fuss for Babble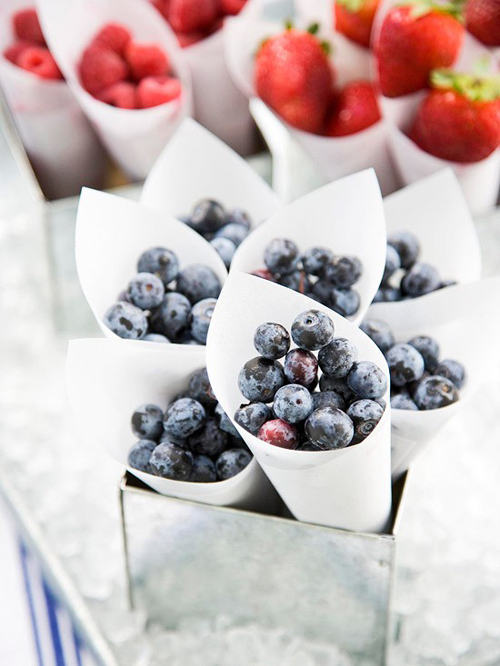 Better Homes & Gardens
So nice to be blogging again! By the way, our shop is open again as well. Stay tuned for new listings…we've got the most adorable collection of salt and pepper shakers that we cannot wait to list! What are your plans this week…Work? Holidays? Some poolside R+R? Whatever they are, let's all start by having a wonderful Monday! See you soon…