January 23, 2012
We measure time in "sleeps" around here…so only 32 more sleeps until the girls and I take up residence in Florida.  It sounds like a long ways off when we count it out but when I look at my calendar I get a little anxious.  It's starting to fill up pretty fast and we have any free weekends left.  This weekend we said goodbye to our cats and I think I was more sad than the girls which really surprised me.  I suppose that keeping them informed along the way and filling them in on all the details worked in their favour, like I had hoped. Our house feels different without them and I wonder how long the promise I made to myself of "no more pets" will last.  Our big snow fall is melting away as the rain pours down in usual B.C. fashion and it's about this time every year that I look out at my soggy garden and dream of the Spring.  I'm definitely not an expert gardener but I do love to put together plant pots and get my hands dirty now and then.  Succulents are one of my favourite plants and I hope they love the Florida sun.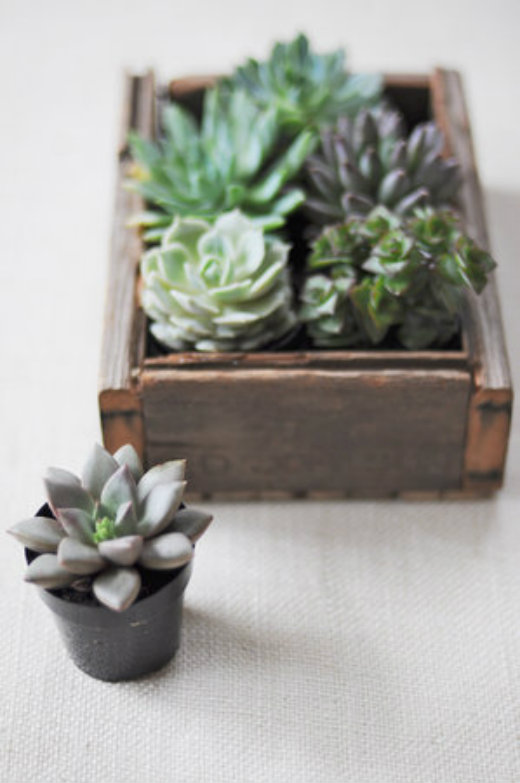 Project Wedding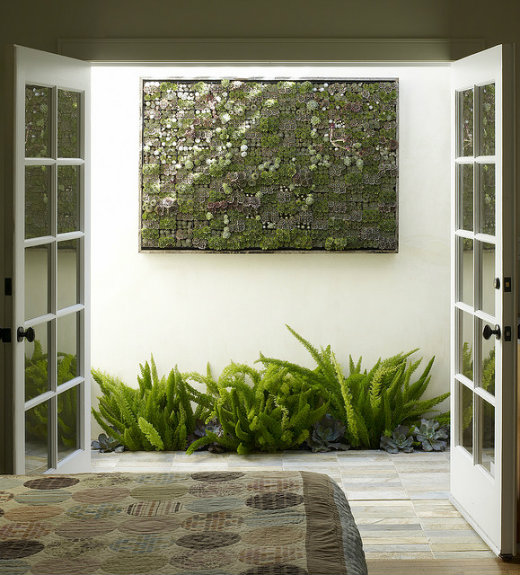 Flora Grubb Gardens
 iVillage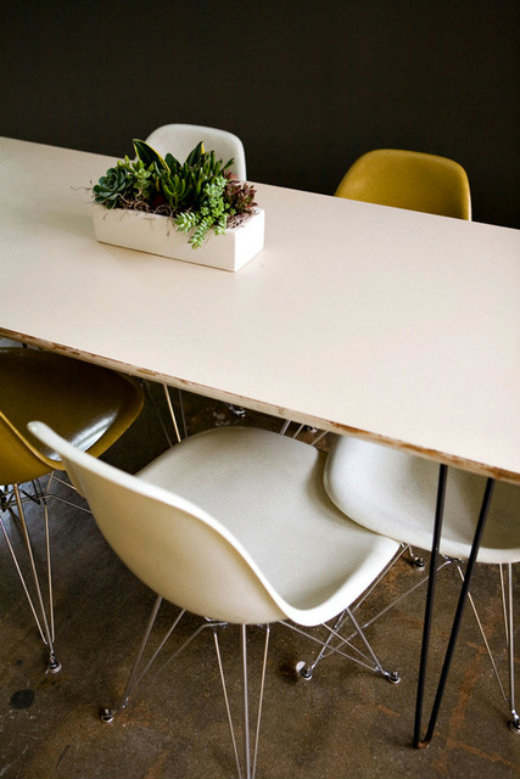 Apartment Therapy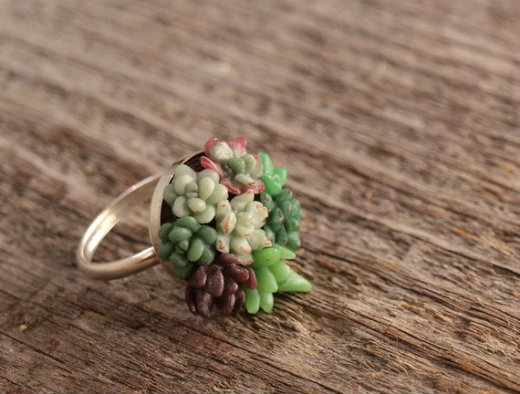 Woodland Belle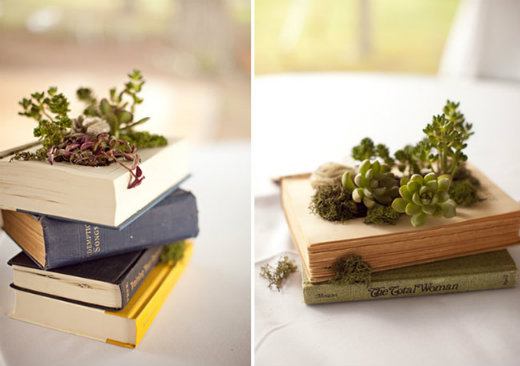 Green Wedding Shoes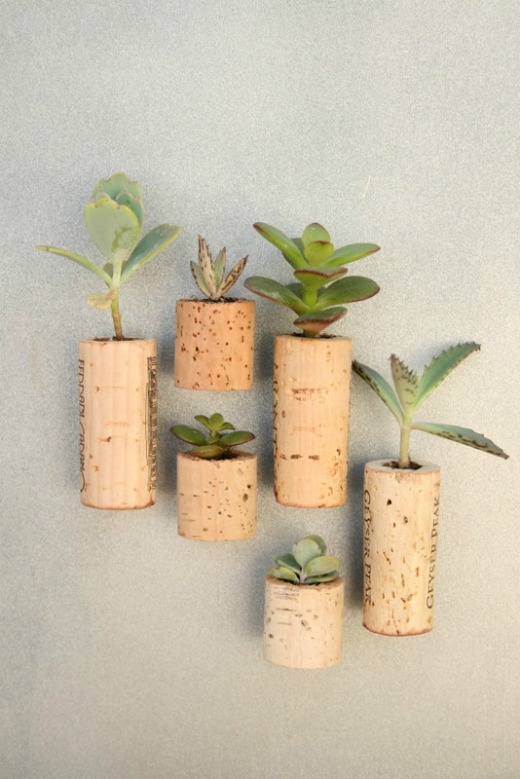 Alissa Rose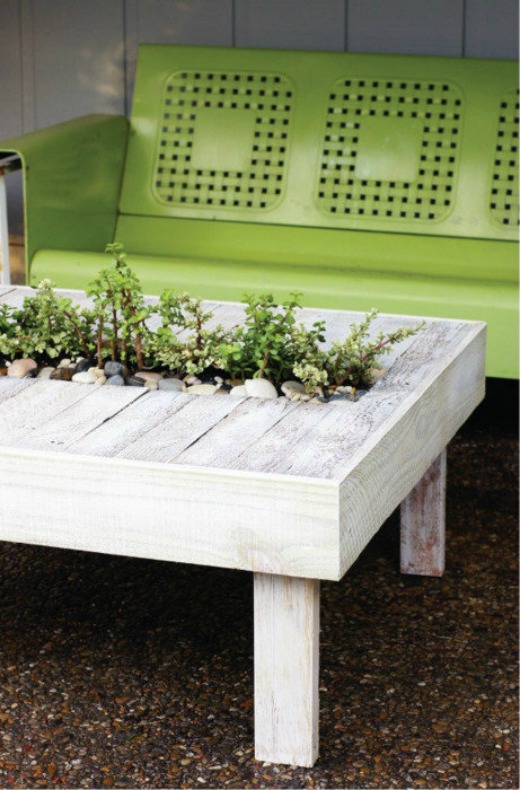 Today's Nest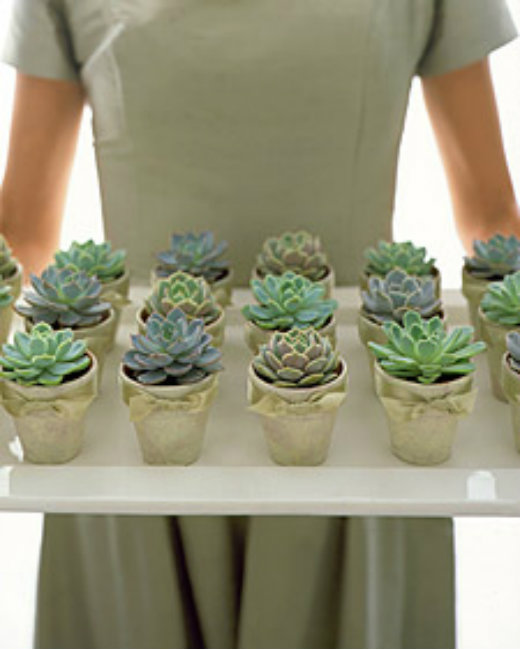 Martha Stewart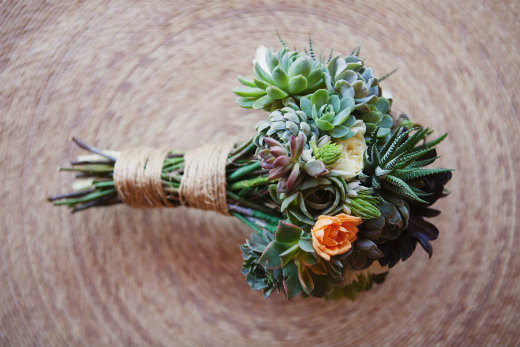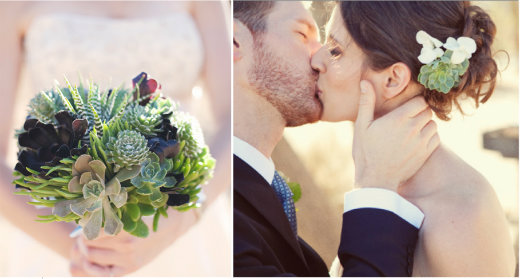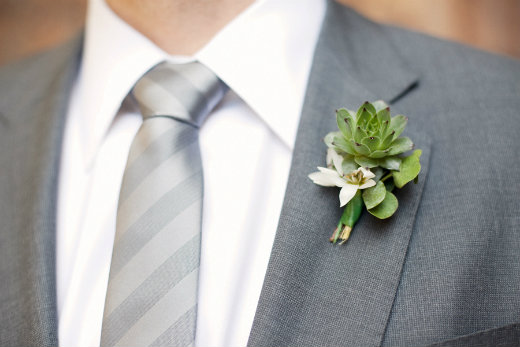 Stephanie Williams Photography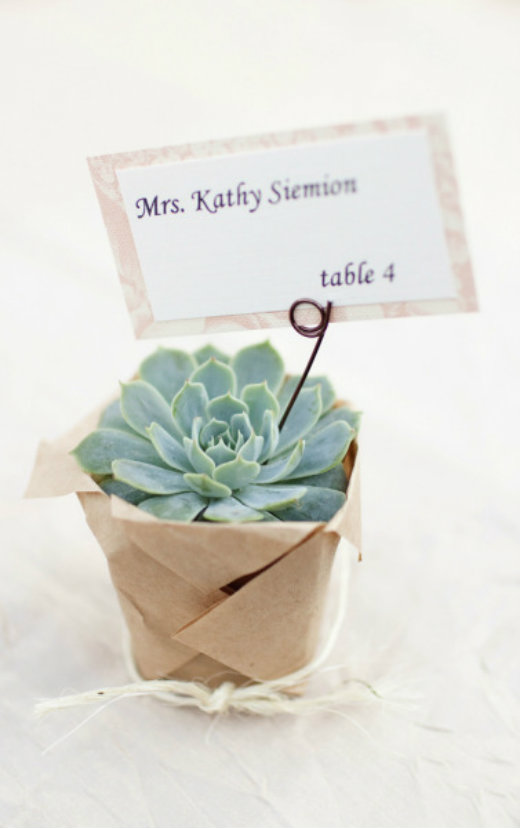 Style Me Pretty
I can't let the rain slow me down today.  I've got a long to-do list and I'm hoping to check off at least 10 tasks.  Wish me luck!