March 19, 2012
Well, did your weekend go by as fast as mine did?  I could use just one more day to relax at home with my husband before he is whisked away on yet another business trip.  Boo.  We did cram in quite a bit of family time this weekend regardless.  We spent one day at Sea World which was really fun although I'm not so sure how I feel about all those magnificent creatures being put on display.  And yesterday we slept late, ate pancakes for brunch and then the girls spent a couple hours in the pool.  Tough life, right?  Believe me, I keep pinching myself every single day.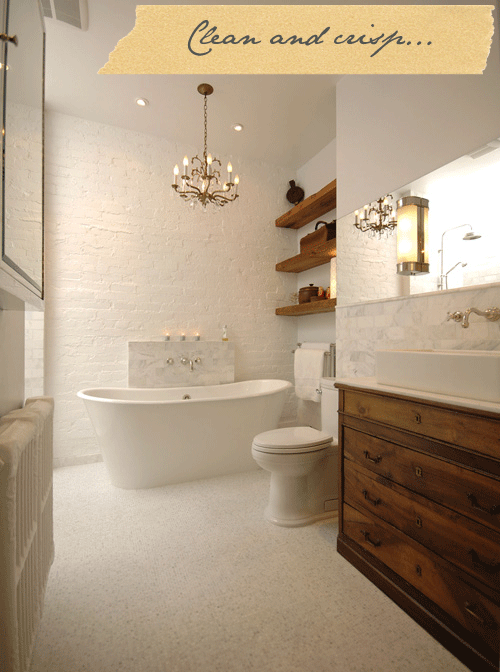 Design*Sponge
We are staying in a furnished rental until we can get permanent housing figured out.  It's perfectly fine for living but it ranks really low on the personality scale compared to these lovely neutral spaces.  I never thought I'd say this but I'm starting to miss my "stuff".  The stuff that makes a house your home.  I miss fussing with all my knick knacks and moving furniture around, much to my husband's dismay.  For now, I'll just pin away inspiration for our some day home.  Living an all white existence with young children would probably drive me to the loony bin but there is something about them that I find calming.  How about you?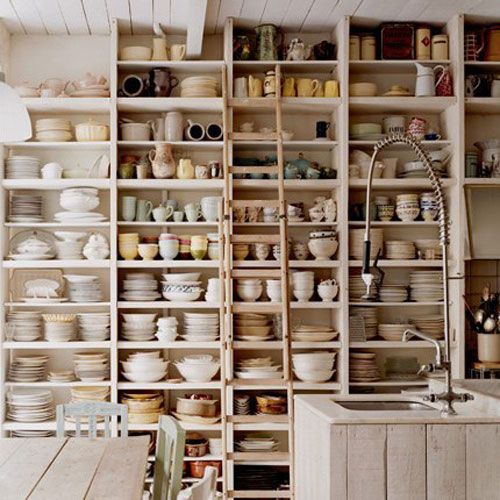 Apartment Therapy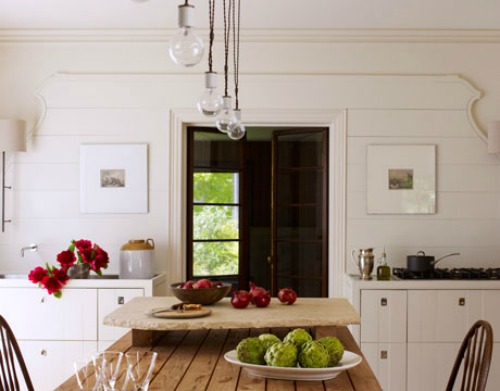 House Beautiful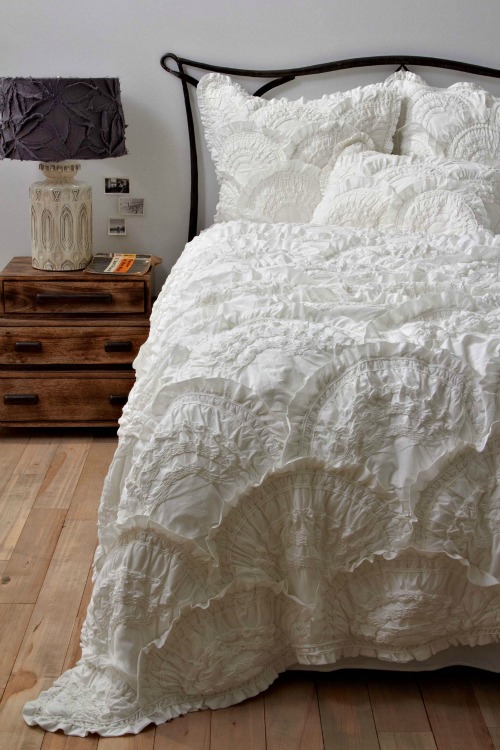 Anthropologie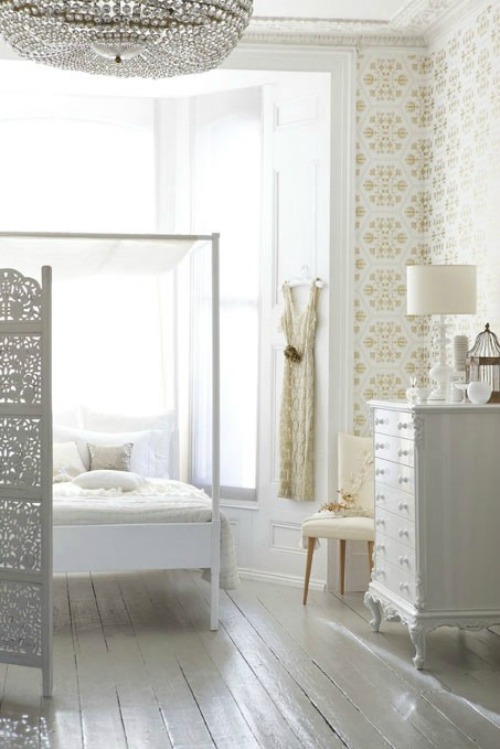 via 79 Ideas.  Photo by Simon Bevan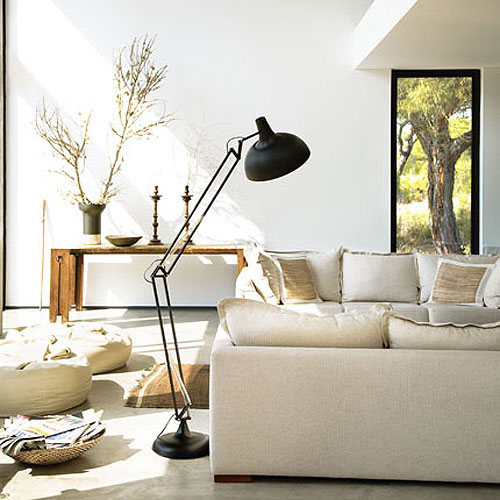 Marie Claire Maison. Styled by Catherine Ardouin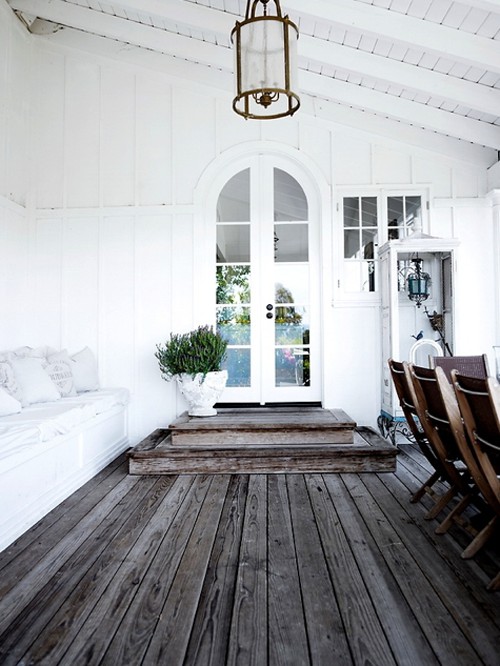 Vart Nya Hem. Photos by Birgitta Wolfgang Drejer
We're still waiting on that house that I've been talking about but we hope to move a little closer in the next week or two or three.  Things move at a snail's pace around here compared to the real estate process that we are used to at home.  For now, we will keep our fingers and toes crossed.