September 27, 2013
Earlier this month, the Spruce girls and I spent a day in Vancouver shooting our latest look-book for Spruce Vintage Rentals (formerly Trove). We styled three Winter settings at The Urban Winery in Gastown (which is amazing!, featuring a Fireside Table, Gentlemen?s Whiskey Bar (my favourite…weird, right? 😉 and Hot Cocoa Lounge. I'm pretty obsessed with the results and wish I had a good excuse to throw a giant holiday party! Photographed beautifully by Mikaela Ruth Photography, we also called on Celsia Florist and Anna Elizabeth Cakes to help with the finer details and they pulled out all the stops. The florals were stunning (wild arrangements of roses, succulents & berries, oh my!) as was Anna?s simply elegant 3-tiered confection?yum! You can flip through the entire look-book here and I've included some of our favourite shots below. Enjoy!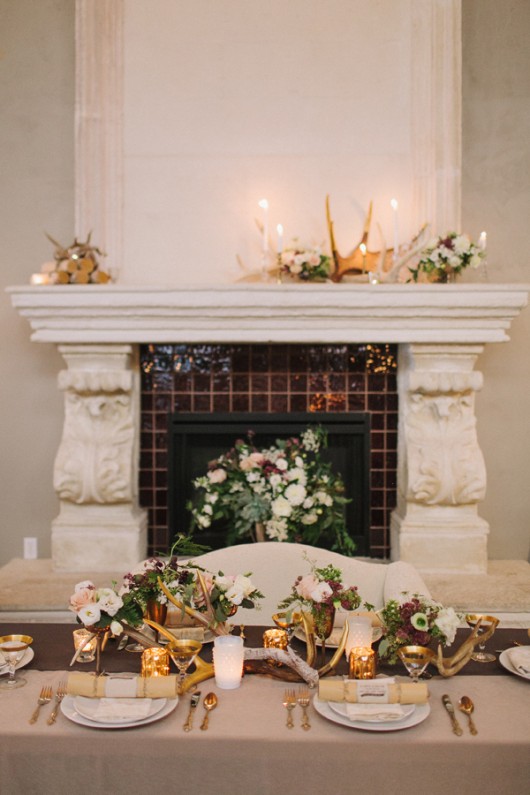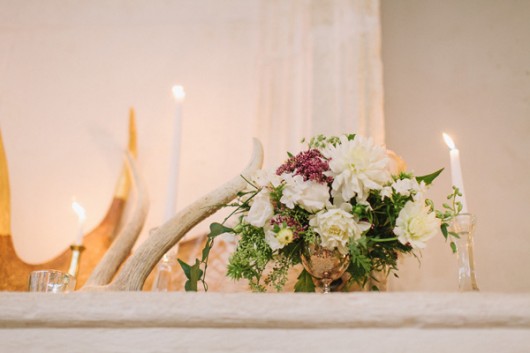 All photos by Mikaela Ruth Photography.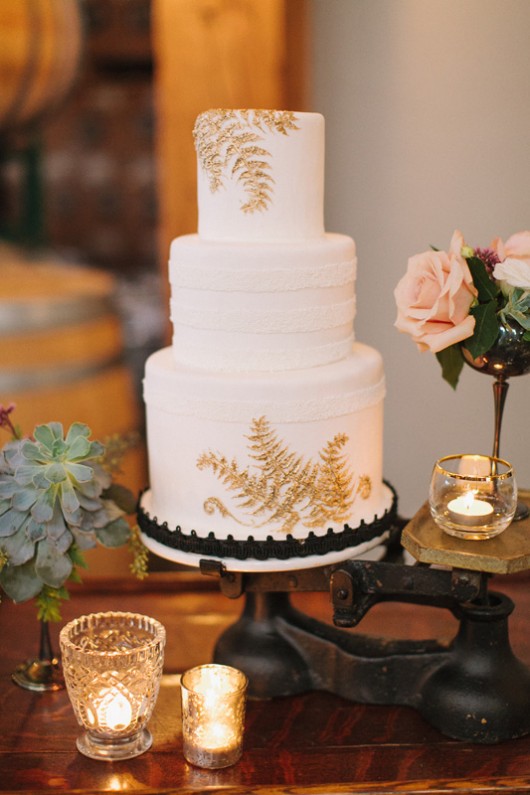 Gorgeous cake by Anna Elizabeth Cakes.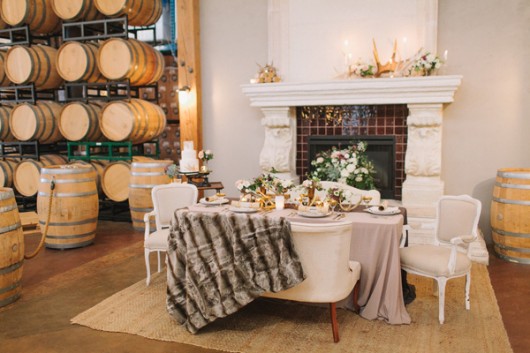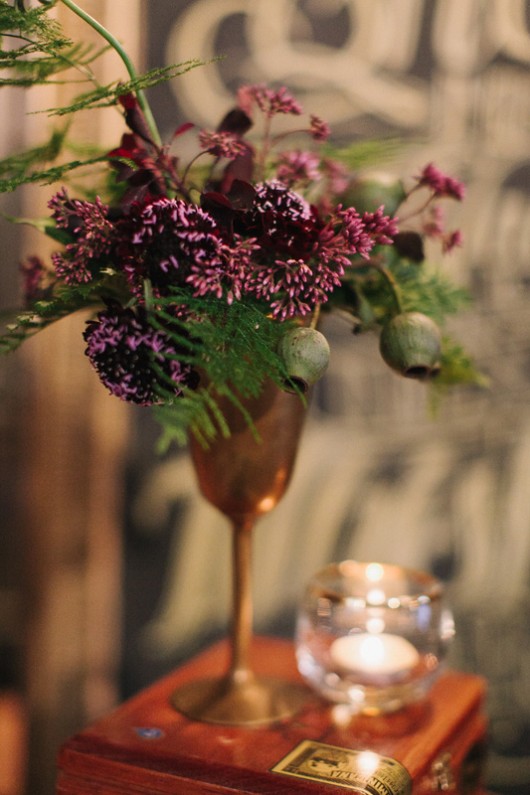 Stunning florals by Celsia Florist.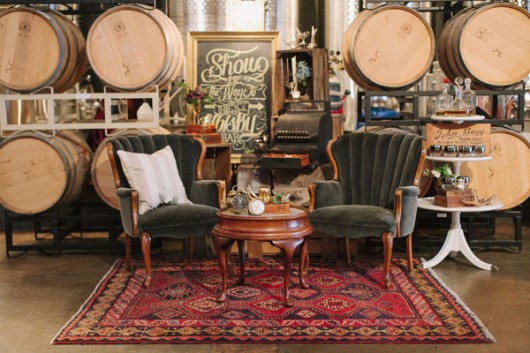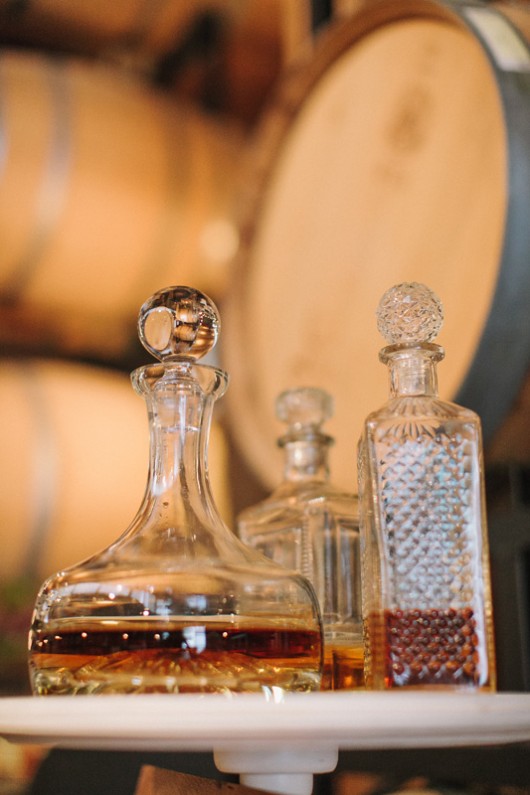 All photos by Mikaela Ruth Photography.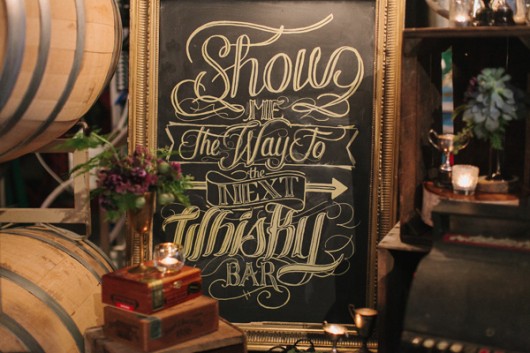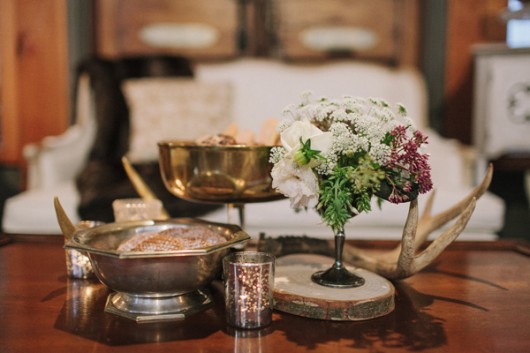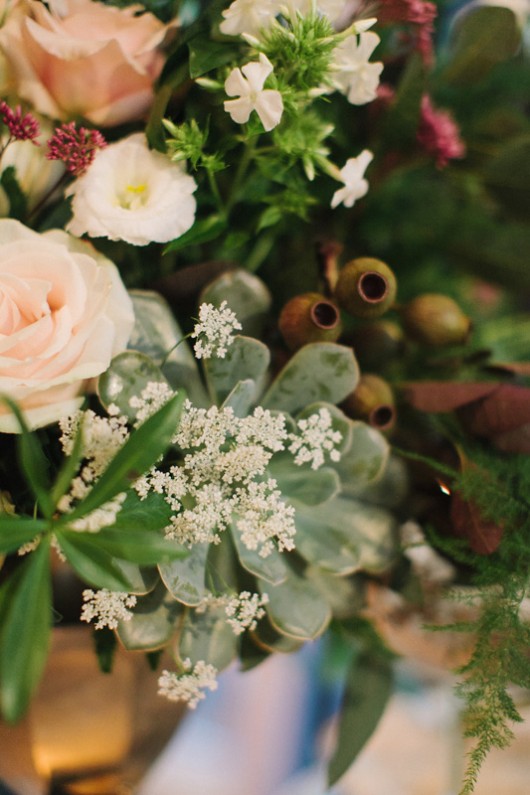 All photos by Mikaela Ruth Photography.
You can see the entire Winter look-book by Spruce Vintage Rentals here:
Gilded Warmth: Spruce Vintage Rentals, Winter 2013
Gorgeous, right? And those bouquets smelled absolutely divine, as I'm sure you can imagine. If you're in the Gastown neighbourhood (actually, it's more on the outskirts but well worth a trip down somewhat sketchy side streets!), I highly recommend a visit to The Urban Winery and be sure to check out The Railtown Cafe while you're at it…our lunch there was beyond delicious! I absolutely love putting together styled shoots like this and feel pretty dang lucky to call it my job. Doesn't hurt that I do it alongside such a creative bunch of gals too 🙂 Wishing you all a wonderful weekend!