April 19, 2012
I love the anticipation and inspiration that Spring brings with it, don't you?  With Summer just around the corner, now is the time to tackle outdoor projects that you've been meaning to get to, to lighten up your menus and to just get outside to enjoy the Mother nature.  Here's a Spring inspired round up to get you on your way.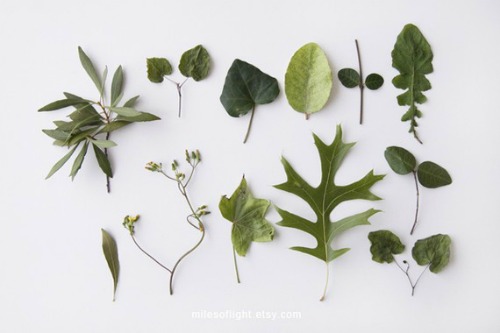 Miles of Light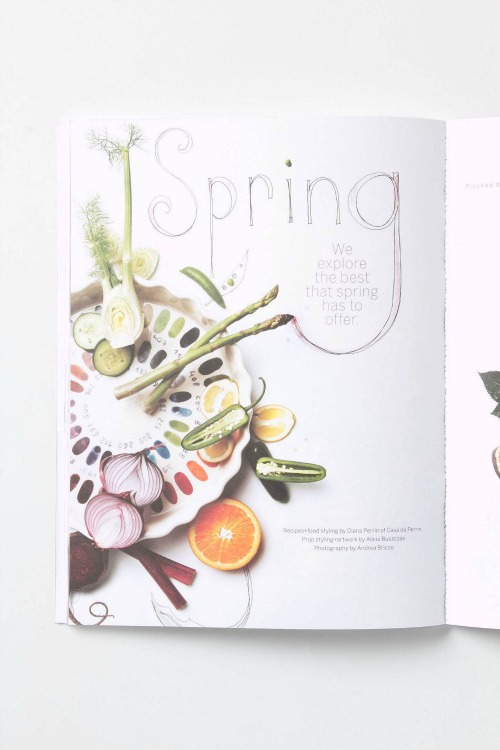 Sweet Paul Magazine at Anthropologie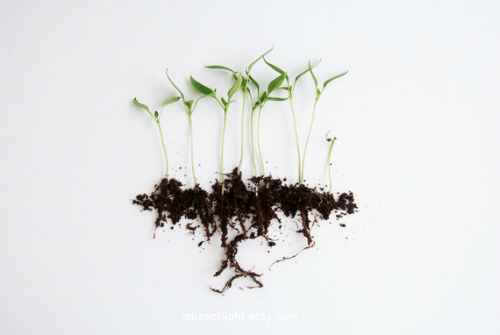 Miles of Light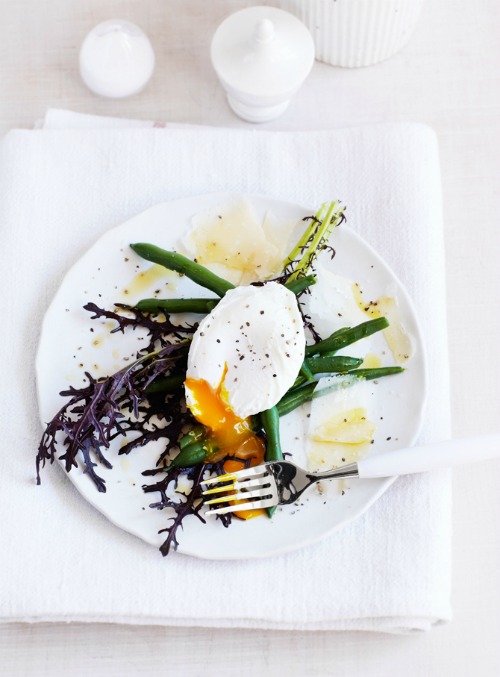 Green Beans with Egg and Parmesan from Sweet Paul Magazine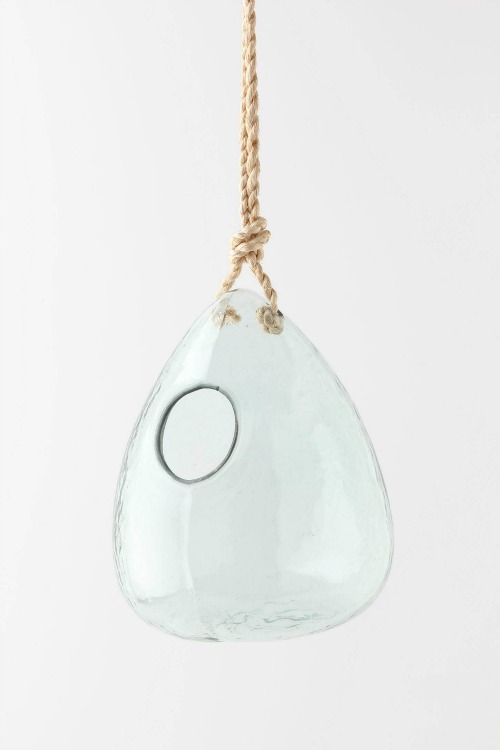 Anthropologie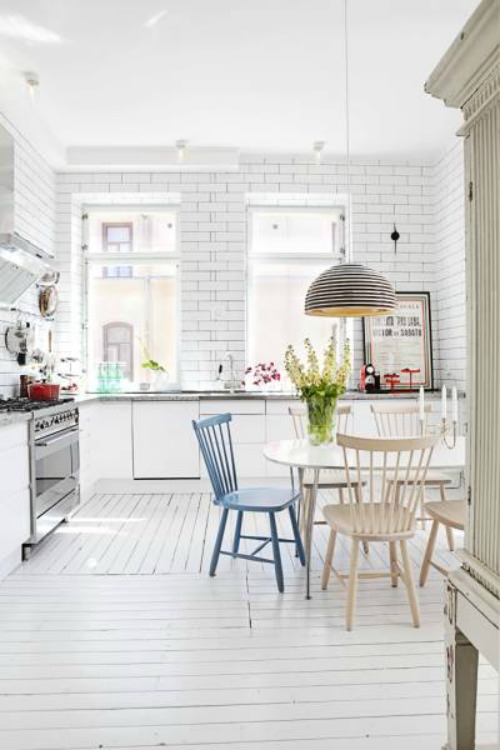 Skona Hem via From Scandinavia with Love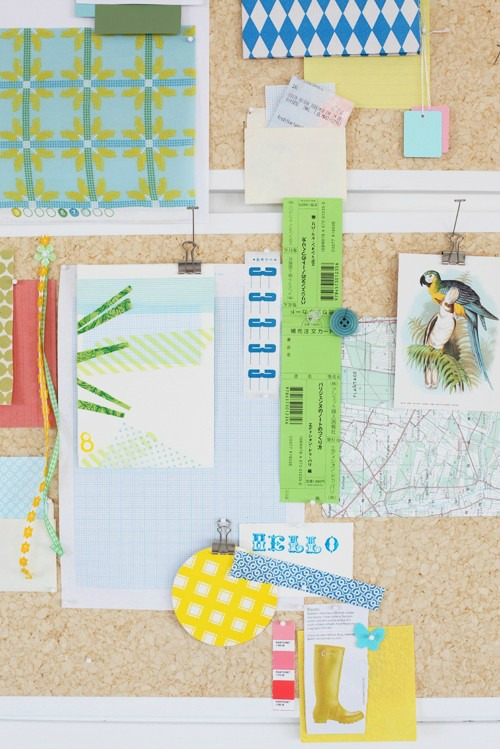 A Creative Mint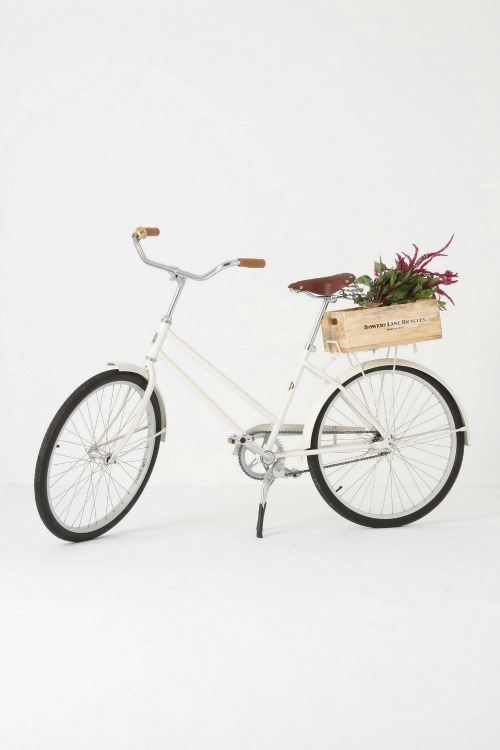 Anthropologie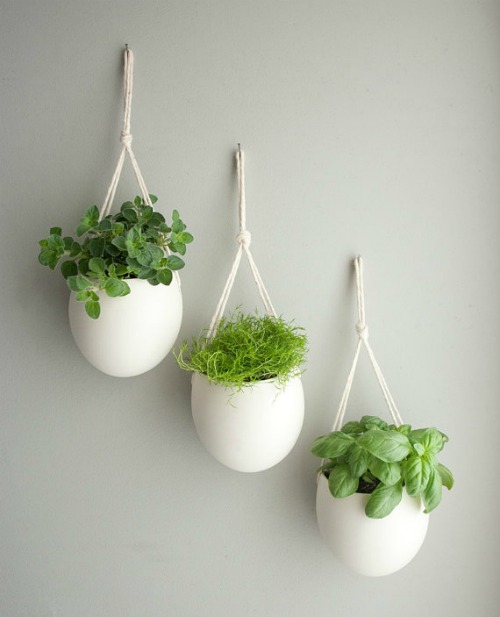 Farrah Sit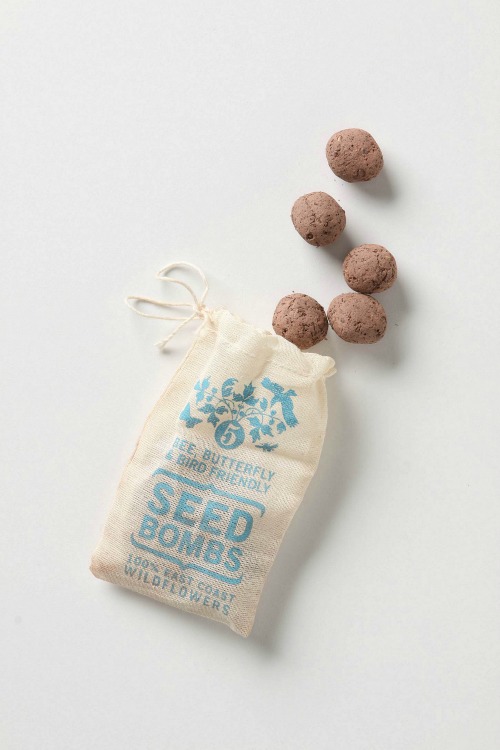 Anthropologie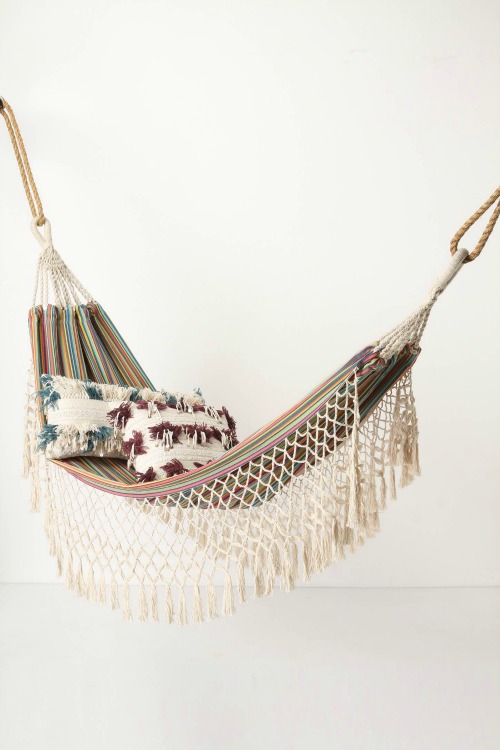 Anthropologie
If you haven't picked up tickets for the Scout Handmade + Vintage Market 1st Dibs night, stop by and get yours today.  They are in limited supply and going fast!  Enjoy the rest of your week!