May 7, 2012
A few years ago before the "put a bird on it" craze, I spent a tonne of time searching high and low for a simple piece of art with a few birds on a branch.  Believe it or not, I couldn't find anything that fit the imaginary piece of art that I had in my mind.  So, I bought three canvases, dug out my leftover latex paints and made my own piece of art all in an evening's time.  It felt good to be creative on a whim and I got exactly what I was looking for.  Best of all, it fit my budget.  I'm sure most of us have seen a piece of art or two that you think you could replicate easily.  Right?  Well, I did some digging and found some great DIY art projects and the artists were even kind enough to write down the instructions!  Why not create a masterpiece of your very own for that bare wall that's been speaking to you for ever and a day?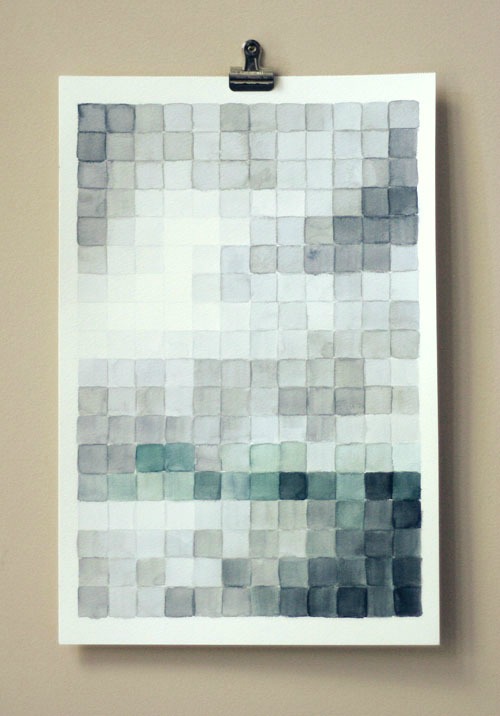 Pixel Painting by Wit and Whistle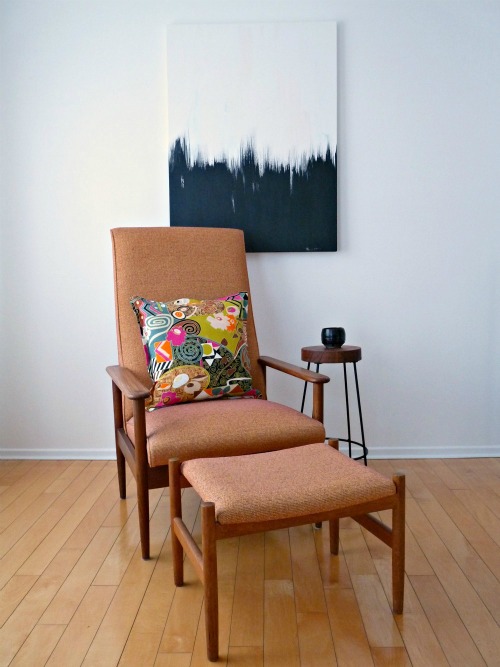 Simple DIY Painting by Dans le Townhouse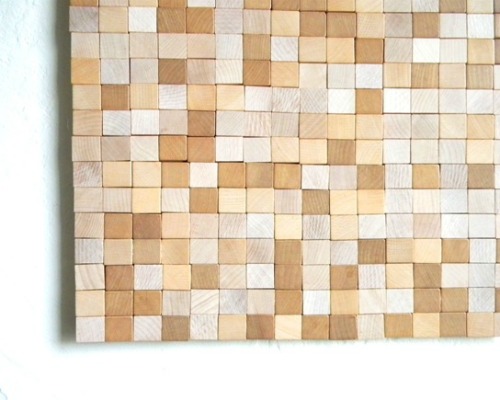 Scrabble Pixel Art by Belrossa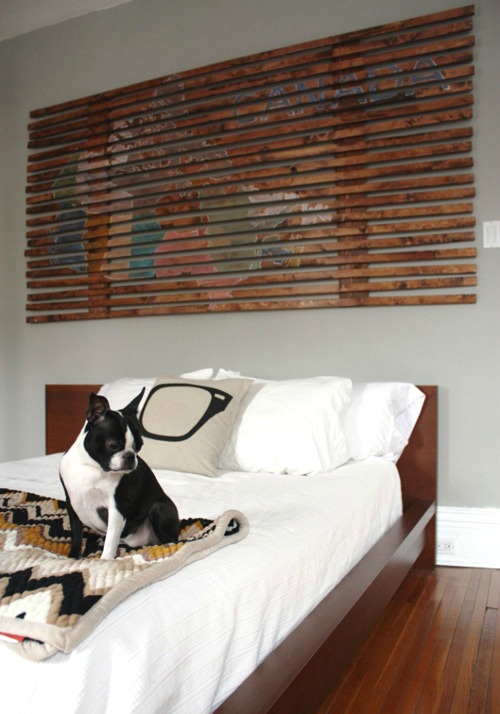 Slatted Wood Map by Design Sponge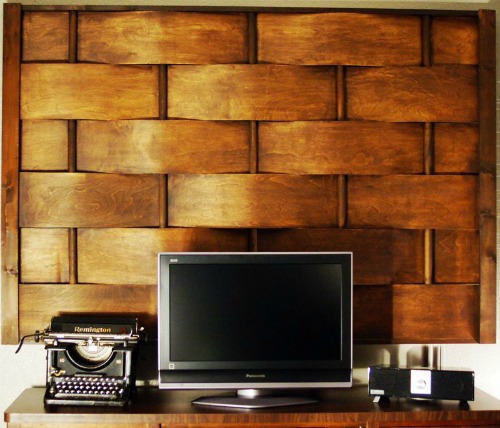 Basketweave Wall Hanging by Today's Nest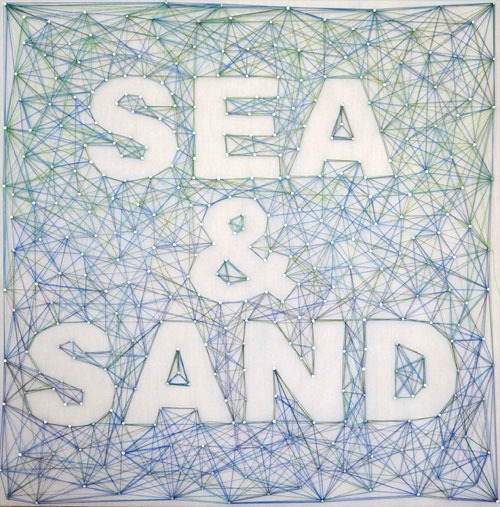 String Art by Creative in Chicago
Paint Chip Mural by Murobond via Remodelista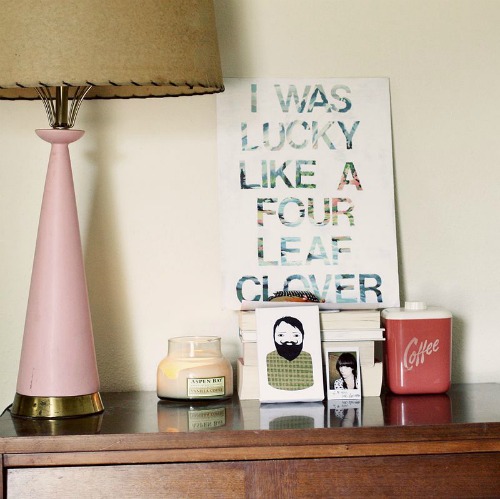 Upcycled Paint By Number by A Beautiful Mess
Today is a huge day for us.  We will find out whether or not, we'll be moving into a new home in a months time.  The real estate process has been extremely frustrating, like we had a feeling it would.  To give you an idea, when we sold our home in British Columbia, once we had an accepted offer, all the conditions were removed within 5 business days and a sold sticker went up shortly after.  In Florida, it's taken about 6 weeks with all sorts of pushing from our end.  But with all the waiting and wondering whether or not it will happen, I think I've been able to process the pros and cons of both outcomes.  I know whatever happens will be just fine.  But still, be done with this already!  Wish us luck!  Happy Monday, everyone!