May 29, 2012
Phew…what a weekend!  Did all that really just happen?  My head is still spinning and I think Lily and I still need a few days to recover.  An escape right about now sounds very dreamy, maybe in a place like this…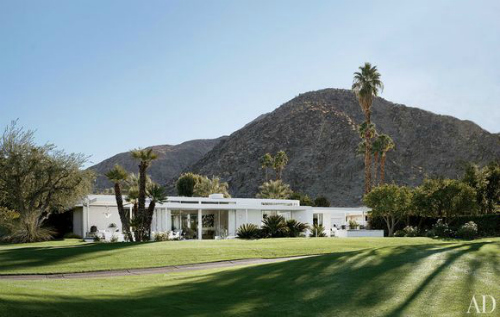 Set on the 14th hole of the Eldorado Country Club, this mid century gem was artfully restored by Interior Design Emily Summers and her crew of handpicked architects and craftspeople.  Originally designed by an unknown architect, the home was slightly neglected and altered over time until Emily brought it back to it's former glory.  After the restoration and a carefully selected coat of white paint, Emily filled it with her incredible collection of mid century furniture. The golden gondola sofa under the Qing-Dynasty screen is to die for.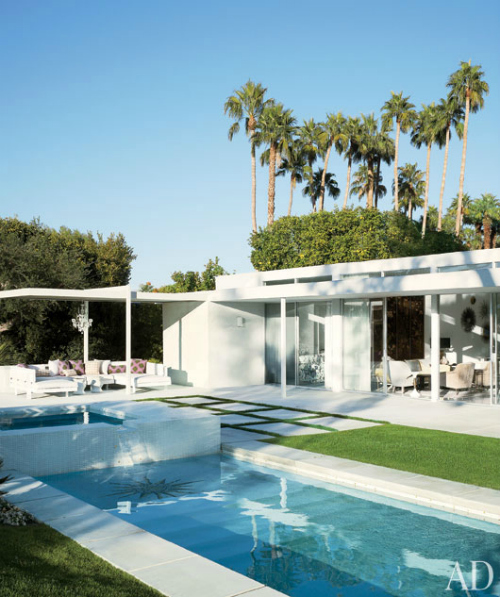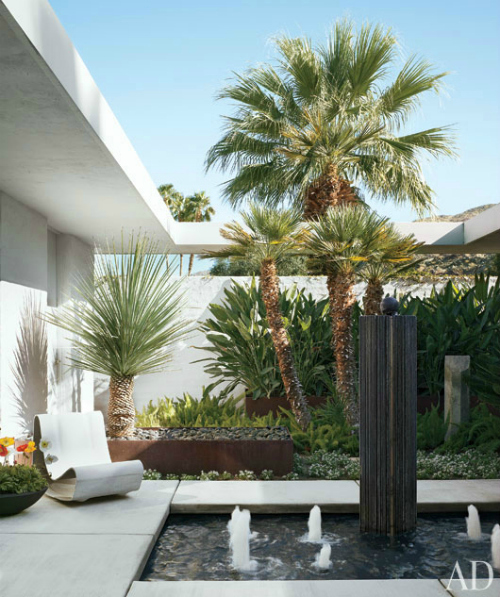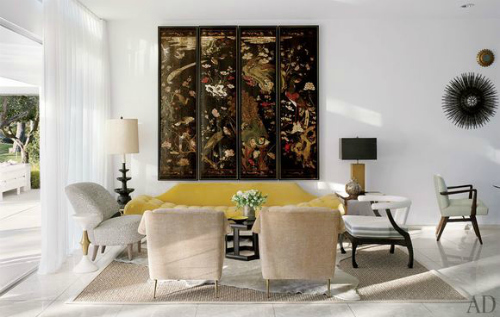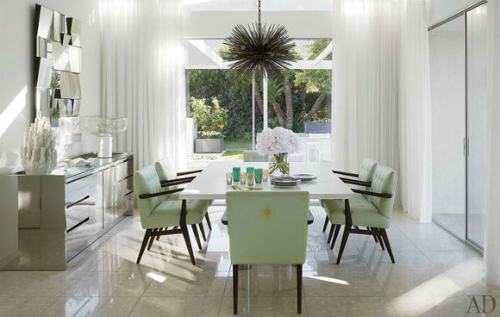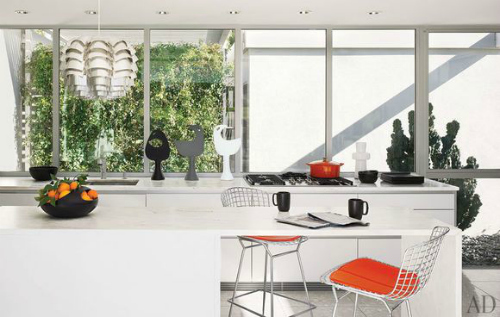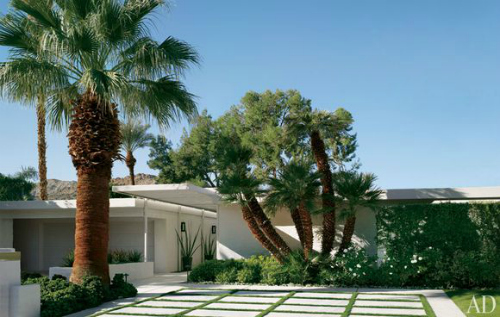 photographed by Nikolas Koening for Architectural Digest
I have to echo everything that Lily said yesterday but I also wanted to thank her for all the extra foot work she had on her plate because of my absence.  So, thank you, Lily.  I appreciate you and your friendship so much.