October 8, 2010
Christmas time is fast approaching, can you feel it?  I always have big plans to be ahead of the game.  Some years I've been better at it than others.  This year I'm hoping to take advantage of online shopping and make most of my gift purchases over at Etsy.  If you plan on doing the same, now is the time.  With shipping times to consider, it`s a great incentive to check off that gift list.  What a great way to perfect your online shopping skills.  If you needed an excuse, well then, I say Christmas shopping is a good one!  I can guarantee you will find something for everyone, even that person who has everything.  And it`s not as scary as you think…
Just to get you started, here is a treasury, a collection if you will, of just a handful of the hundreds of thousands of sellers on Etsy.  So, go make yourself a cup of tea and take a look around.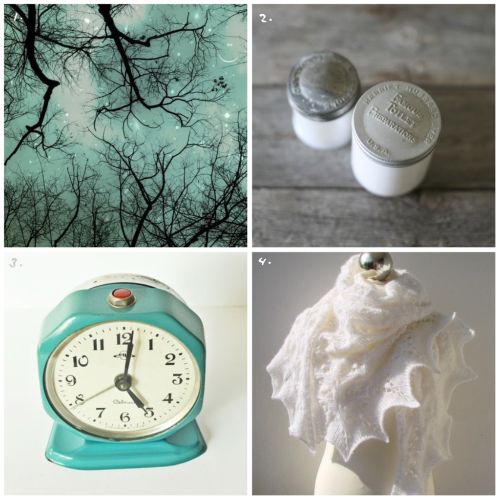 1. Raceytay 2. Sadie Olive 3. Clockwork Universe 4. DagnyKnit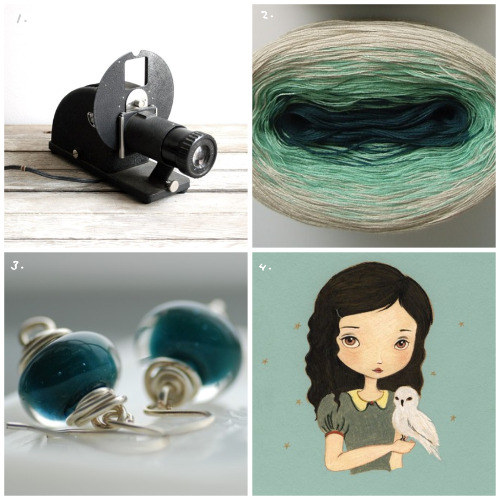 1.  Lackluster Co. 2. Wolle`s Yarn Creations 3.  wild woman jewelry 4.  The Little Fox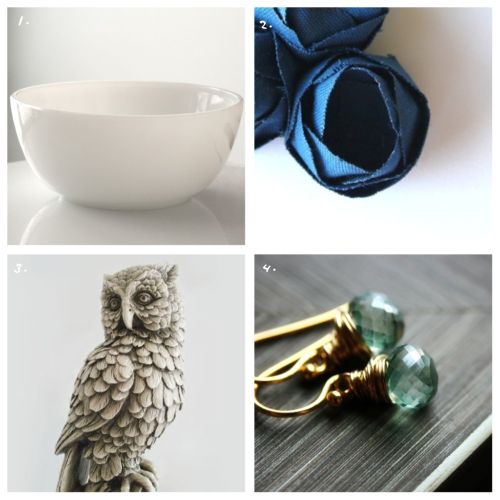 1.  Jadite Kate 2.  Pretty Visage 3.  godo 4.  PoleStar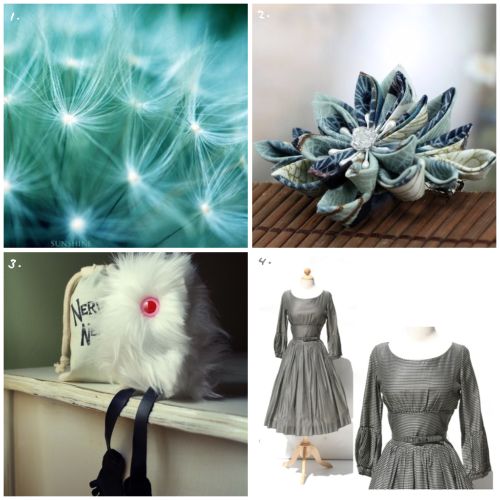 1.  Sunshinge Art & Design 2.  Petal Mix 3.  Spiderbite Boutique 4.  My Favorite Vintage
Enjoy your Thanksgiving weekend!