June 13, 2011
Did your weekend go by as fast as mine?  I didn't check anything off my to-do list but I sure did get a lot of other things done. My husband was out of town and my girls were at their grandparents' and I have to say it was blissful yet strange.  Now, I think I need the week to play catchup.  On Saturday, Lily and I made the trek to the big city to have lunch with some fellow bloggers.  We feasted on fine Malaysian food at the Banana Leaf and chatted about life and blogging.  Lily and I were recently referred to the  Canadian Design & Lifestyle Bloggers West by the lovely Colleen of Vintage Home and we jumped on board right away.  The membership includes many talented bloggers and we are so honoured to be a part of it all.  We feel the wealth of information to be shared within this group is priceless and look forward to what's in store in the coming months.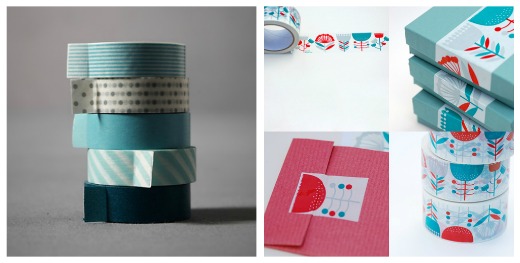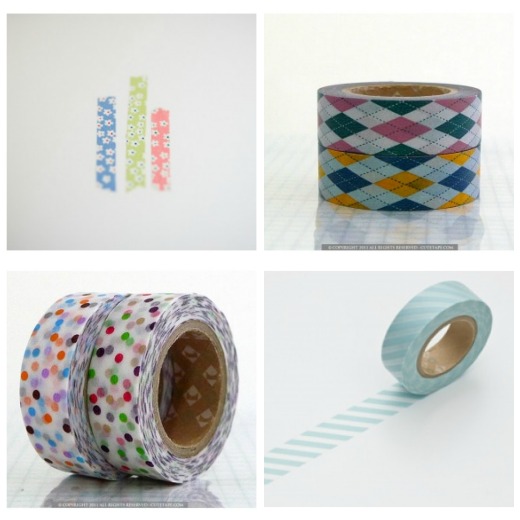 1. BHLDN 2. Joanna Rutter 3. – 6.  Cute Tape
Don't you just love the Japanese Washi tapes?  There is definitely an abundance of washi tape now and so many creative ways to use it.  Not just for sealing packages, you can use washi tape to embellish just about anything.  It is easy to tear, has just enough tack and of course, looks very pretty.  Here are just a few of my favourites.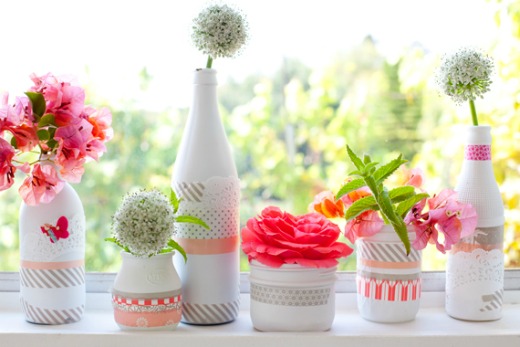 A Creative Mint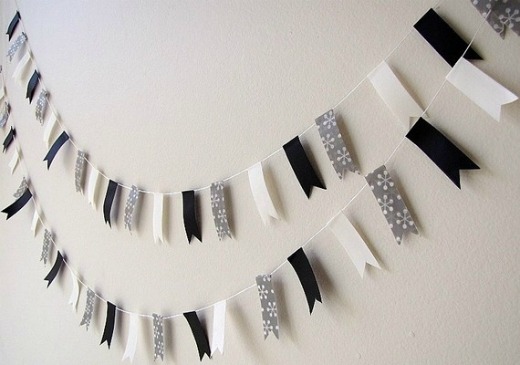 Paperklip Design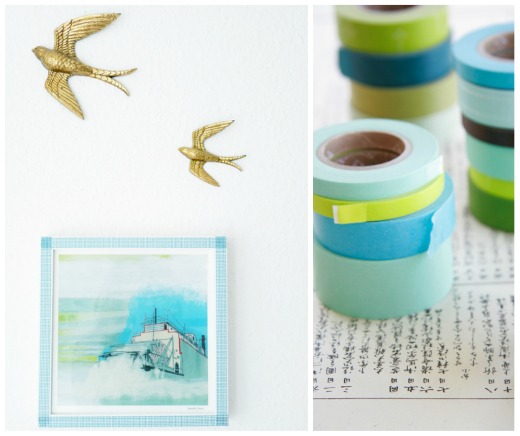 Decor8
Here's to a productive week with plenty of sunshine.