June 12, 2012
The movers arrived bright and early yesterday morning to unload our belongings that have been locked up tight in 7 wooden crates for the past several months. So now, we are up to our eyeballs in boxes and packing paper. If you are planning any type of move across town or country, I highly recommend a big purge because you will thank yourself when it comes time to unpack. I'm so glad that what I'm dealing with at this end is already organized and just needs a home. But now that we're in and I'm having a good look around, I realized that, a. this home needs a scrub down in a big way and b. it needs new paint pronto. It seems logical that I might as well give everything a fresh coat of paint if I have to go through the trouble of washing the walls anyway. So, here I go.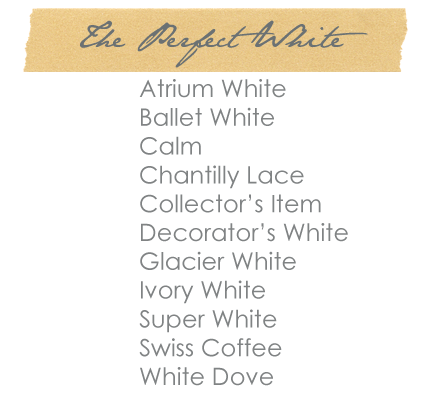 Originally I thought I'd go with a bright white but now I'm leaning towards something more on the warm side. The flooring is gunstock oak and natural slate tiles and the kitchen counters are caramel granite. I've done some searching to see what whites are tried and true and I came up with a list of preferred whites all by Benjamin Moore. But lists and expert opinions aside, the best way to find the perfect shade of any paint is to actually give it a try. And with all the walls that need freshening up around here, I'm not going to wing it, that's for sure.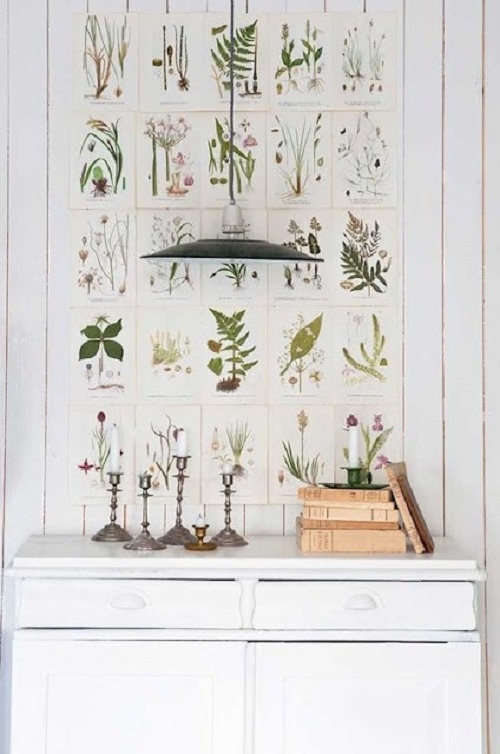 Skona Hem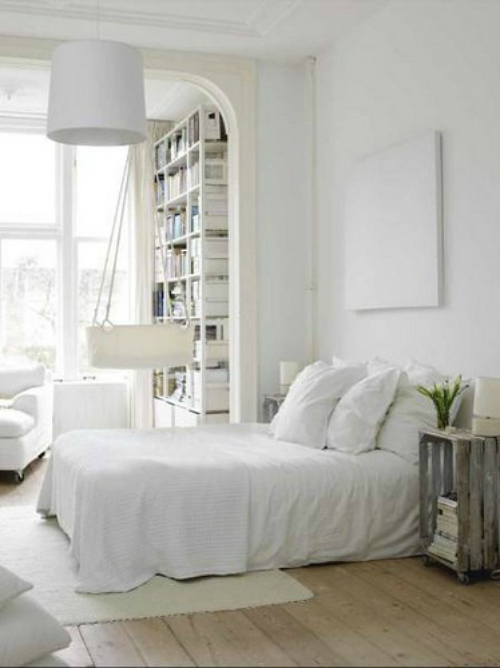 ooh food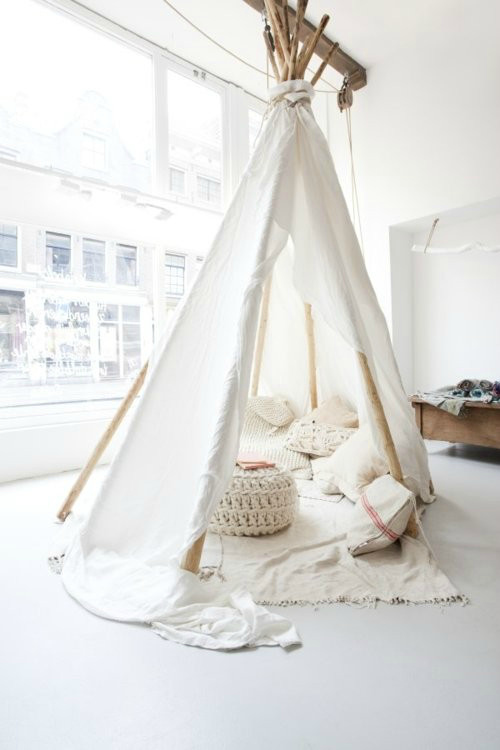 Sukha Amsterdam photos by Jeltje Janmaat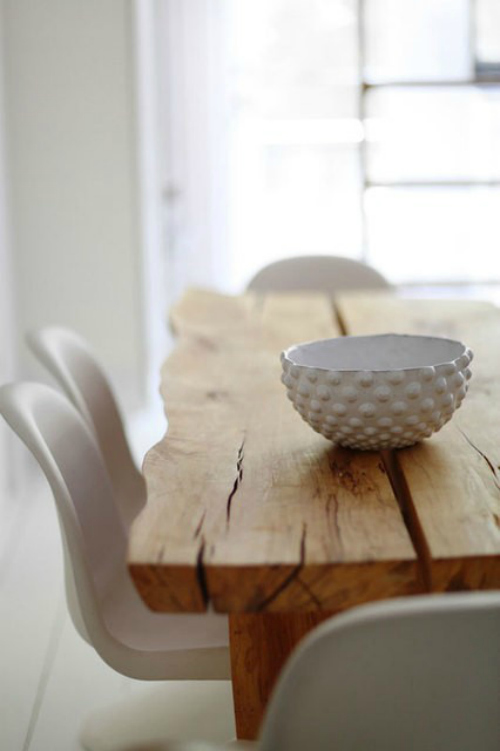 Apartment Therapy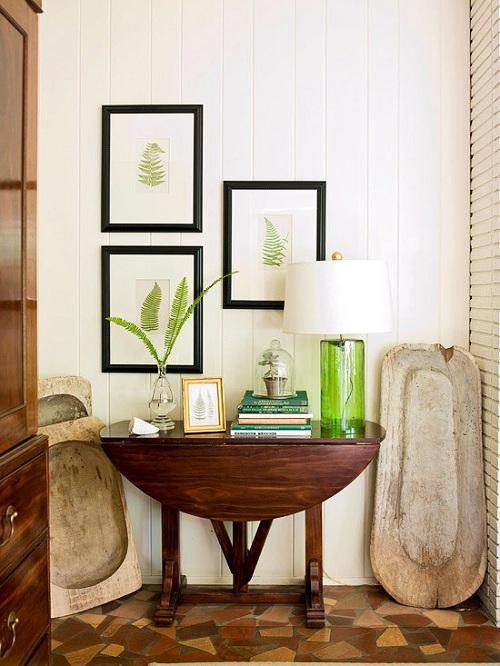 Better Homes & Gardens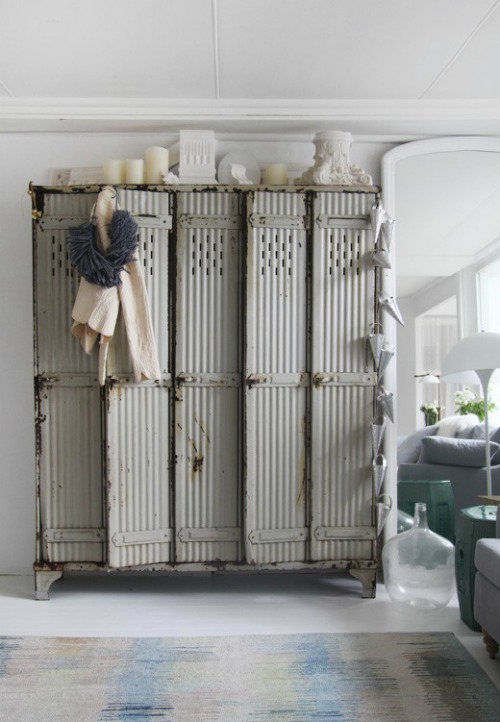 Megan Morton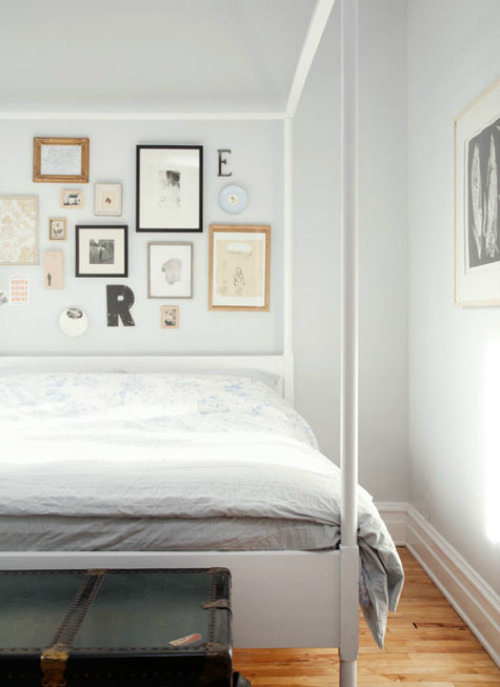 Design*Sponge
Now back to work for me! I've got a lot of cleaning and unpacking to do before any painting will be done…hopefully sooner than later. Enjoy your day!