October 18, 2011
Pretty much every space that Jessica Helgerson waves her design wand at I love.  Jessica and her design team has a knack for creating modern spaces with a clean, organic feel.  The Prairie Brush Home in Southern Washington is the perfect mix of new and mid century with reclaimed wood and lush plants to keep it fresh.  I've filed this home away on my "dream home" board on Pinterest.  Take a tour and see for yourself.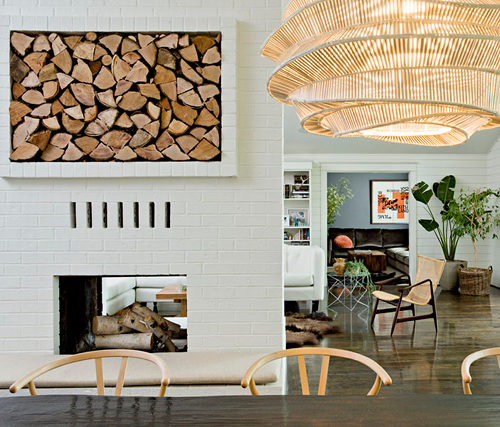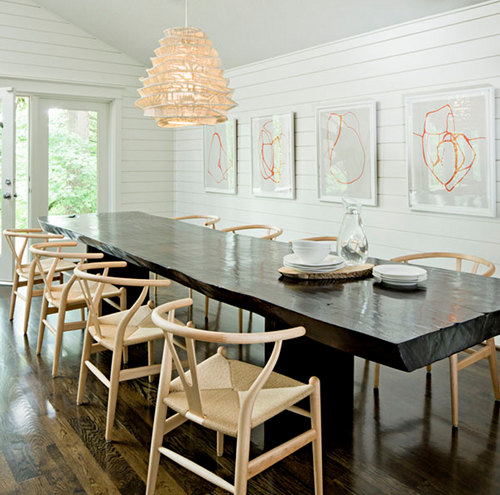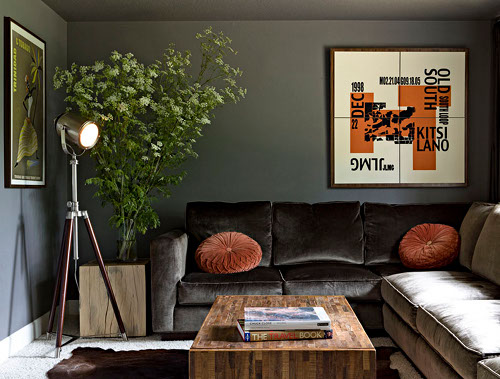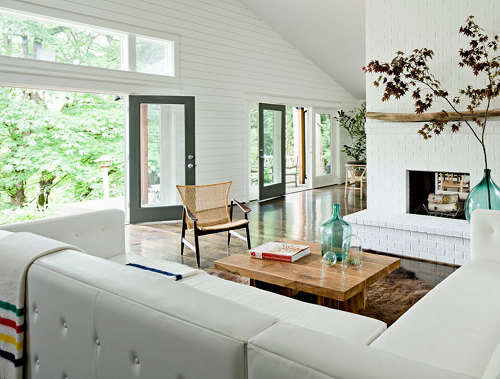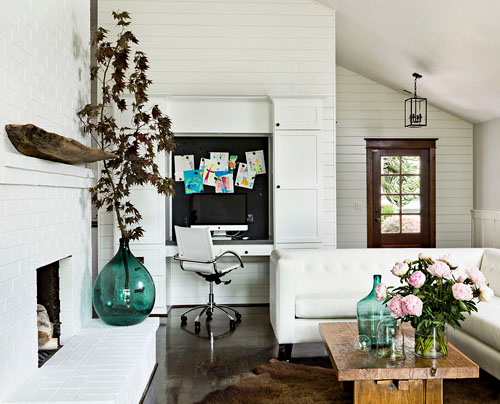 Jessica Helgerson via Design*Sponge
So, what are you doing today?  I'll be painting, yet again.  We're putting our home on the market in the next little while so painting is definitely on my list.  Our basement has been begging to be painted since we moved in about 6 years ago but since it's the basement after all, it's been neglected.  It's amazing what a fresh coat of paint will do.  It can make you fall in love with a room all over again.  I highly recommend it!  We spend a lot of time down there and it's especially nice to have the extra space when the rain hits and the girls have extra energy to expend or we just want to lounge on the sofa and watch reality tv shows.  I look forward to enjoying it, at least for the time we have left in our first home.  I wish we had checked this task off our list ages ago.  Enjoy your day and be sure to check off at least one nagging task today, you'll thank yourself.