May 11, 2012
With Mother's Day just around the corner, it's a reminder to me how holidays and birthdays will be different now that we are across the continent from our family and friends.  I'm lucky to have just had a nice visit with my mom and we'll be heading her way in a matter of days for Scout and of course, to squeeze in as many visits as we can.  But I know it won't be like this for the many other special days of the year.  We'll be spending a belated Mothers' Day together the first weekend of our trip and I'm pretty sure it will have an outdoor theme.  Maybe a picnic?  We shall see.  How are you celebrating your Mom this year?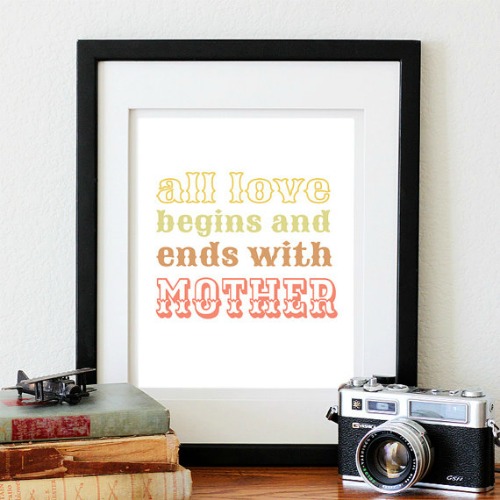 honey pixels 
the merriweather council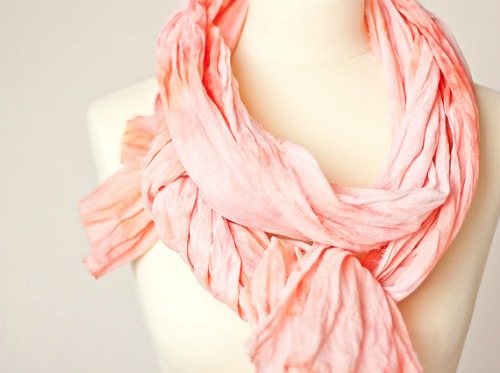 frenchfelt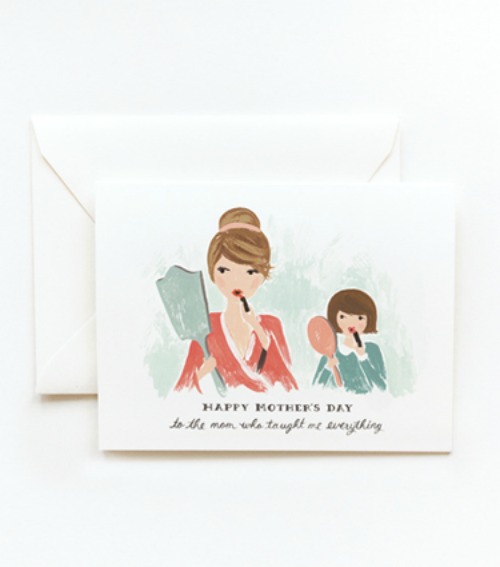 Rifle Paper Co.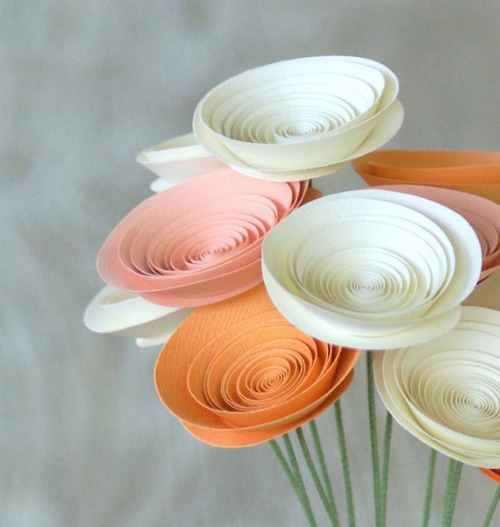 Flower Thyme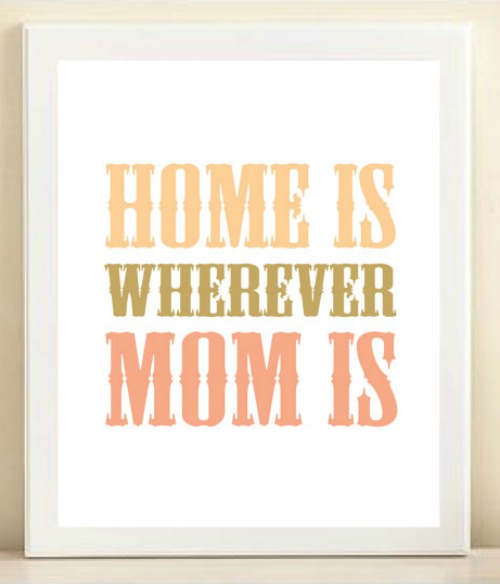 [amanda catherine] designs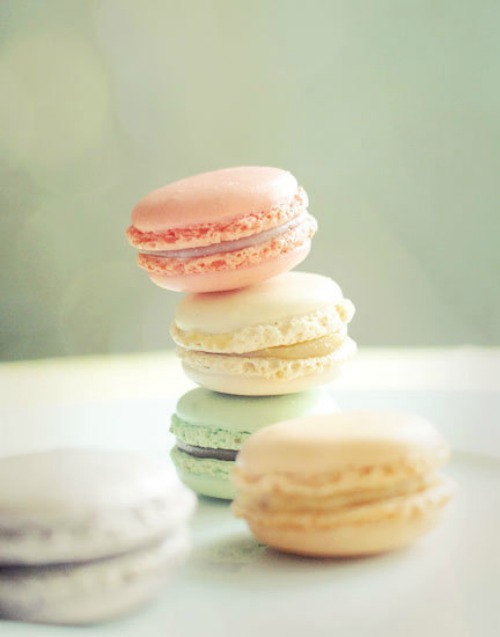 happee monkee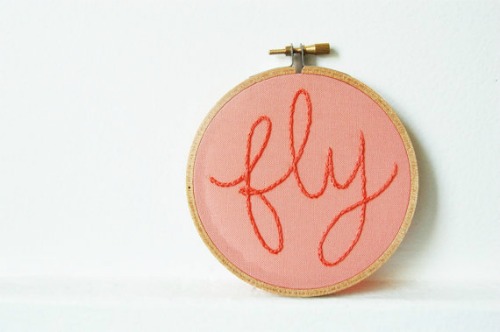 the merriweather council
Rifle Paper Co.
I'm so blessed to have such a great example of a loving and giving Mom.  For all that she's done for me and my family, I am eternally grateful.  She's a reminder to me to keep on keeping' on and has definitely set the bar high.  Happy Mother's Day, Mom.  I love you.