October 28, 2011
It's the last weekend of October!  Can you believe it?  The past few mornings in our part of the world have been beautiful, with crisp air and sunshine burning through the fog.  The mountains are on fire with the shades of Autumn and the mountains got their first dusting of snow.  We are home bound this weekend but I hope we  get out for a  scenic drive even if it's just the long way around to the paint store for yet another gallon of paint.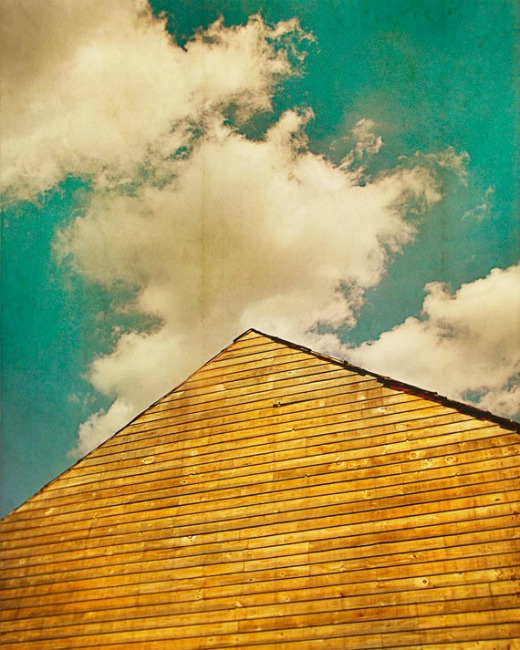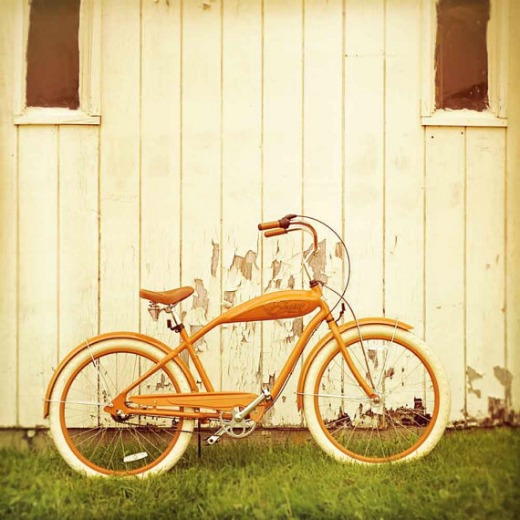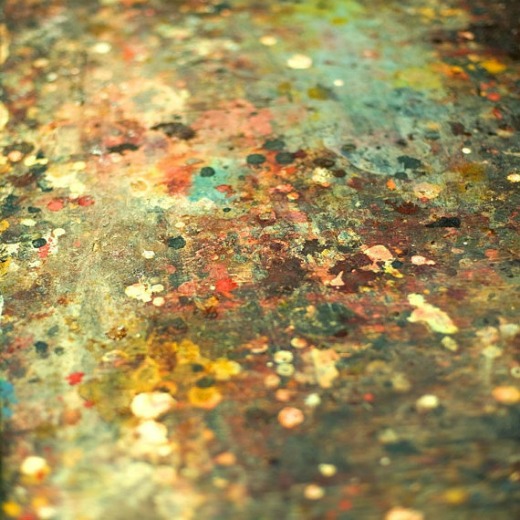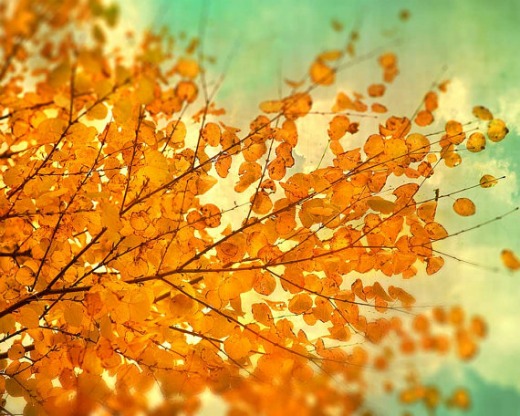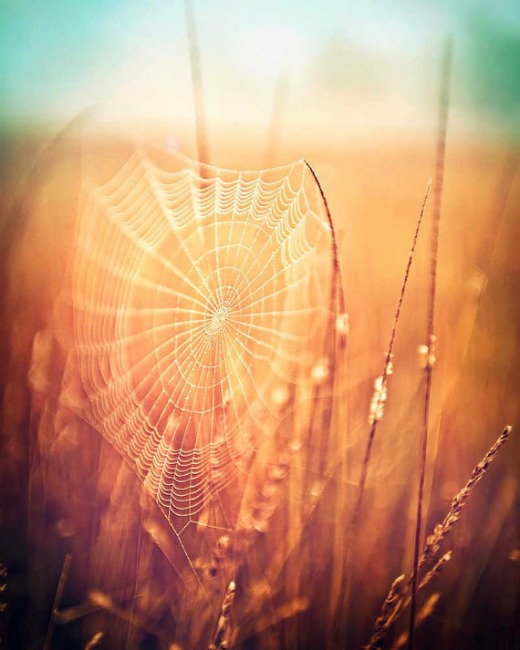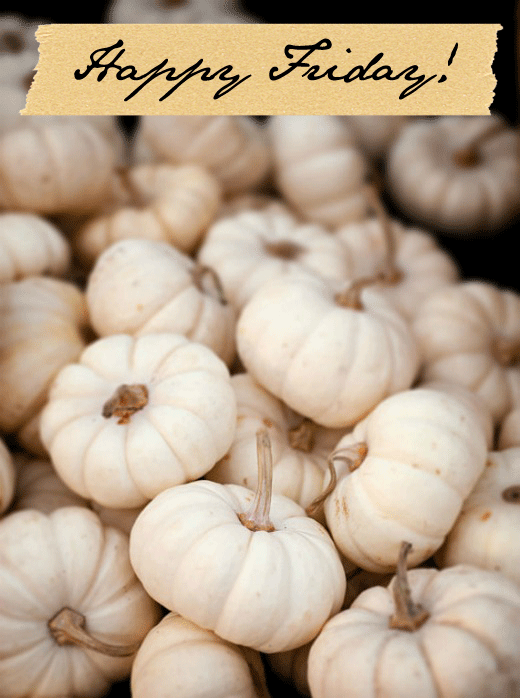 photography by Carl Christensen
Are you dressing up for any Halloween parties this weekend?