October 31, 2011
Happy Halloween! Did you have a good weekend? We sure did! The murder mystery party that we went to on Friday night was so much fun…a wee bit too much fun judging by my headache the next day! But getting into costume and playing our parts was hilarious and we were with the perfect group of friends to share the fun with. The kids went to a costume party at a local dance school on Saturday night, leaving us a couple of hours to enjoy dinner at the new Cactus Club (so beautiful and so delicious!) restaurant with Rachel and her husband and we met up with another great couple of friends there as well. Sunday, we stayed in our PJ's nearly all day and spent the rainy day watching movies and carving all of our pumpkins. All in all, it was a great weekend…busy but with the perfect amount of R&R.
And now, to start the week off with a sugar-induced bang! The kids were happily off to school in their costumes this morning and we'll be trick-or-treating and having pizza with friends tonight. Will you be dressing up? Or just enjoying the treats…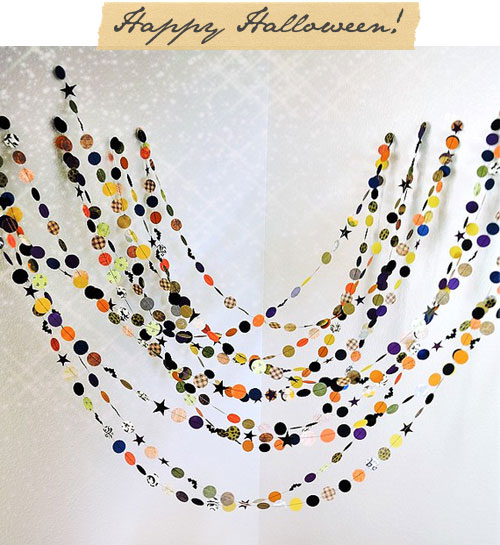 Mara May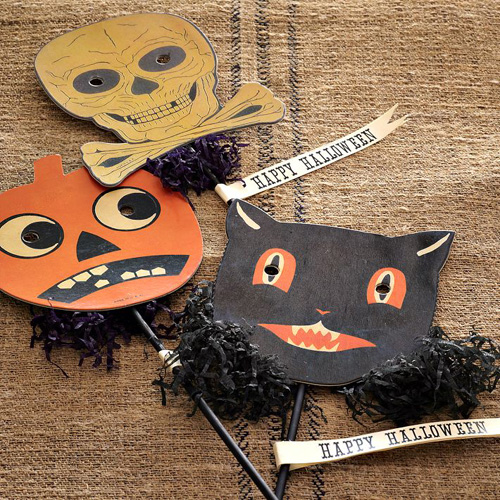 West Elm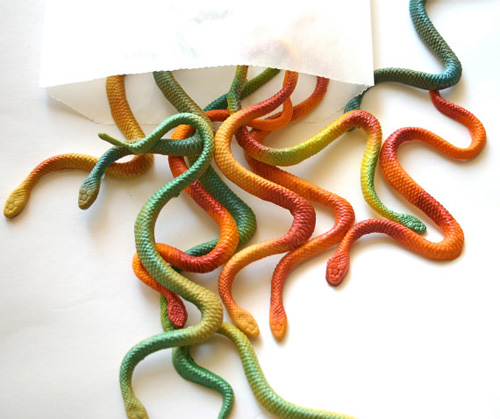 Andie's Specialty Sweets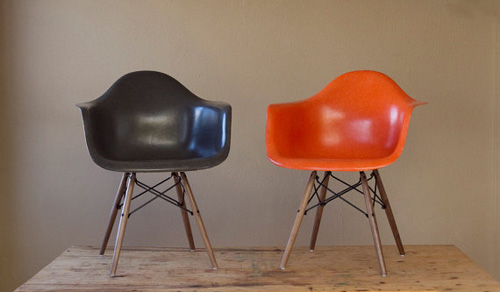 Cast & Crew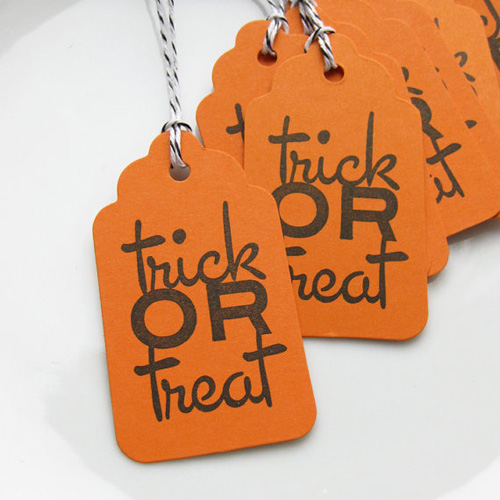 Fresh Lemon Blossoms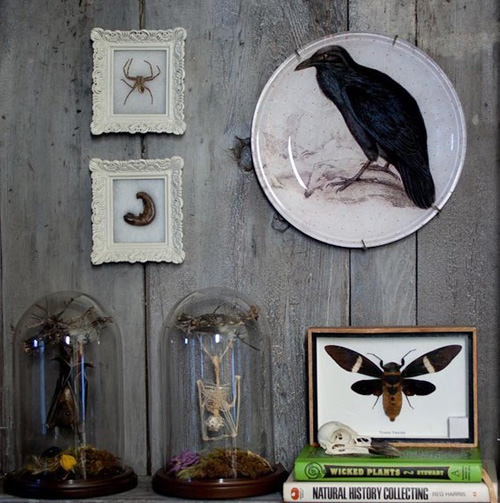 DecouDermy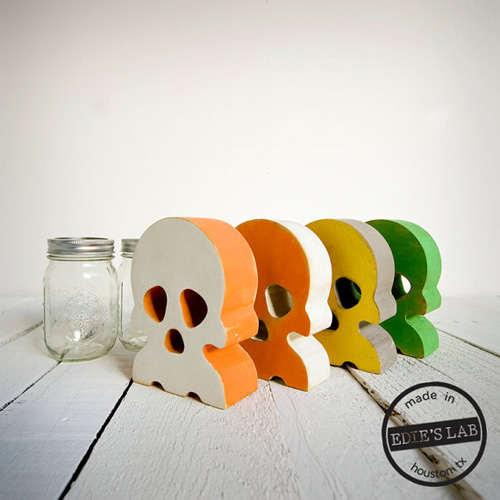 Edie's Lab
Pottery Barn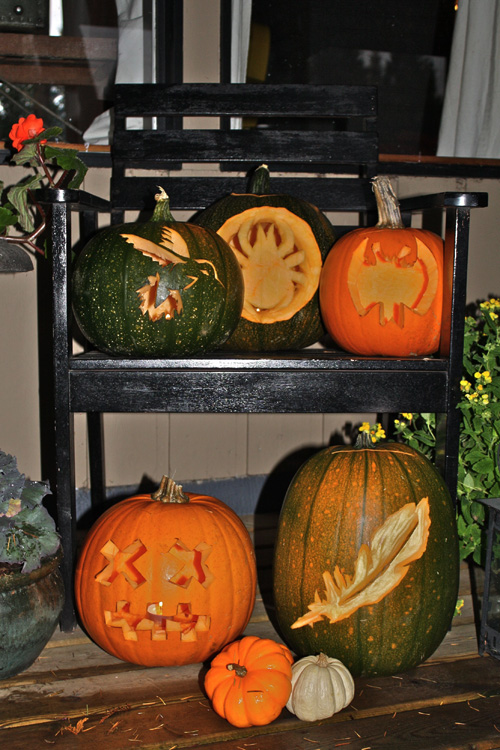 Don't mind the dark photo, but here's a glimpse of our family pumpkins that we carved out yesterday. The bat I traced out for Lilah didn't quite turn out as well as I'd hoped but Brad's 3-D spider looks really cool lit up and I'm pretty happy with my feather and humming bird too. Do you keep it traditional with a jack-o-lantern or do you like to try something a little different with your carving? We do have one last pumpkin that I'd love to try painting…we'll see how much time I have tomorrow though. Happy Haunting!