November 25, 2011
Ahhh…it's the weekend.  I have to say I'm a little envious of our American neighbours and their big Black Friday sales today.  I haven't braved the crowds yet to see what it's all about but from the sounds of it, the savings are incredible.  And I'm sure after feasting on turkey and all the trimmings, a great day of shopping puts you in the mood for Christmas!  We'll be getting into the Christmas spirit ourselves this weekend.  The girls and I will put the Christmas tree up on Saturday and Sunday and they are so excited.  Those are the moments you remember forever.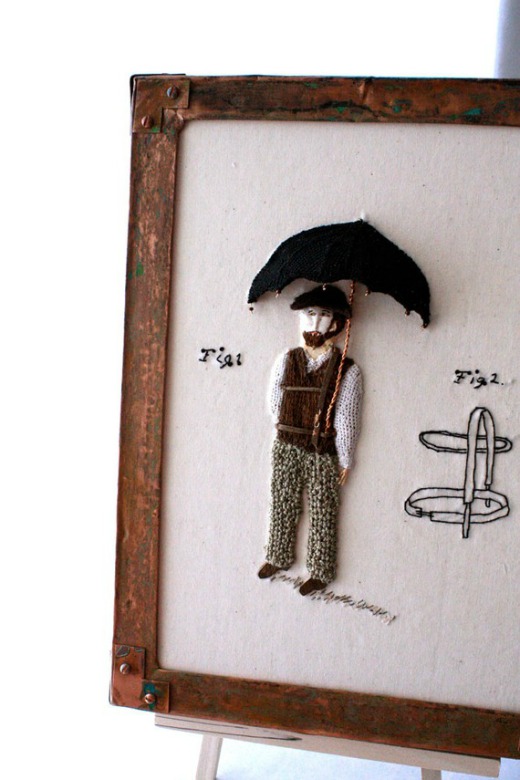 If you will be staying put this Black Friday, you might want to start your Christmas shopping over on Etsy.  Plenty of sellers will be offering up Black Friday specials and you won't even have to get out of your pajamas!  If you are looking for unique gifts this year, Etsy is the place and there's still time for it to be delivered right to your door.  I came across Waterrose awhile ago.  Her little "vowel" brooch that I featured the other day caught my eye and I wandered through her shop for a long time.  Her shop is full of intriquitely embroidered goodies like cuffs for him and her, rings and brooches and art for your home.   Her embroidery skills are something to be admired, don't you think?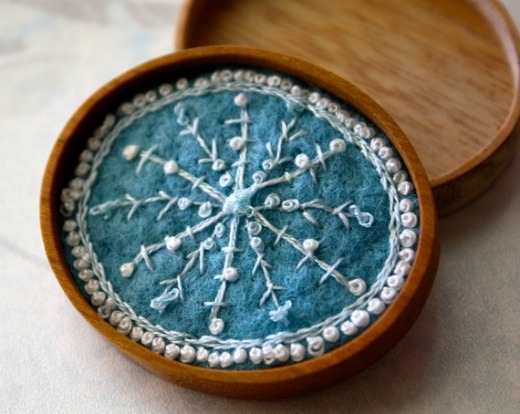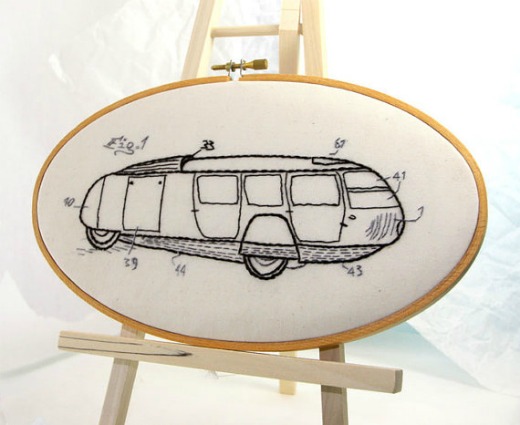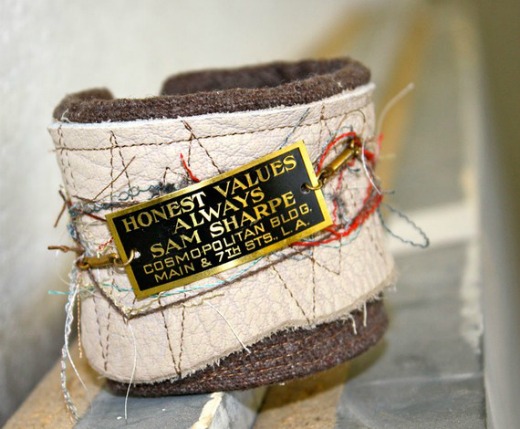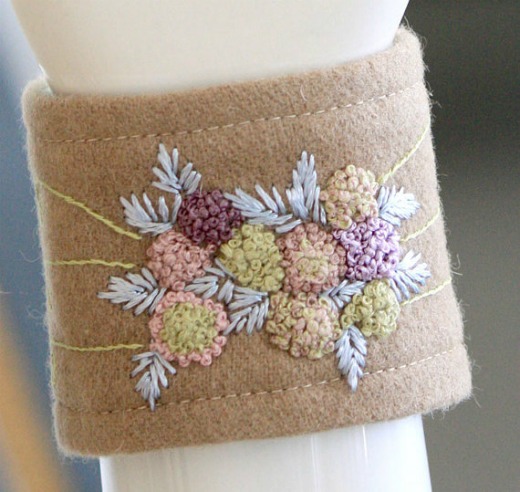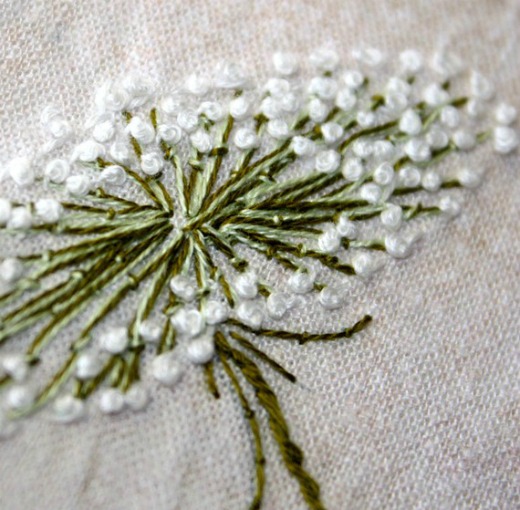 Enjoy your weekend, everyone!  Be sure to fill us in on all your Black Friday scores!  You know, we love a good buy.