February 2, 2012
There is good news in the weather forecast, the sun will be shining in a few days!  I'm so looking forward to doing some cleanup in the yard and it's always a bonus when the sun is shining.  The rain, snow and wind really did a number on our yard and it's looking kind of rough.  It will feel good to get some fresh air, work outdoors with the girls and check another task off my list.  My to-do list isn't looking as long anymore but I've still got a fair bit to accomplish, like cancelling subscriptions, making sure our address is changed, putting together the paperwork for our visas, last minute appointments, compiling school curriculum for the girls, not to mention the sorting and purging that's been going on for some time now.  Our days are numbered, 22 to be exact, until we jet off and I get to see my husband again.  We've never been separated this long before and we really miss him around here.  I can't wait to have all the work of moving behind me so that we join him in the sunshine!  But for now, some sunny inspiration to carry me through.  Enjoy.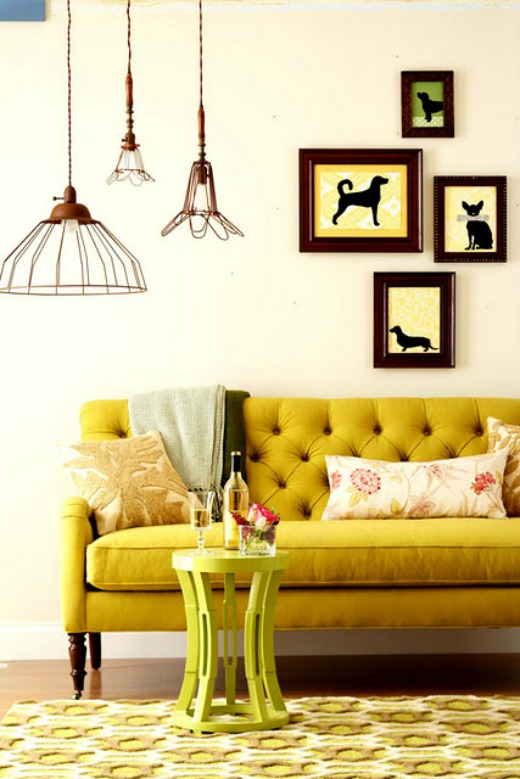 Better Homes & Gardens
Zulily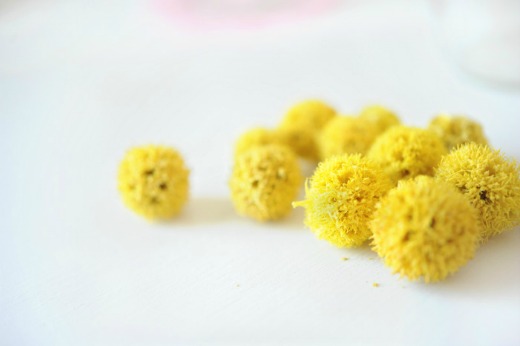 Hooray photo by Andrea Dozier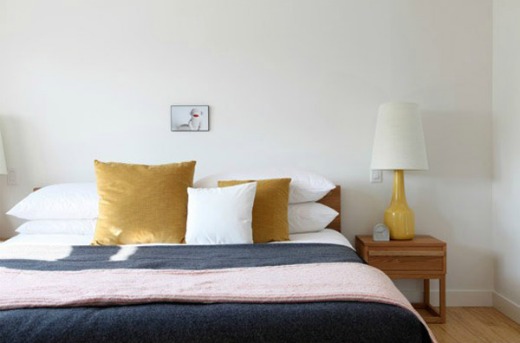 the 10 cent designer via sfgirlbybay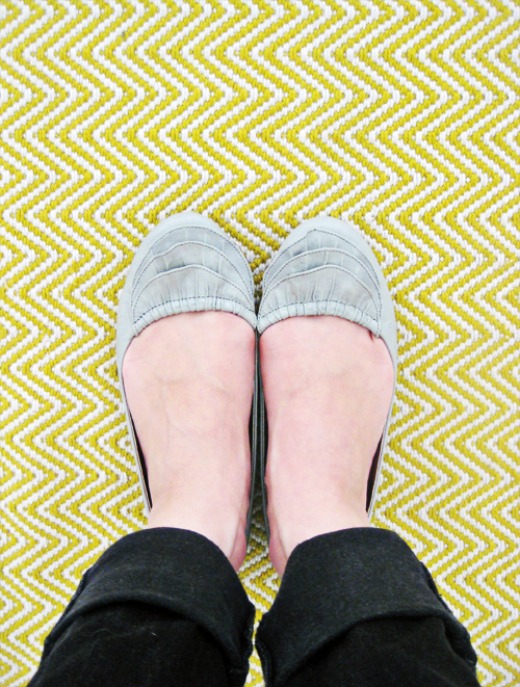 Ish & Chi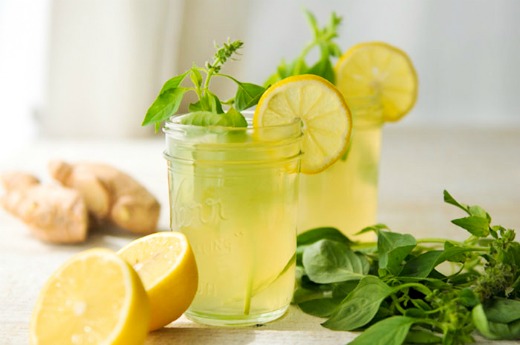 Rachel Cooks Thai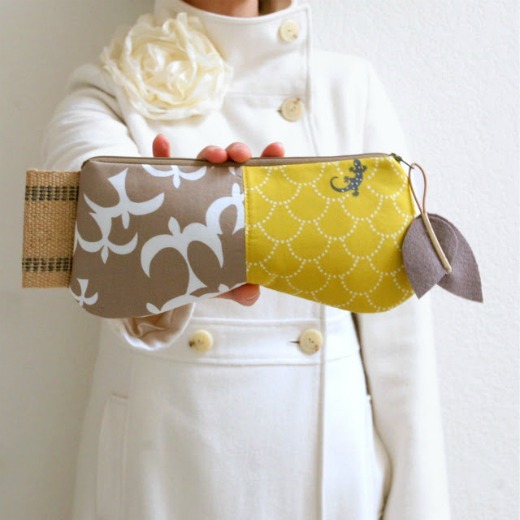 drika b.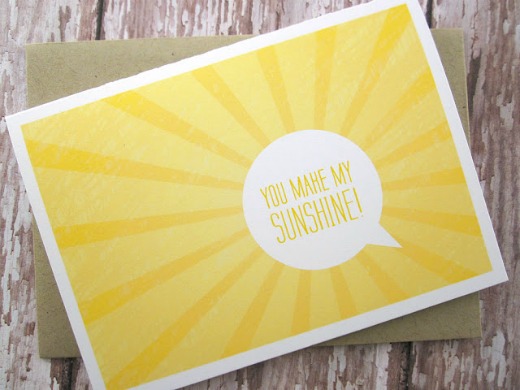 Monkey Mind Design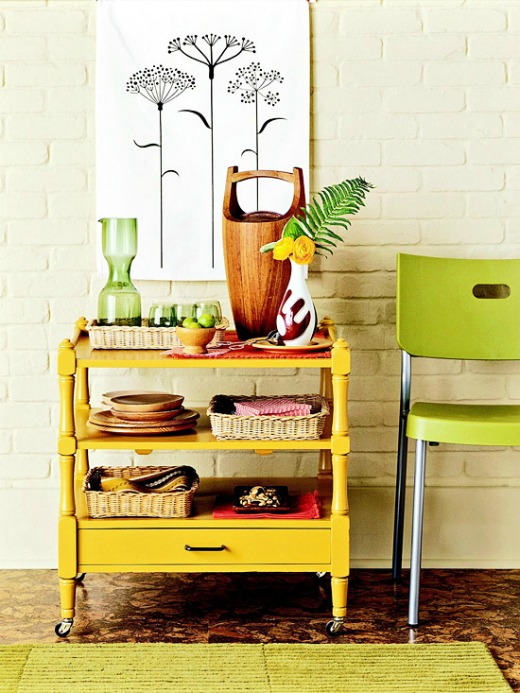 Better Homes & Gardens
Have a bright, sunshiny day!