January 17, 2014
Happy Friday to you! The past few days feel all mixed up so it's hard to believe the weekend is here already. My Spruce girls and I spent the weekend and most of the week tackling our office reno at the shop (you can see progress pics on my Instagram feed) and freshening up the store and I must say it's looking so good! In the midst of it (but in the privacy of her hospital room!), our partner Kevi gave birth to a baby boy, so exciting!  On another note, one of my unspoken goals this month was to connect more with the people I love and I've somehow managed to fit in 2 lunch dates and 3 evenings with friends into the mix. It just kind of happened that way (I think we're all eager to come out of Winter hibernation) and although I'm super tired and my house is far from clean, overall it's been a really fulfilling week.  More excitement is on the horizon too, I leave for Alt Summit on Wednesday, eek! I feel far from prepared but thought I'd at least share some colourful finds to encourage a bright weekend for all of us: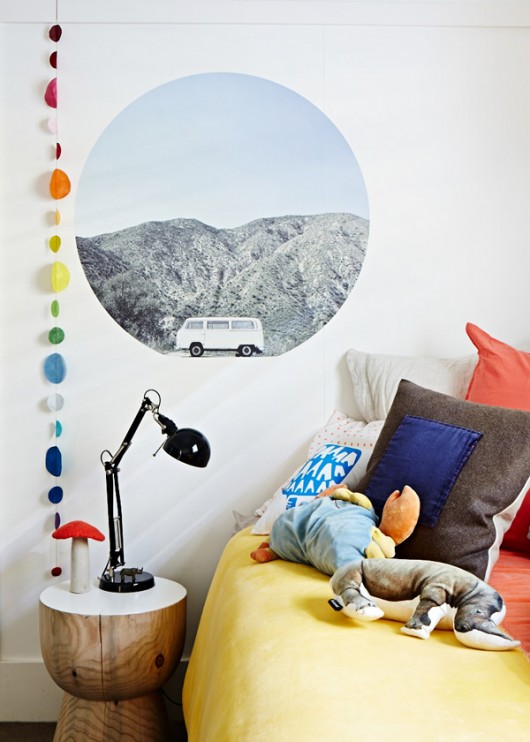 The Design Files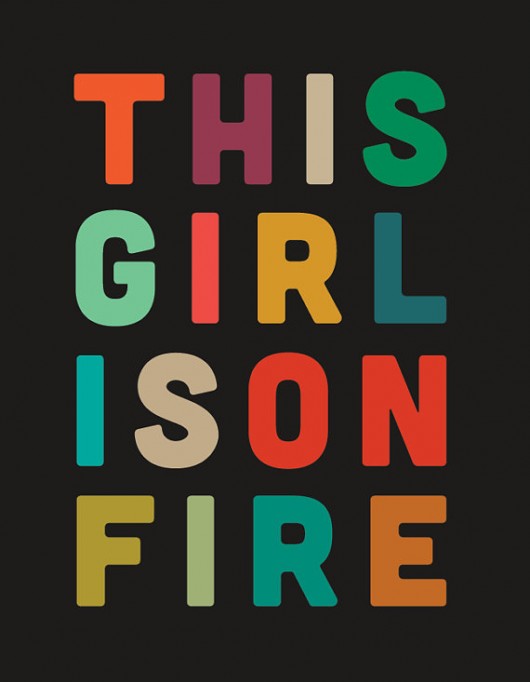 Live Love Studio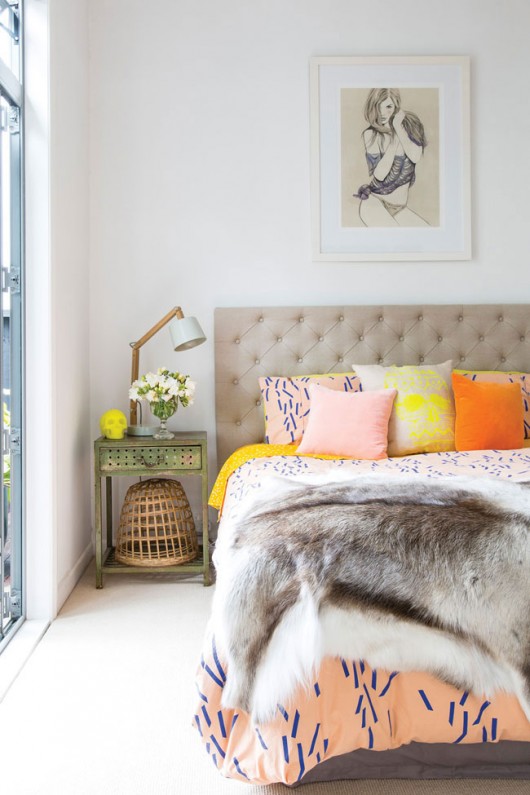 Homestyle Mag via Fancy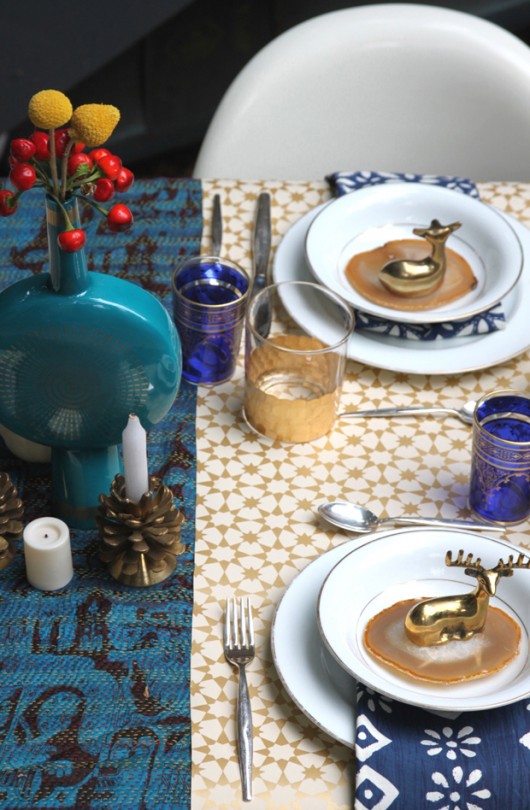 Justina Blakeney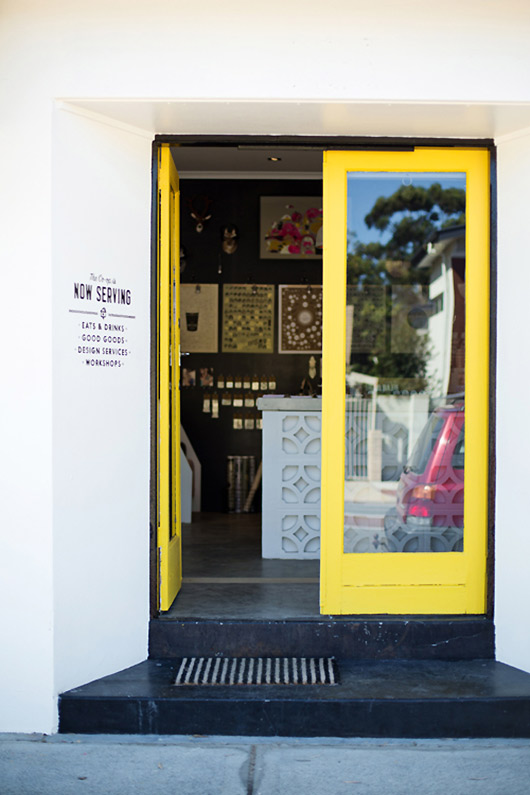 Studio Boomba
Cheerful, right? I figured these pics all speak for themselves so I'll leave it at that for today. Have a wonderful weekend and I'll be back to chat on Monday!