June 19, 2012
While Rachel and her family are already lounging poolside, our West Coast summer continues to elude us. I did get a big glimpse of the sunshine and some heat yesterday while on a field trip to White Rock and the beach with Sadie's kindergarten class but, woe is me, our town remained shrouded in clouds when we returned. Feeling just a wee bit envious of our friends down South right now but I do have high hopes that our summer will start very, very soon! The power of positive thinking, right? In the meantime, I'll console myself with the abundance of fresh summer berries that are now on sale at the supermarket. I have a major sweet tooth that I've been trying to reign in (without much luck) and healthy berries are the perfect solution…they look beautiful on the table too!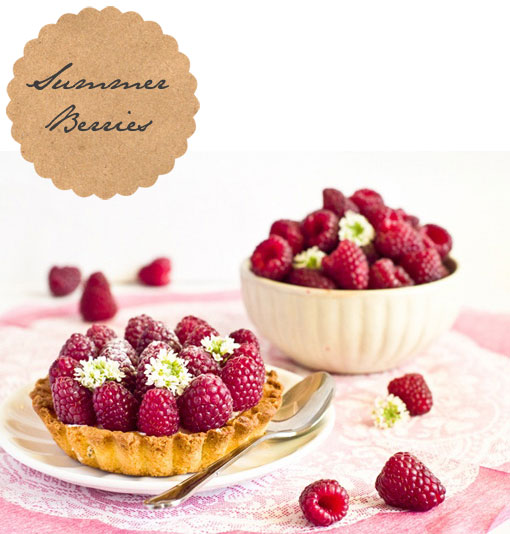 My Fudo
Isn't this bright bouquet and it's smattering of berries gorgeous? So original! It makes me want to plant some blueberry bushes in our backyard asap…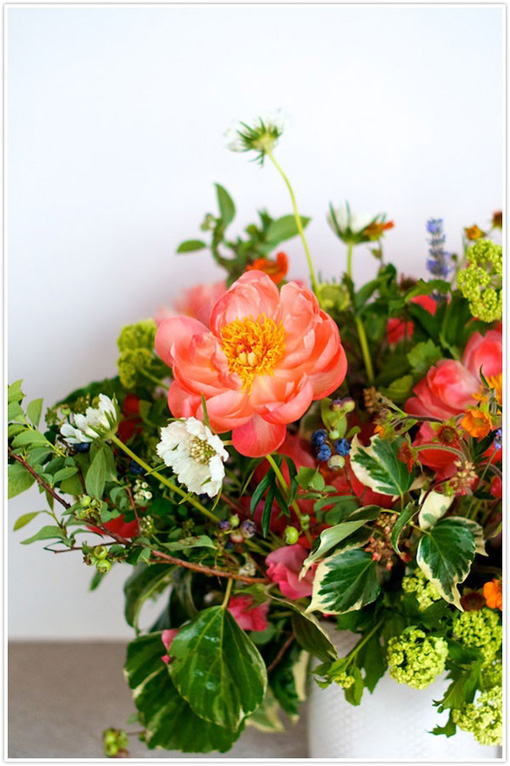 Camille Styles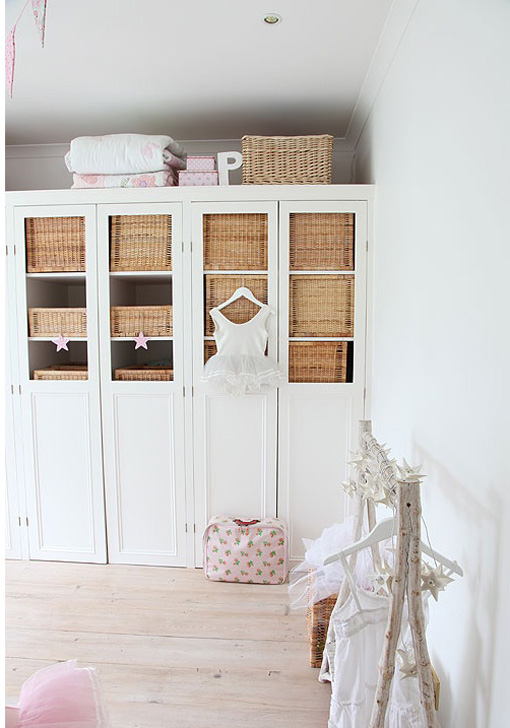 Light Locations via SF Girl By Bay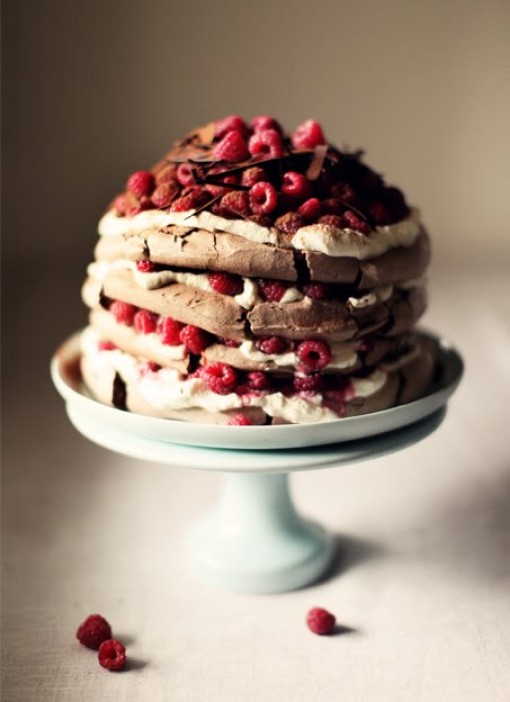 What Katie Ate
With the ombre and dip-dying trends in full force, I don't know if so many  varied shades of pink have ever been so popular! From baby blush to coral to neon, fashion and interior designers just can't seem to get enough. Which is your favourite berry-inspired hue? Or do you prefer the gradations of the entire paint strip?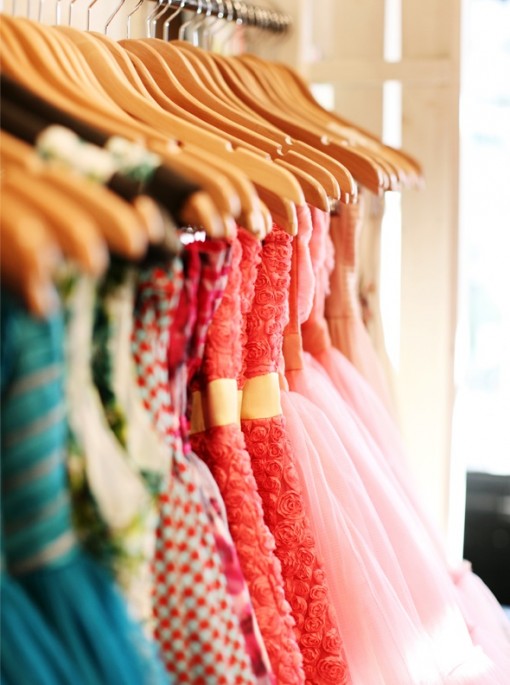 Janis Nicolay for The Barefoot Contessa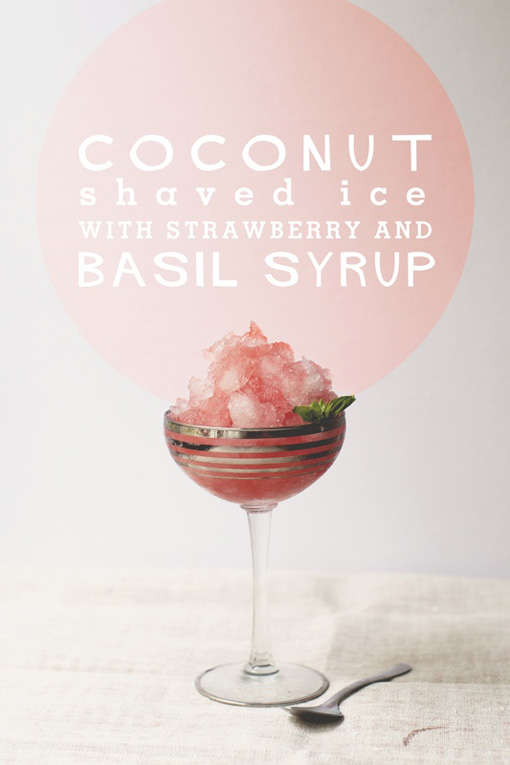 The Kitchy Kitchen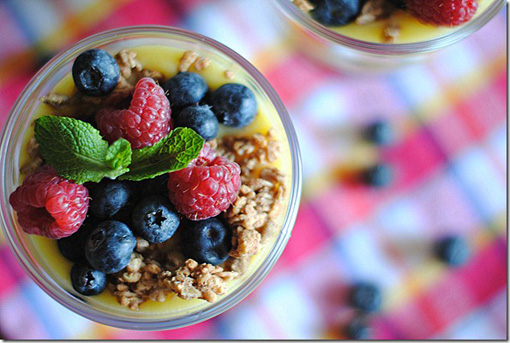 Eat Yourself Skinny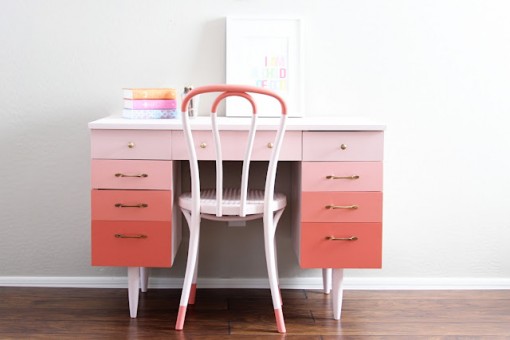 Natty by Design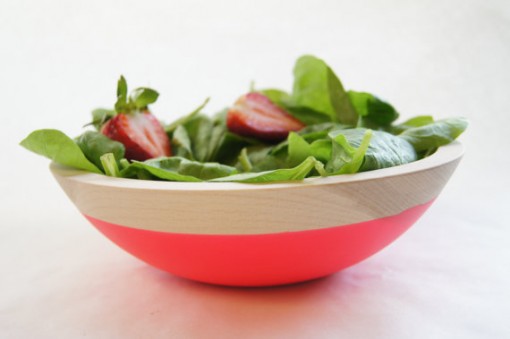 Wind & Willow Home
This afternoon, several friends and I are getting together to celebrate my mom, Mrs. Terry, who has run a well-known preschool in town for the past 16 years. Her time there has now come to a close and, while I'm sad that the preschool's closing before Lilah's finished her last year there, I am excited for my mom to move onto the next chapter of her teaching career and I know that she's made such an imprint on so many little hearts and families along the way. Many of my friend's children and each of my own three have been lucky to have her as a teacher and she was made to work with kids…her creative energy and love for the kids never wavered!  It was the perfect excuse to make my her favourite chocolate cake too…with fresh berries and whipped cream, of course! I love you Mom!