April 20, 2012
If April showers bring May flowers, then we're in for a boatload of blooms next month! Our weather has been so manic, torrential downpours in the morning changing to warm sunshine in the afternoons and vice versa. I felt like such an idiot after school pick up the other day, walking around in full sunshine in my bright red Hunter boots!  I've started leaving a spare set of flats in the car but the sun seems to be a tease and doesn't stay for long…I can almost watch my garden growing with all this rain! With more in the forecast for the weekend, I'm happy to think ahead to the blooms of May with these bold floral patterns and accents…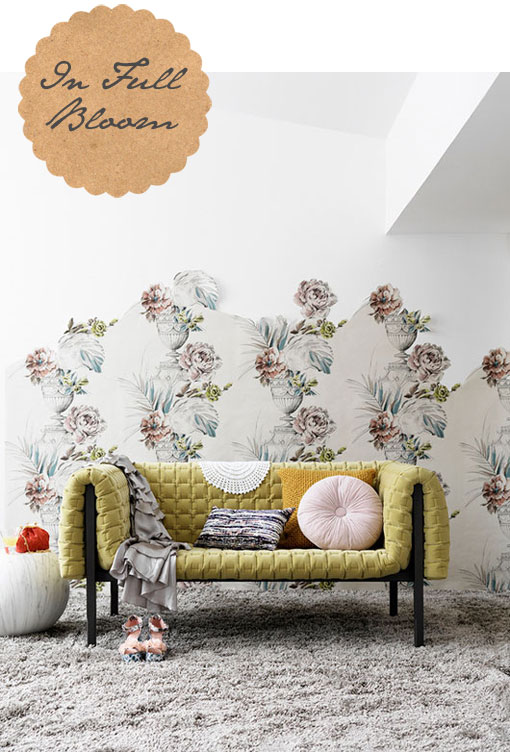 Stellan Herner via SF Girl by Bay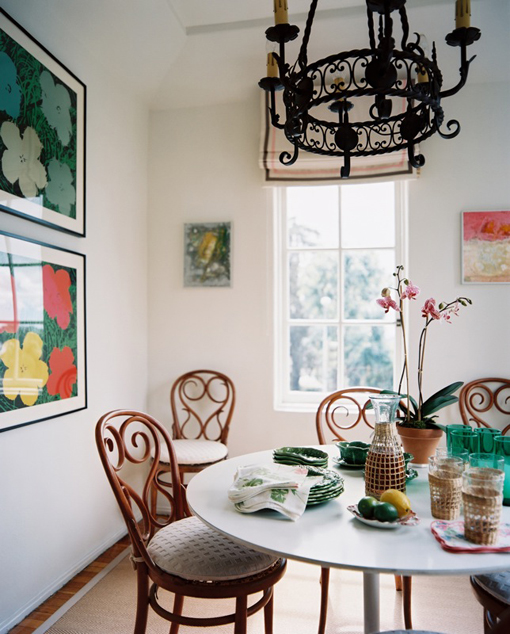 Lonny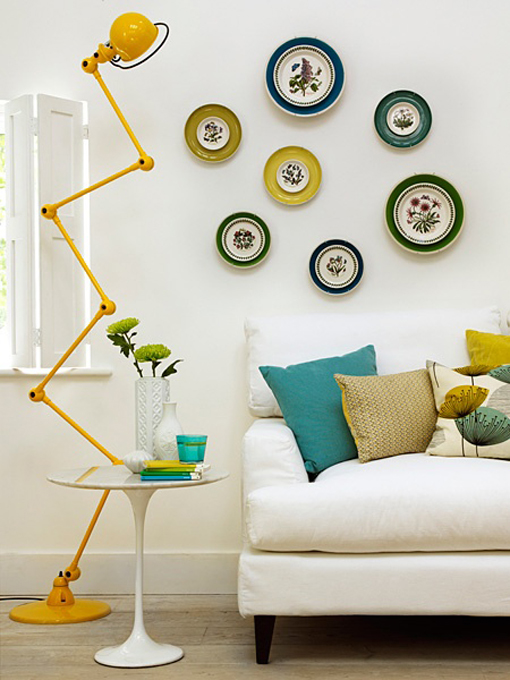 Louise Rastall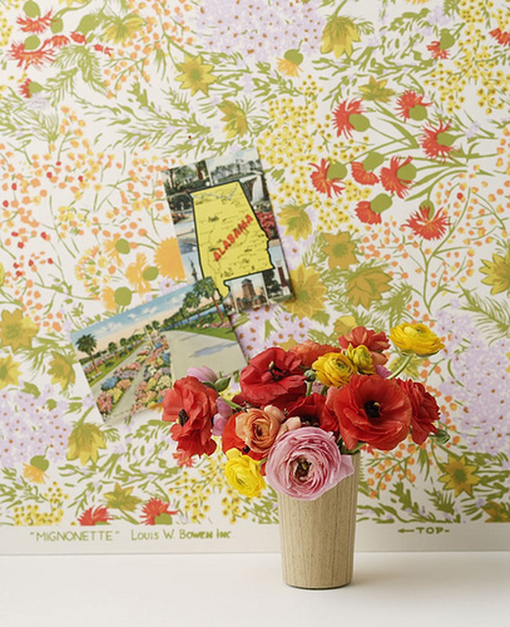 Chelsea Fuss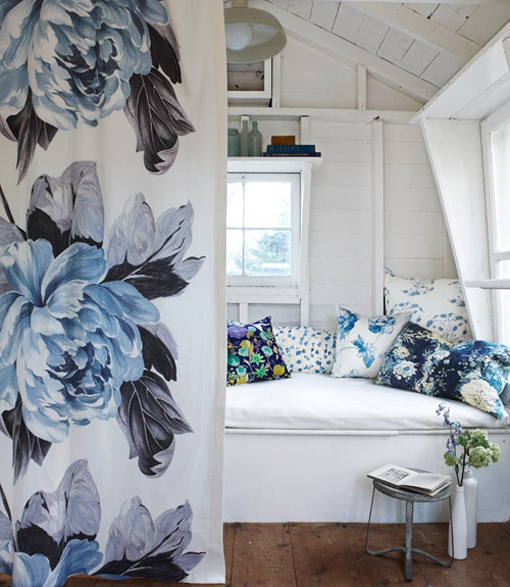 Country Living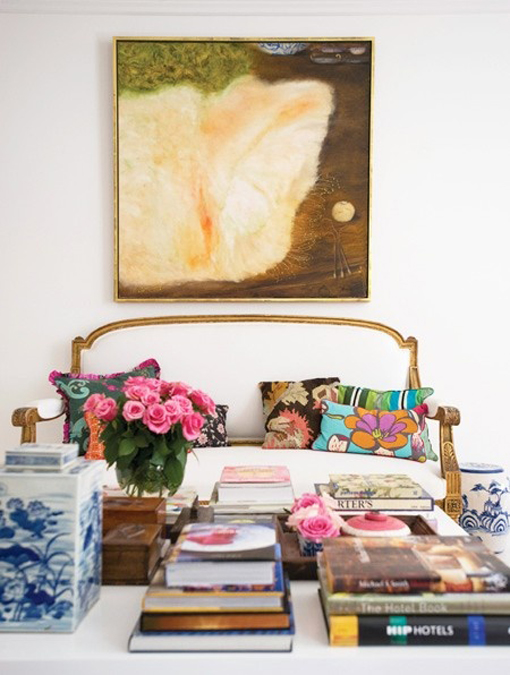 Canadian House & Home. Photo by Simon Kenny.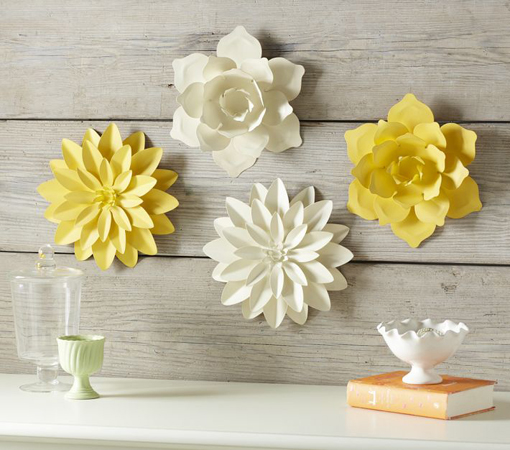 Pottery Barn Kids
What are your plans for the weekend? My parents' are taking the kids for a sleepover tonight (date night!) then I'm off to the city to have a girls day/night with my friend Julia tomorrow. I'm hoping to stop in at Make It Vancouver for some retail therapy and to visit with some of our upcoming Scout vendors who will be there. Other than that, I'm happy just to have a little time in the city away from everyday life and chores! Oh, and I have very exciting news…I was asked to start doing some regular guest posting over at Poppytalk! Um, yes please! Thank you Jan and I'm so excited to start sharing some outdoor inspiration with your readers!
Cartolina Cards
Rachel and I were invited to a media cocktail party for the grand opening of the new Ikea store in Richmond on Monday night. I'm really looking forward to seeing some other local bloggers and friends who will be there while getting a chance to shop in new store before it opens to the public on Wednesday. Ikea has a Twitter campaign going on right now too…the more tweets mentioning #IKEARichmond, the more coupons will be released to fans. Some will be worth up to $1000 off any product on opening day so don't miss out on the fun! Here's a little sneak peak of the new location that they sent our way….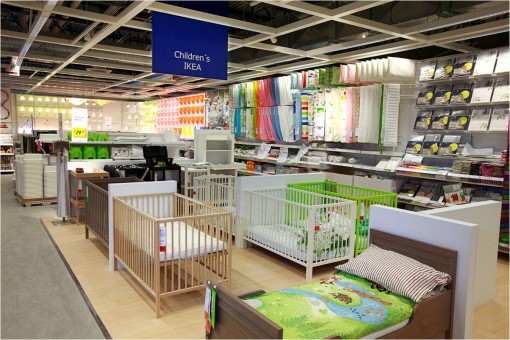 Photo courtesy of IKEA Canada
Have a wonderful weekend…hope there's some sunshine in it for you!