August 29, 2014
Hey, friends! We're heading into the final long weekend of Summer and I must admit I'm not happy about it. I feel like we just got into our beach-touring groove and then suddenly the days got shorter and the evenings got cooler…noooo! Like all good things, even Summer must end but I won't give up our beach days without a fight. We're heading out for a weekend of camping with friends tomorrow (or the next day, weather dependant) and I'm still overly optimistic that the soggy forecast is wrong…the sun will burn off those huge clouds, right? Still no word if school is starting next week as teachers have been on strike since June, (ugh!) which is leaving us in somewhat of a limbo.  Love our teachers but the kiddos have been home long enough. Seriously. But onto brighter things, these beauties caught my eye this week because, I mean, how could they not?!
1. I immediately downloaded this awesome desktop theme from Design Love Fest as soon as I saw it. Can you tell I'm ready to get back to work?
2. Red Envelope sent me this awesome dipped serving bowl and matching utensils as a housewarming present and it's been a bright spot on our table all summer! It also comes in an amazing emerald green colour and is on mega sale right now…check it out here: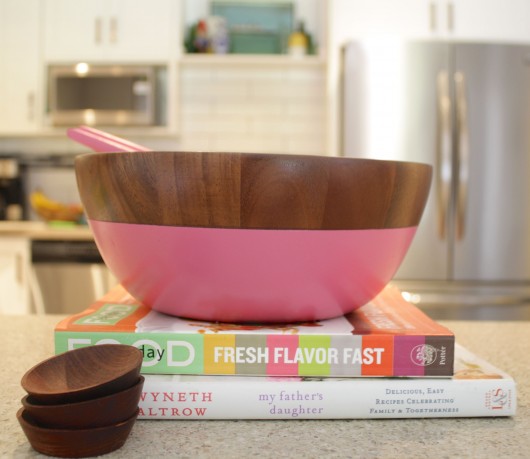 Dipped Wooden Serving Bowl | Red Envelope
3. We've been in the height of wedding season with our Spruce Vintage Rentals division of the shop so I'm always on the lookout for fresh event inspiration and this floral chandelier is seriously the bomb…love!!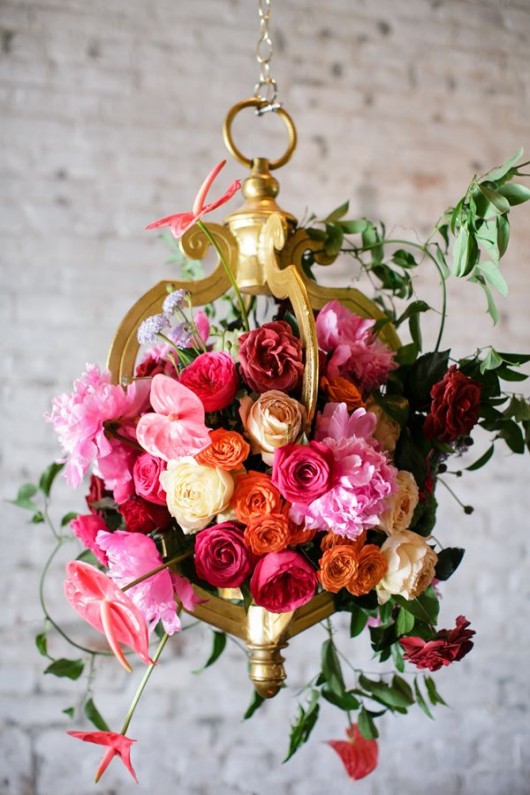 Greer Gattuso Photography | The Not Wedding New Orleans via Ruffled
4. I'm beyond thrilled (and entirely envious of her talents, in a good way!) that my partner Jessica just launched an amazing line of illustrated prints in her shiny new shop, Acorn Atelier. I need one of each, no joke!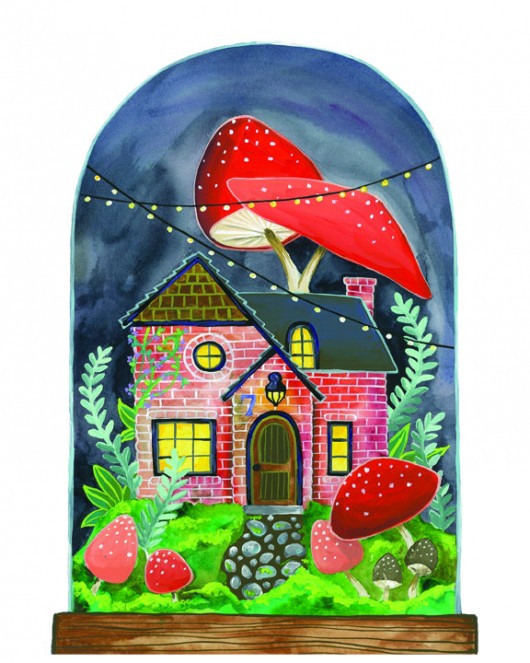 Acorn Atelier | Jessica MacDonald
5. I'll need a good detox after this summer of fun but the good news is that it's technically summer for a few more weeks and this cocktail looks divine…bottoms up 😉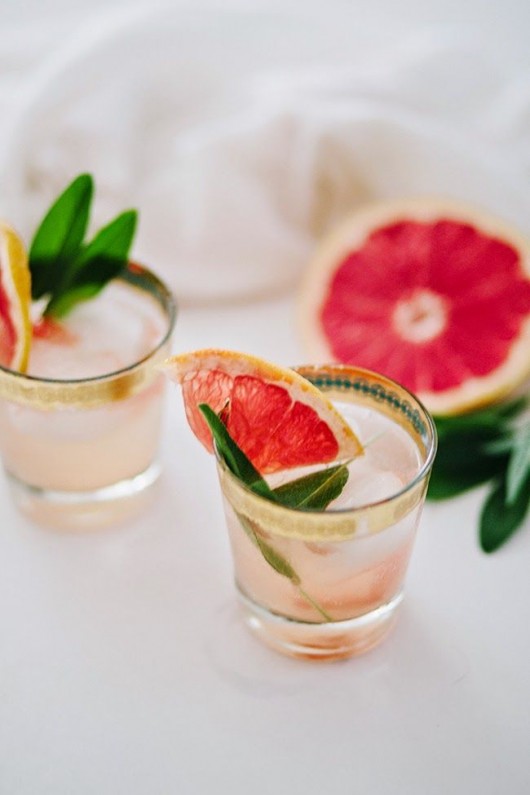 Grapefruit Sage Mimosa | Shannon Kirsten
Do you have big plans for this last Labour Day hurrah? Enjoy, be safe and cheers to the freakin' weekend…I'll drink to that 😉

* Disclaimer : I was gifted this beautiful serving bowl set from Red Envelope but all opinions are my own…and always will be 🙂