February 11, 2011
I had a fabulous week.  It all started off with not one, not two but THREE design magazines in my mailbox and absolutely no bills.  I have yet to read any of them but there's always the weekend.  A short but sweet thrift run where I found an amazing desk and that I walked away from and I'm still kicking myself for.  I am going on a search and rescue mission today…crossing my fingers it's still there.  I'll let you know.  A free afternoon while my girls' celebrated Sadie's birthday.  Thank you, Lily.  My girls' finished up swimming lessons with swimming in the deep end, jumping off the diving board and going down the big slide!  So proud.  A visit to Ikea followed by a family movie night at my hubby's work.  A husband and wife morning breakfast where we discussed wild and crazy dreams, like moving away to a tropical island.  Even more free time, care of Grandma, where I got to catch up on housework and make my family a nice dinner.  A movie and sushi night with Lily and our gaggle of kids.  Plenty of sunshine.  A yoga session every single day.  No complaints here…at all.  I'm so blessed.
And now, it's the weekend.  What are you up to?  Big plans?  Or are your big plans no plans?  My favourite kind.  Why don't you whip up a little Valentine's Day fort?  For the kids or your sweetheart.  Might be kind of fun.
Design Sponge
Or try to that recipe for macarons, that you've always wanted to try.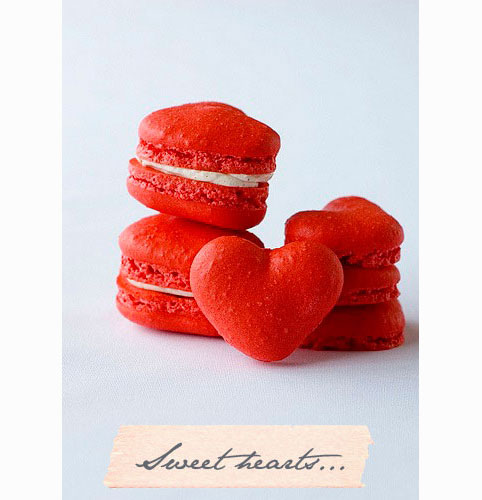 Make a flower arrangement for your man?  Why not?  Or for you because you deserve it.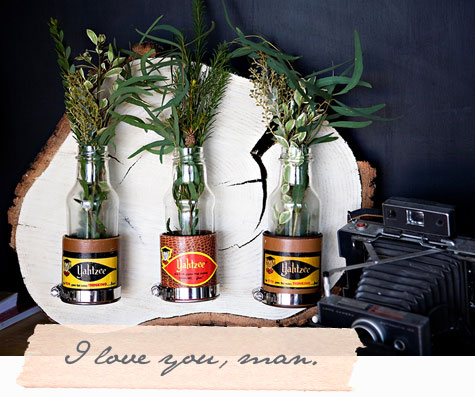 Design Sponge
Or try your hand at archery?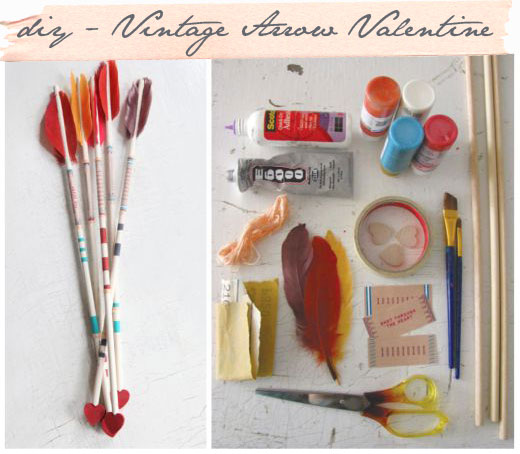 Design Sponge
Whatever you get yourself into, I wish you a lovely weekend.