January 17, 2012
We are in the midst of a Winter Wonderland!  It isn't often that we have a good snow fall and it is so very beautiful.  The girls have spent hours playing outside and are sleeping soundly as a result.  I hope to take them for a walk in the snow later on this evening, one my favourite things to do.  If you haven't already heard the news, Lily's home is going be featured on HGTV.ca in the next little while! Pretty exciting, right?  I couldn't help but invite myself over for coffee so I could watch Janis in action and join in on the fun.  We'll all have to wait for the big reveal because HGTV.ca has first dibs but in the mean time, take a snoop through this lovely home.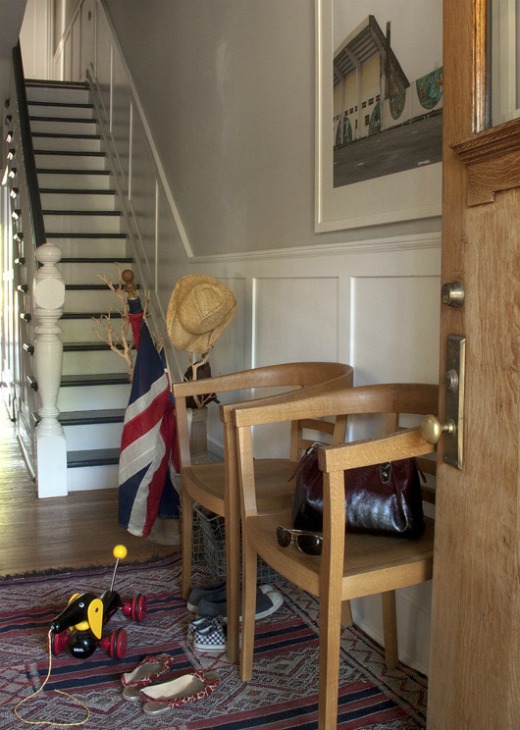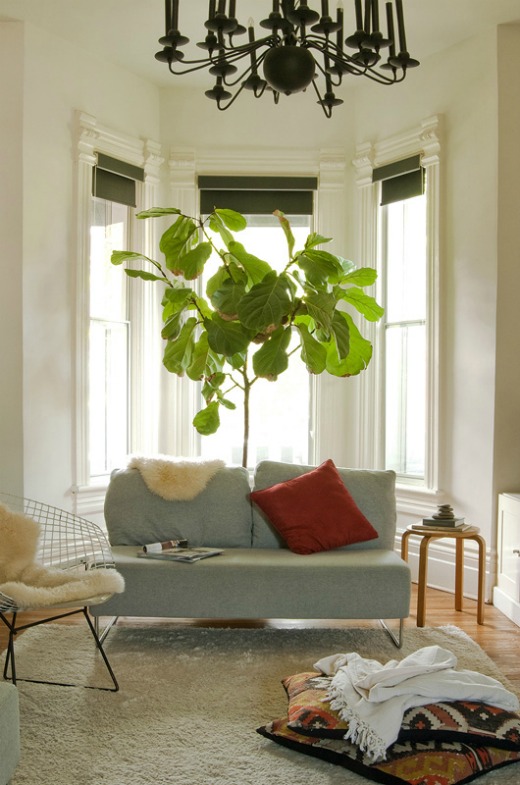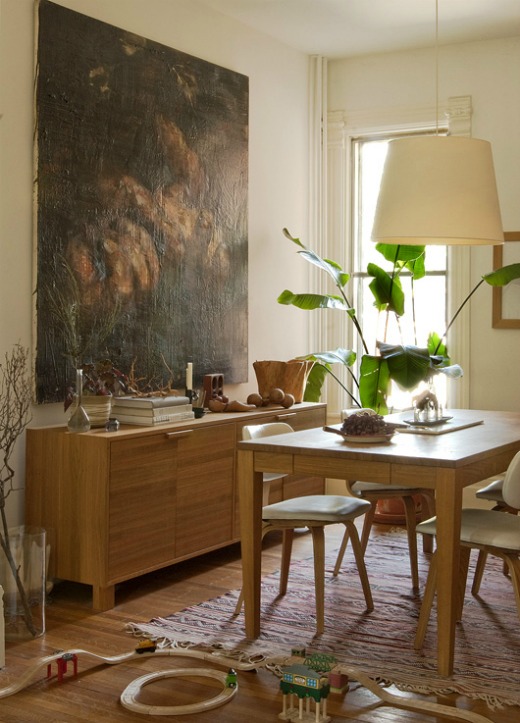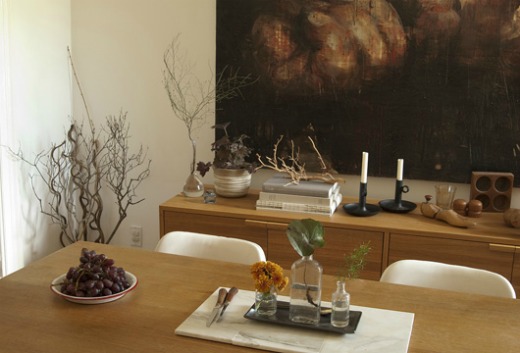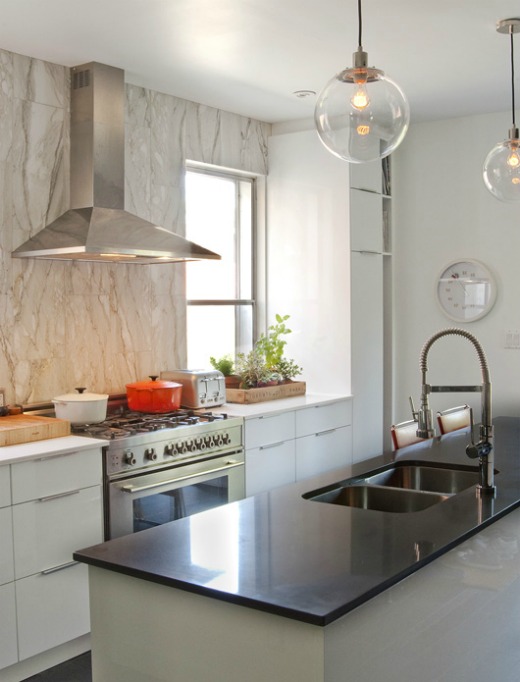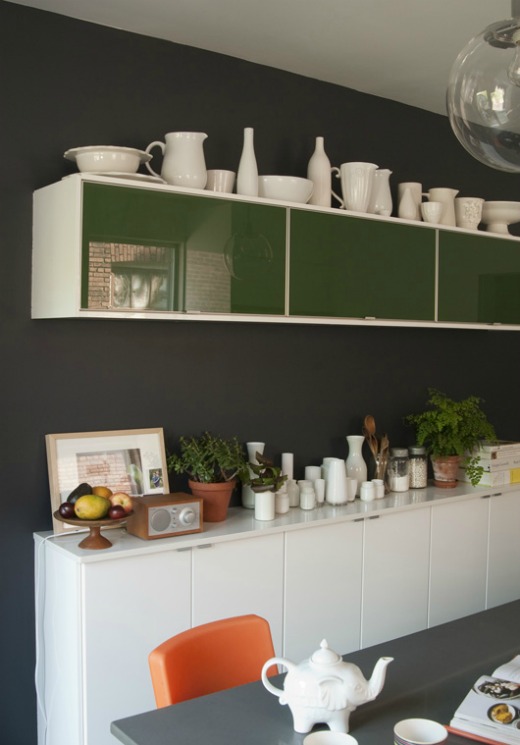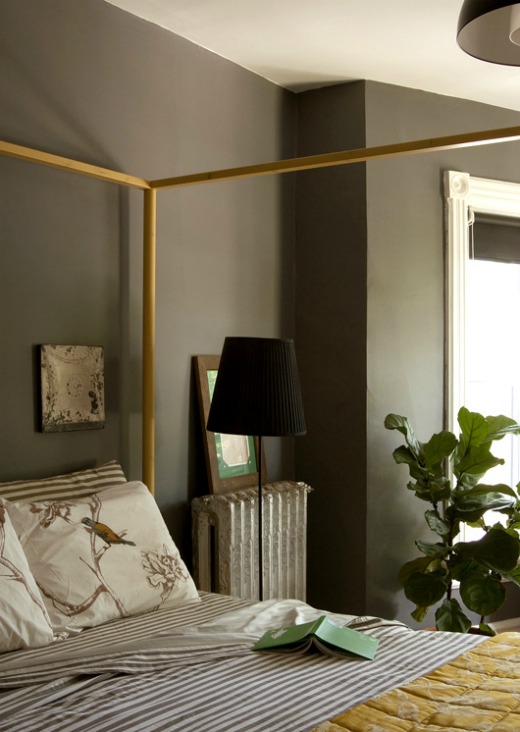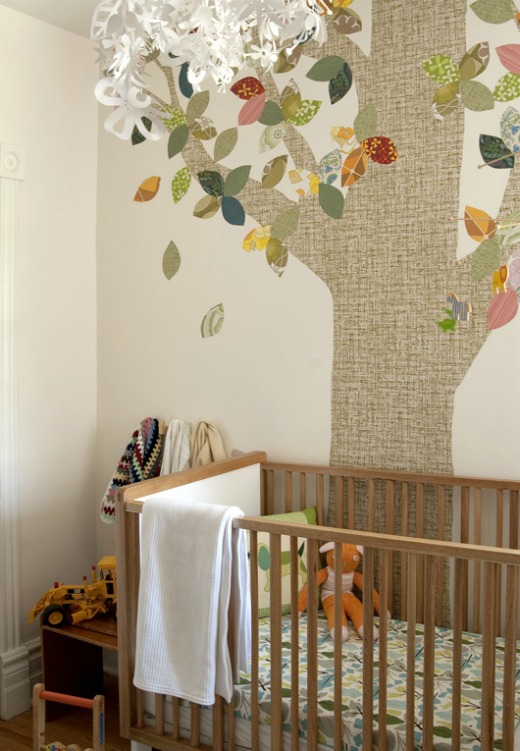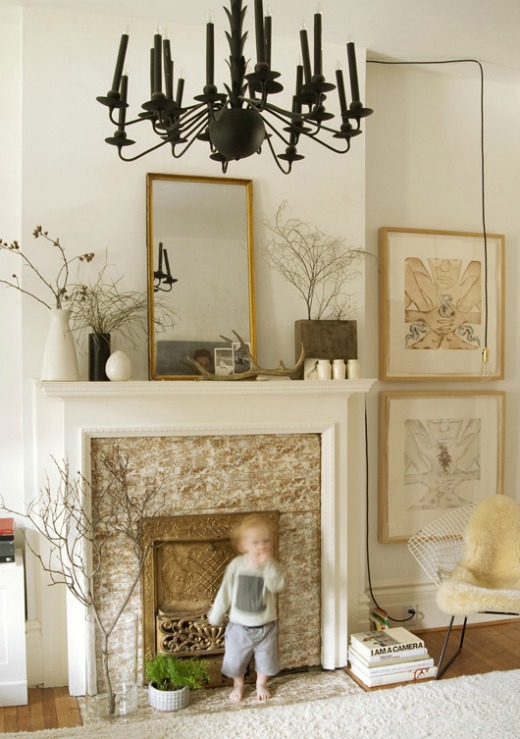 All images from HGTV.ca 
You've probably seen at least few of these rooms before if you're as addicted to Pinterest as we are.  It's the home of Emma over at The Marion House Book.  I've virtually toured many homes and it doesn't happen very often that I love each and every room.  And this home is one of those.  It's bright, fresh and wonderfully eclectic.   I LOVE all her vintage finds…oh, my goodness.    Emma has made a few changes here and there and you should really stop by The Marion House Book to see the "before" and "afters".  You won't be disappointed, I promise.