May 4, 2012
Well, my week didn't quite end the way that I had hoped.  As Lily mentioned I got the stomach flu on the last few days of my mom's visit, not the best way to say good bye.  But thankfully, it didn't interfere too much with our plans and I'm on the mend.  I was so relieved when Lily graciously stepped in yesterday when I was too dizzy and nauseous to pull a post together.  One of the many benefits of a blog partner, who I miss dearly.  Carrying on from my post the other day, I wanted to share the home of the Charles and Ray Eames with you.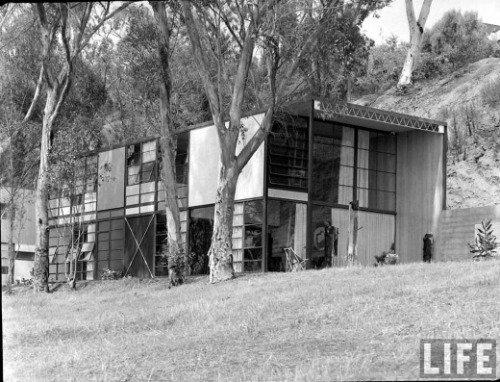 Among other major architects of the day, Charles and Ray were commissioned to design and build affordable and sensible model homes for The Case Study House Program that was sponsored by Arts & Architecture Magazine.  With millions of soldiers returning home from war, the United States was experiencing a housing boom so the houses had to be easily reproduced and use some of the technology that was acquired from the war. This was an experiment of sorts.  The architects had to keep a hypothetical client in mind.  So the Eames' jumped at the opportunity to be their own client and build their dream house in a meadow on a cliff overlooking the Pacific Ocean in California.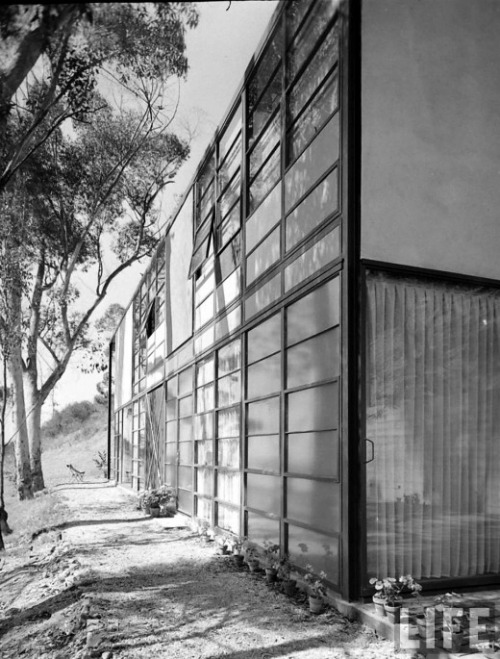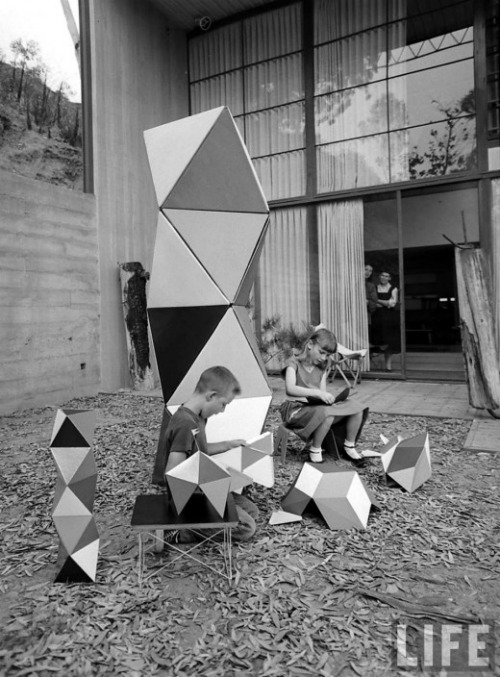 The "clients"  were a working couple with grown children who wanted a comfortable living space with a studio.  So, using prefabricated industrial materials that you would find "off the shelf", the Eames' (with help, of course) put together the frame in just a two day span.  Along the way, several changes were made to the original plan which ended with two neighboring buildings, one with the living space where Charles and Ray called home and the other that housed their studio.  The Eames Case Study House #8 was one of 36 designs part of the program that were built between 1945-1966.  Some of these houses were never built, some were demolished and others, like the Case Study 8 are still standing, preserved and open for tours.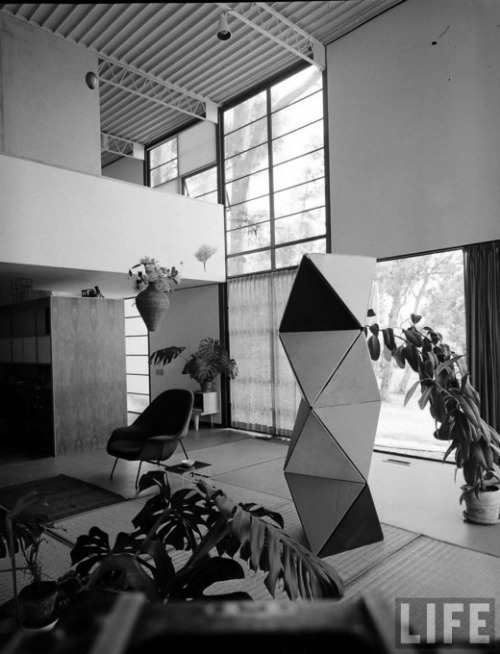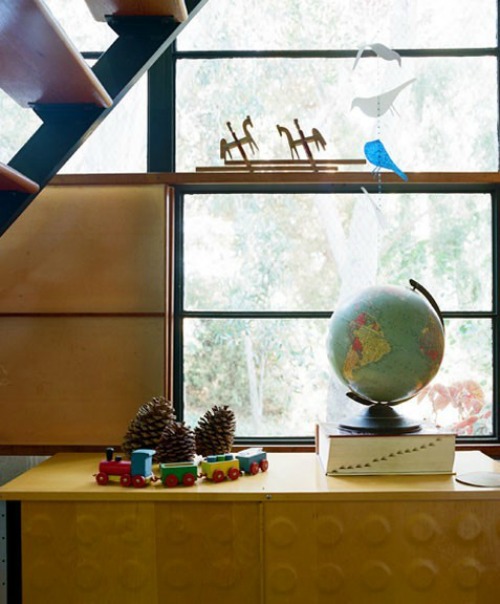 Leslie Williamson
Floor to ceiling factory windows flood the space with light and give way to spectacular views of the 3 acre property beyond.   I love the contrast of the industrial materials to the surrounding nature and the spacious open plan.  Perfection.  I wonder why architects and builders aren't taking on projects like these nowadays?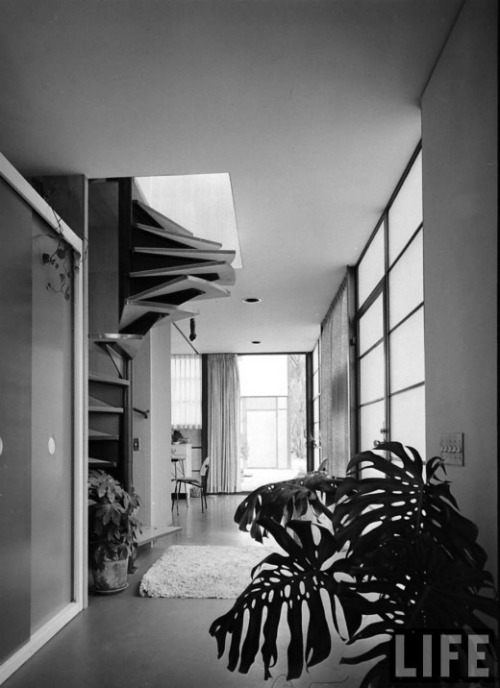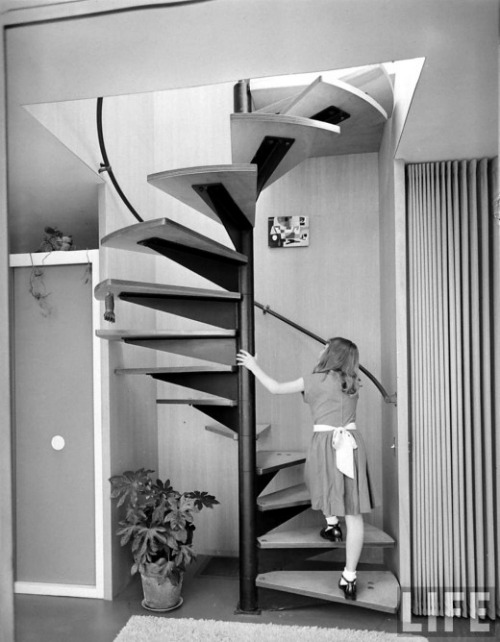 All images for Life magazine photographed by Peter Stackpole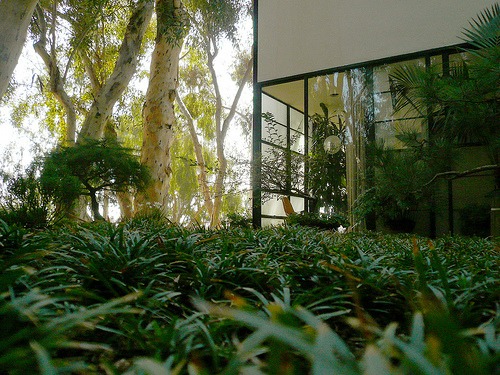 Dave & Anna Douglas
The Eames' home is definitely on my list of places to visit.  Field trip, anyone?