January 6, 2012
What a week! Like most of you, we've been sorting ourselves out after the busyness of the holidays, catching up on daily life and making plans for the year to come. Rachel is officially embarking on one of her family's biggest adventures (to date) this weekend as her husband heads off to Florida and begins his new position. I can't imagine the thoughts that are going through all of their minds and am so excited for them, mixed with a lot of sadness as well. But, despite the distance that will soon be between us, we've been busy making plans for our blog and business and it's helped us keep our focus on the positive times to come, both for our friendship and for Birch + Bird.
To get this weekend started out right, I thought I'd share an amazing home (found via Pinterest, of course!) with all of you. Designed by Bates Masi Architects and located in New York state, this house completely blew my socks off! It has all of the ingredients necessary to very well be my dream home…huge windows, the perfect mix of rustic wood and industrial finishings, an egg-shaped bathtub…all under one incredible flat roof and built on the most stunning property imaginable! It's no wonder that it won three prestigious awards last year, the 2011 AIA Long Island ArchiAward Commendation, 2011 AIA Long Island ArchiAward Lighting Award and the 2011 AIA Peconic Juror's Award. Enjoy the views and the rest of the stunning homes in their portfolio…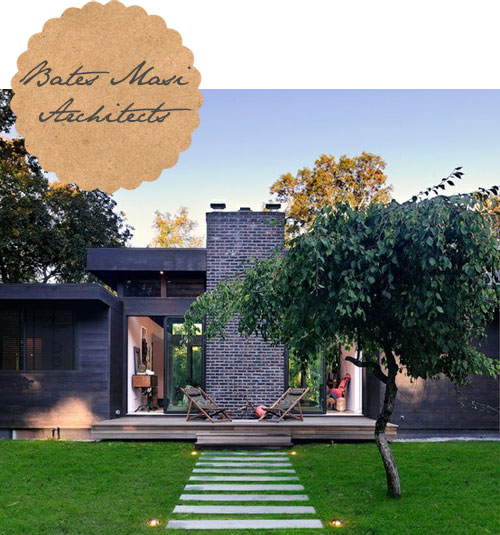 Bates Masi Architects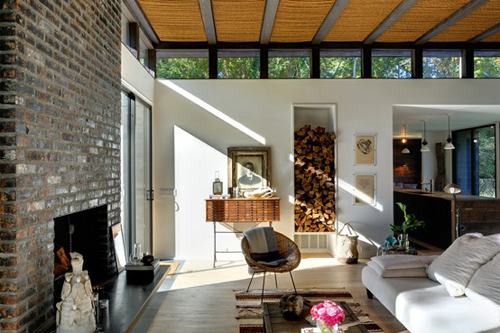 Bates Masi Architects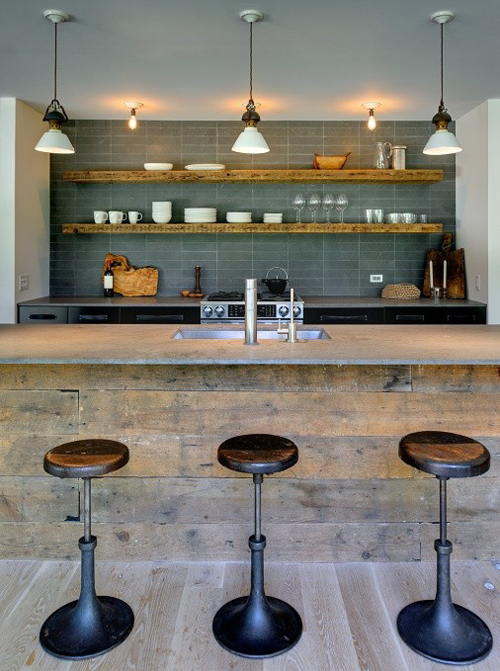 Bates Masi Architects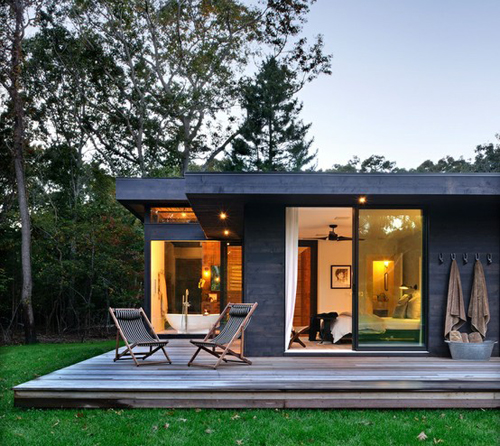 Bates Masi Architects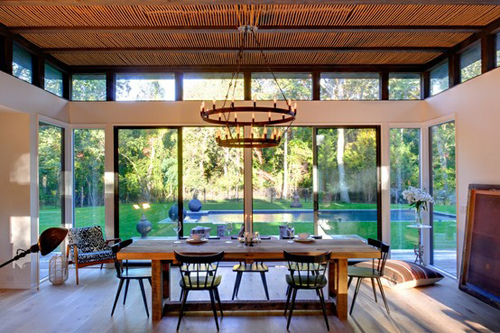 Bates Masi Architects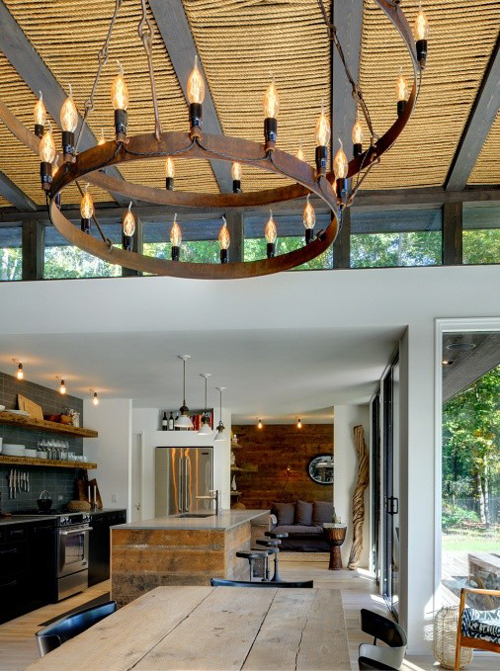 Bates Masi Architects
Bates Masi Architects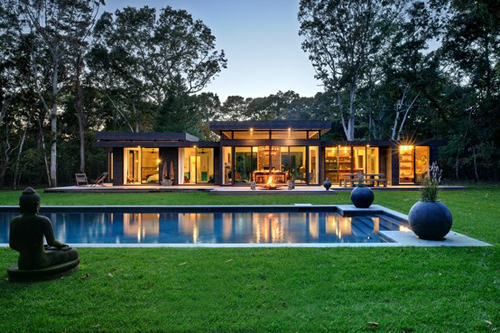 Bates Masi Architects
Are you feeling caught up and ready to face the year ahead? I feel like I'm always playing catch up but I am excited to see how several of our recent hopes and plans unfold. And thank you so much for all of your excitement and comments about the Pinterest post on Wednesday! It was great to hear your feedback and to be able to help at least a couple of you out in your Pinning journeys. Have a wonderful weekend!