May 24, 2011
A long time ago, I started collecting sand as a holiday keepsake on my first beach vacations with my family.  It's fun to look at my little bottles and remember the places where they came from and of course, the memories.  My sand collection isn't as large as I'd really like it to be but I do feel blessed to have been able to visit the beaches that I have.  How do you take your holiday back home with you?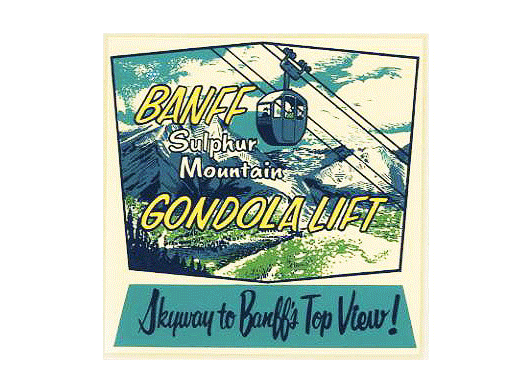 via Canadian Design Resource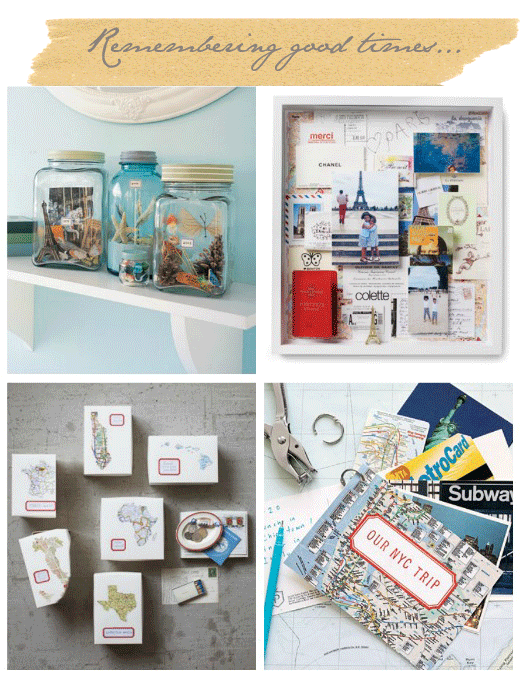 1. & 2. Martha Stewart 3. Country Living 4. Martha Stewart
I loved all these ideas for displaying and keeping holiday memories alive.  I've always taken a lot of photographs while on vacation but I hardly ever print them off.  What a shame, right?  I'll add that to my to-do list for after the market.  Putting together a holiday vignette will help those blissful feelings of relaxation linger just a little bit longer.  Do you put your holiday keepsakes on display?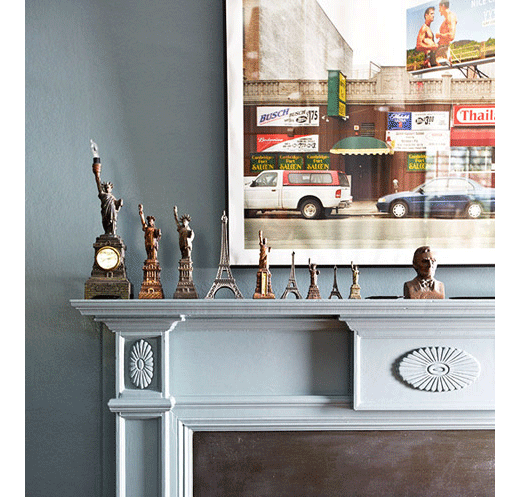 Traditional Home
While in Whistler this past weekend, I noticed that a lot of the shops were filled with souvenirs.  To be honest, I've never been one to collect souvenir mugs, key chains or t-shirts.  But I love the idea of hunting down a vintage souvenir of the place I've just visited, like vintage postcards or travel posters to frame.  On our thrift adventures, Lily and I often come across tossed souvenirs.  We've snatched up quite a few plates, trays and tea towels for our shop.  And recently, Lily received a suitcase filled with souvenir pennants and postcards that her Grandparents gathered on their travels.  They are amazing and you might have the opportunity to snatch up a few at the market.  We love the nostalgia and it seems our customers do too.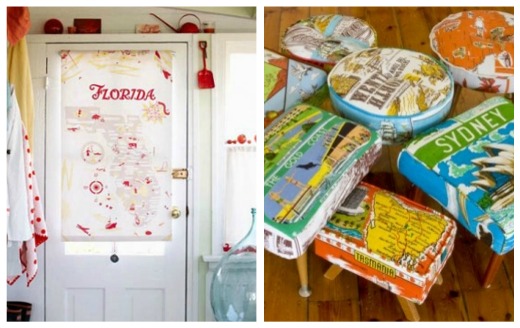 1. My Bearded Pigeon 2. Egg2Cake
3. Martha Stewart photographed by Dana Gallagher 4. Art/Speak/Wagga
Our time in Whistler was short and sweet.  The train ride there and back was spectacular with scenery that is so hard to capture in a photograph.  Fresh new Spring greenery, waterfalls, soaring mountaintops and some eavesdropping into the backyards of luxury homes in North Vancouver.  Whistler is always a fun place to visit with plenty of outdoorsy activities like mountain biking, hiking, snowboarding, skiing and so much more.  We never did make it up the mountain but we had a great time walking around the village, swimming in the hotel pool and just being as relaxed as possible. And now it's back to reality for us.