September 19, 2011
How was your weekend? I'm still finding it hard to believe that I was literally tanning on a warm beach a week ago and yet spent this weekend switching over to flannel sheets and cuddled up next to the fire place…how the seasons change! Not to mention, the kids and I all came down with a head cold but, thankfully, the worst seems to be over. I need a clear head for the busy week ahead of me…Fieldstone is a mere 5 sleeps away!
I was so pleased to take a little break last week and look through these photos sent to us of an amazing home designed by Jarlath Mellett. If you're not familiar with his work, Jarlath started out in fashion working for the likes of Brooks Brothers and Theory before branching off to create his own comprehensive design studio in New York, as well as a boutique shop in the Hamptons. These days, his focus is on interior design, creating personal spaces like this family home below…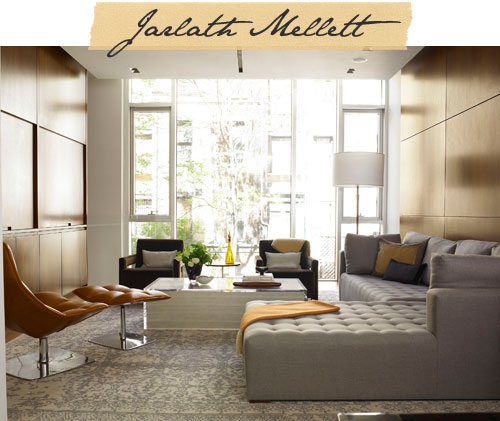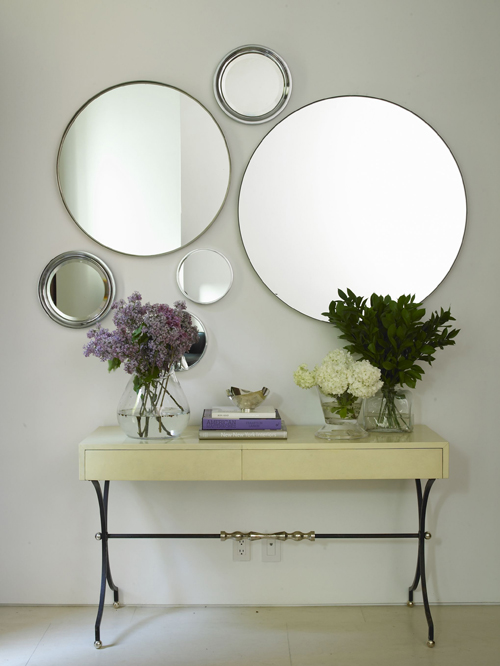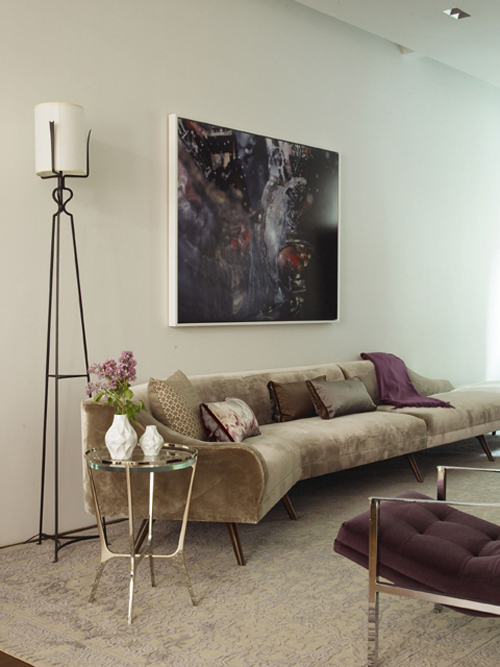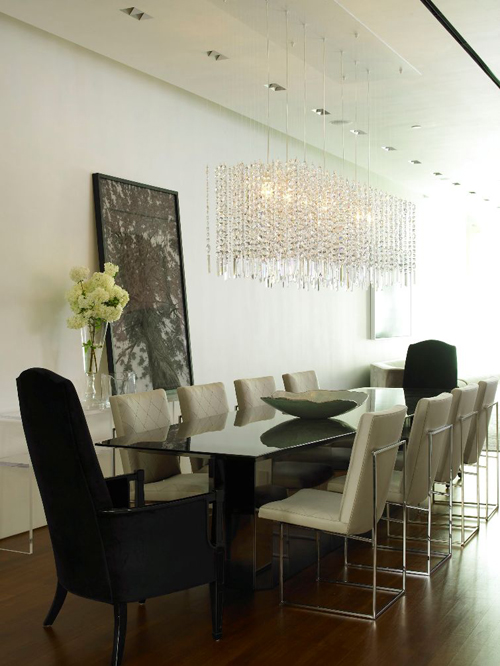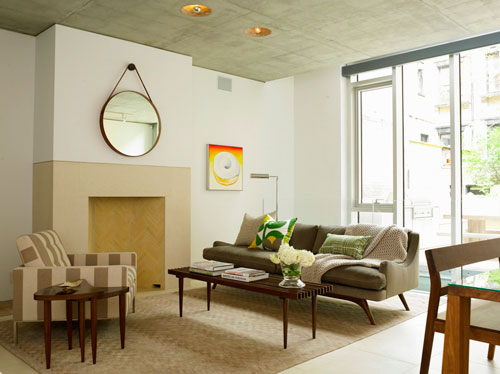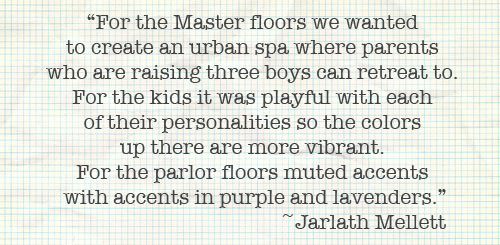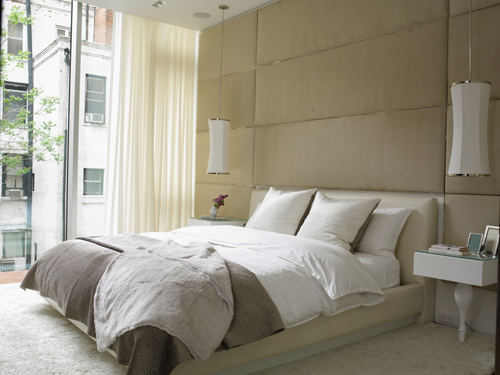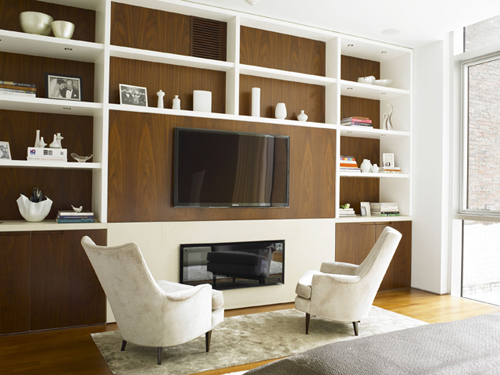 Isn't it beautiful? I love how this home has been customized for adults with a fabulous parlour floor made for entertaining yet it still feels comfortable and entirely livable for a family with 3 young boys. And the master bedroom? Now that's a retreat that I could be very comfortable in! Take a peak through some other stunning homes and spaces designed by Jarlath Mellett here.