October 17, 2014
Boom. Just like that, another week bites the dust! Anyone else wish that time would slow down just a tad this Fall? My days are full (we're talking full) to the brim with kids/work/driving/life and I'm definitely counting down these final 8 days until Brad gets home from the wilds of Manitoba! Here's a little roundup of some links I've loved this week but I didn't quite make it to the usual 5 for Friday as I ran out of steam by number 3 😉
1. I love everything about this gallery wall and eclectic bedroom spotted over at The Everygirl yesterday: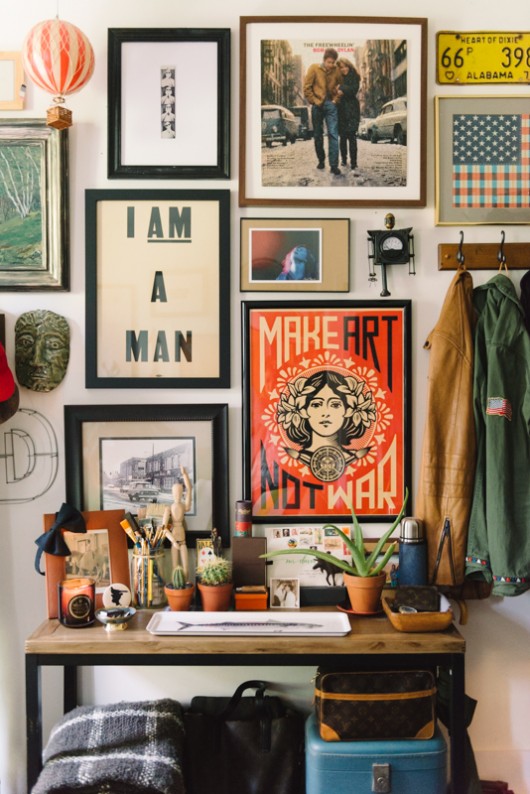 The Everygirl | Michelle Lange Photography
2. Um, how flipping adorable is this Maria costume?!? I love The Sound of Music (I mean, who doesn't) and think this is the most darling idea ever. See how to make this cutie and an astounding amount of other sweet costumes over at Oh Happy Day: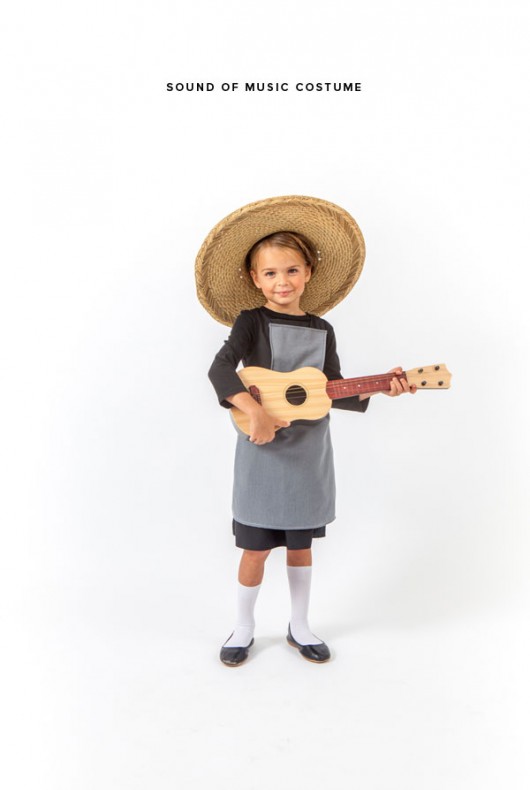 Oh Happy Day | The Sound of Music Maria Costume | Photo by Paul Ferney
3. I've wanted to make homemade caramels forever (I think since reading about Laura making pulled taffy in The Little House on the Prairie books when I was little…anyone else remember that?) but never have for some reason. These salted butter confections look too decadently delicious not to try: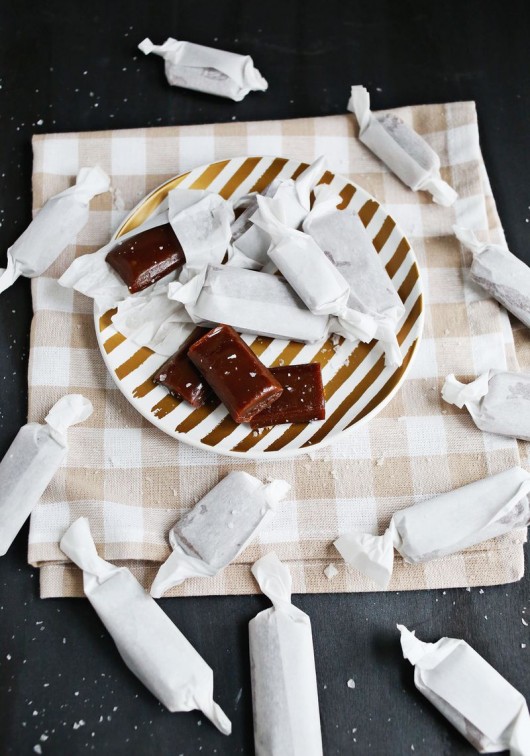 Salted Caramel Caramels | A Beautiful Mess | Photo by Emma Chapman
Any exciting plans for the weekend happening out there? Mine's looking fairly quiet, other than being surrounded by my brood, but it's always a treat to take a break from the schooldays routine and put my feet up…like, before 9pm 😉 Cheers to the weekend!