June 18, 2012
We are now sleeping in our house and I feel like we've made it over one of the biggest hurdles on our journey.  We took a break from unpacking and spent Father's Day (and our anniversary) floating in the pool underneath the Florida sun and life couldn't be better.  But even thought the sun is shining and the pool is calling, it's a new week and I've still got a tonne of to check off my very long to-do list.  I can't help but dream of what this place could look like as I'm scrubbing out cupboards and unpacking boxes and discovering my owl collection and other vintage finds that have been in storage for the past 3 months.  Once I've put away all of for our seasonal stuff, like Christmas decorations, camping gear and memorabilia, and I've given the laundry room a fresh coat of paint, I'll be moving on to the breakfast room.  I turned to Pinterest for inspiration and thought I'd share where I'm headed.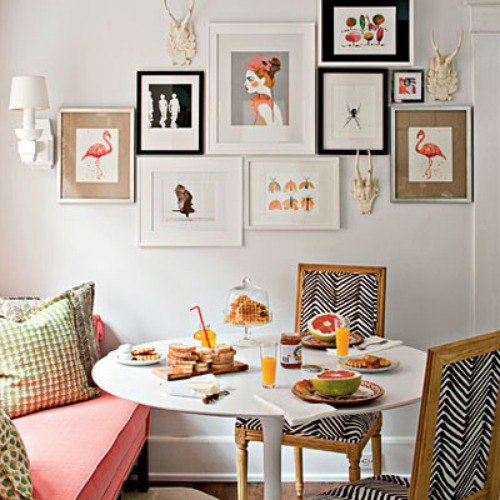 Styled by Lindsey Ellis Beatty.  Southern Living
Lindsey Beatty's pretty little breakfast nook made me rethink my decision to get rid of my brand new blue sofa.  Our breakfast room has the space to make this happen and it would be nice place to spend a Saturday morning.  With a little sprucing up, using the mid century style dining set that I already own would help me stay within my goal of decorating on a dime.  With a fresh coat of Benjamin Moore's White Dove, a new light fixture and some art, I should have one room complete within a reasonable amount of time…here's hoping.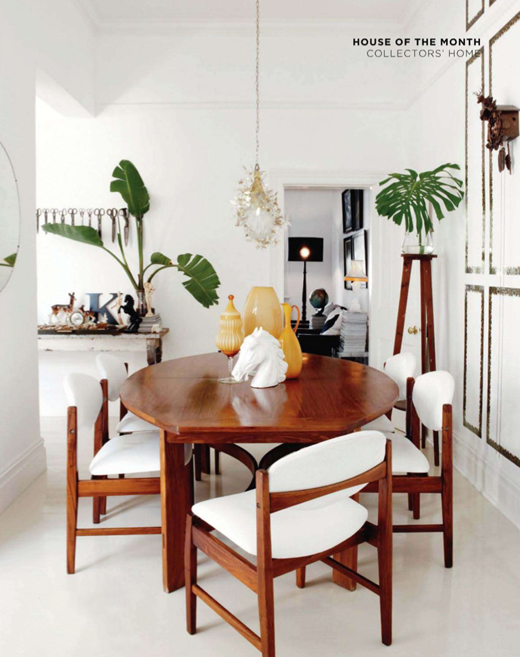 Micky Hoyle via My Paradissi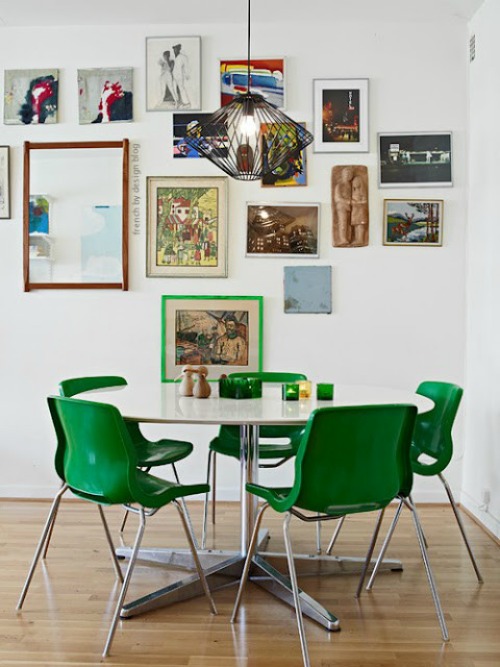 jennys hus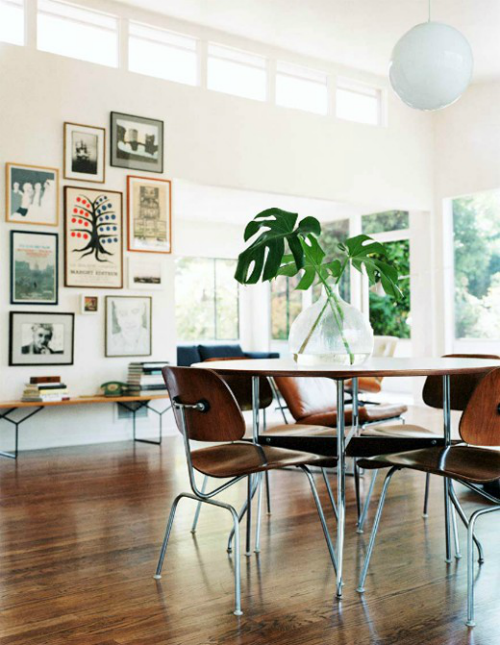 Joe Schmelzer via Desire to Inspire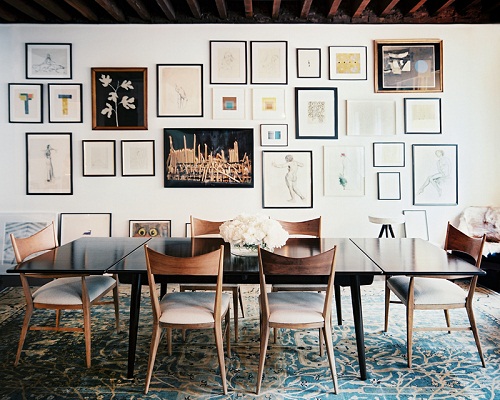 Lonny
Photos by Sara Svenningsrud. Tove Mauritzson via Residence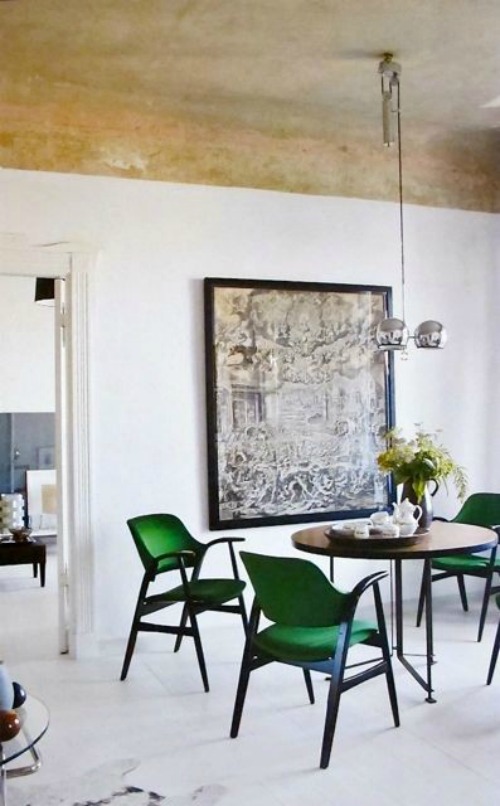 Alexander Stutz
Let the week begin!