September 27, 2010
To get inspired creatively and take the plunge into blogging, we enrolled in the Blogging it Your Way e-Course, hosted the lovely Holly of decor8 and Leslie of A Creative Mint. We have learned so much much and can't wait to apply it to our own blog! This is an inspiration board that Holly encouraged us to put together. It is a collection of vintage and new items that describe the overall "feel" we want our blog to have.
This is the last week of our course and we feel so honoured to be amidst such a pool of creativity! It's given us the inspiration and confidence boost that we needed to take this next step not only for our shop but as a creative outlet and escape from our everyday lives.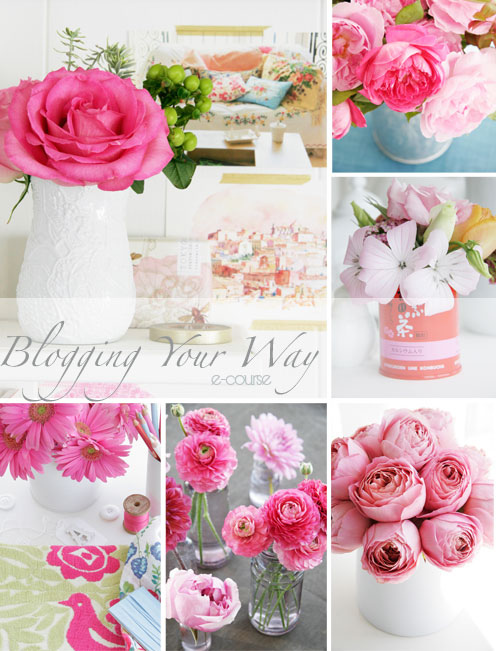 Thank you to Holly and Leslie for so generously sharing their knowledge, creativity and life lessons!