January 27, 2012
This week was too busy and I'm so glad that it's the weekend.  The girls are off school today because of a Professional Day so that means we didn't have to rush anywhere this morning or the next two.  Yes.  A long weekend.  I'm looking forward to sorting through some more boxes, tea with my mom and her granddaughters, a family movie night, maybe a few errands and some housework thrown in for good measure. Speaking of housework, I make my bed almost every single day.  It helps our bedroom look tidy even if it's not.  And I like getting into a neatly made bed rather than an unmade bed.  How about you?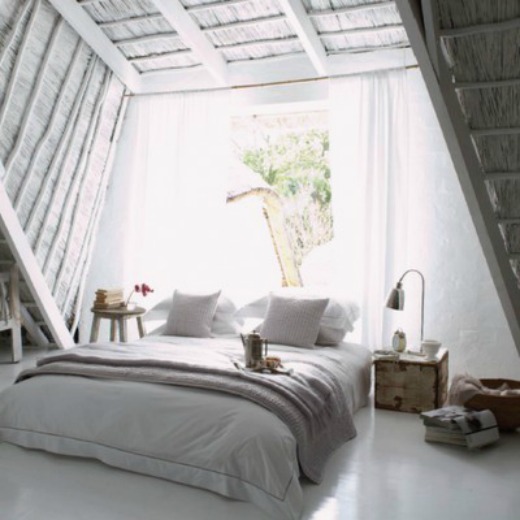 The White Company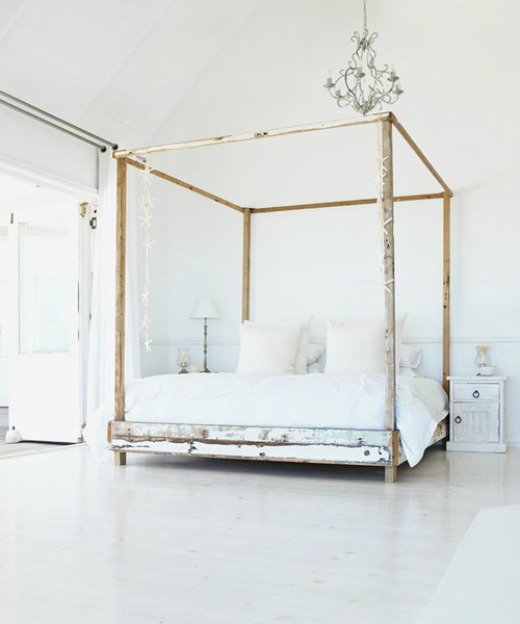 Blanaid
Lily and I stayed in at the Hotel Sierra in Redmond last year with a couple girlfriends and they had the most heavenly beds, I swear.  The pillows, the featherbed, the duvet, the feel of the sheets, and the weight of the blankets. Pure bliss.  We still talk about those beds.  If someone could tell me their secret, I would spend a pretty penny to have that every single night.  Is it just me or do the messy beds look cozier than the beds made neat and tidy?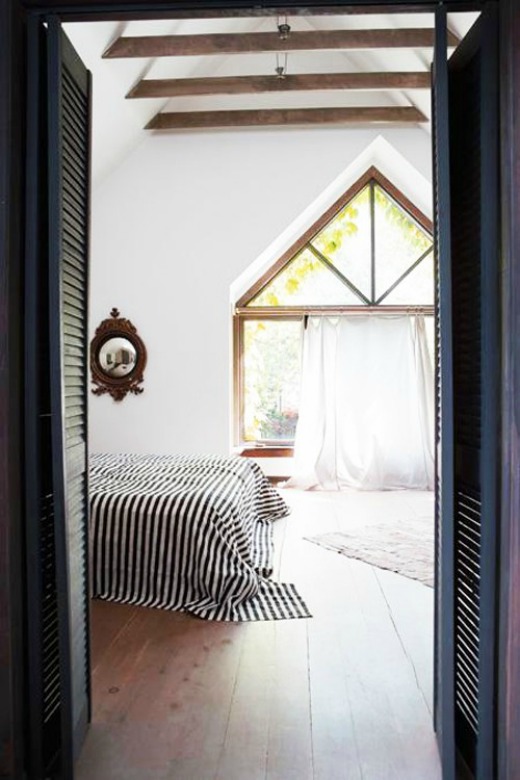 House & Home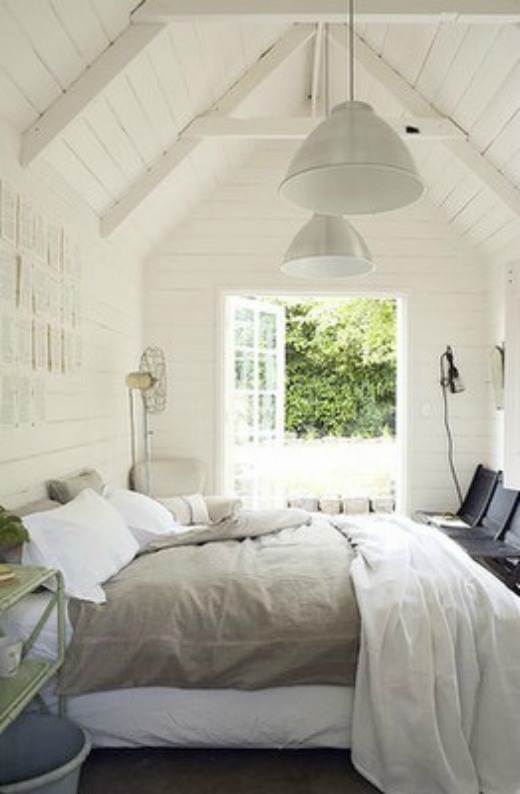 Empire Village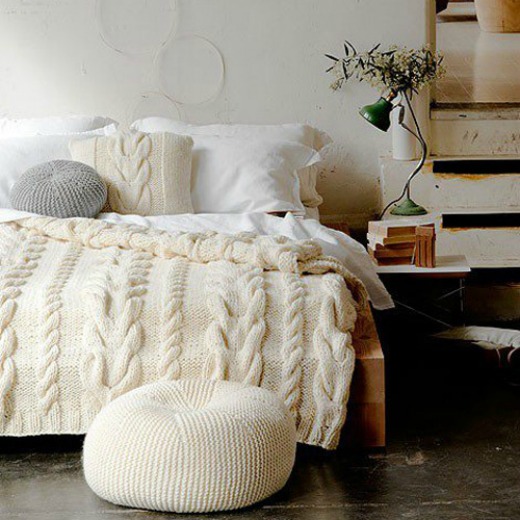 le souk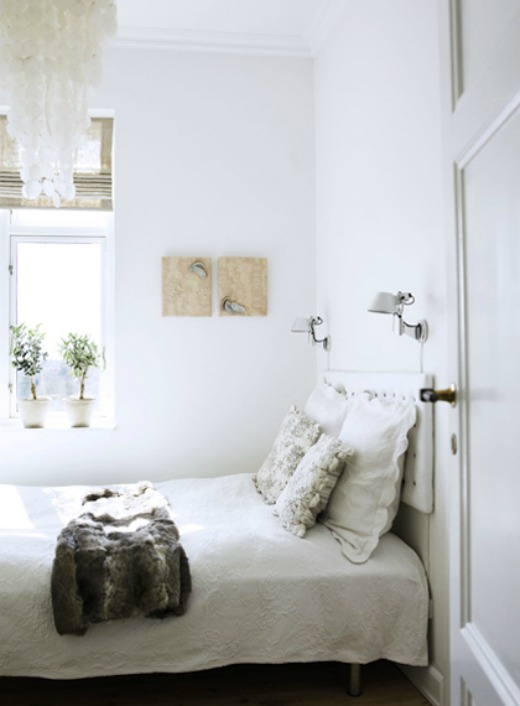 Katrine Martensen-Larsen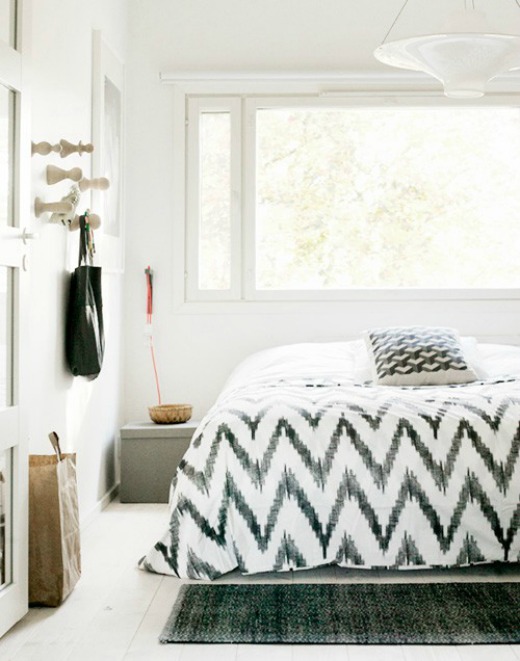 West Elm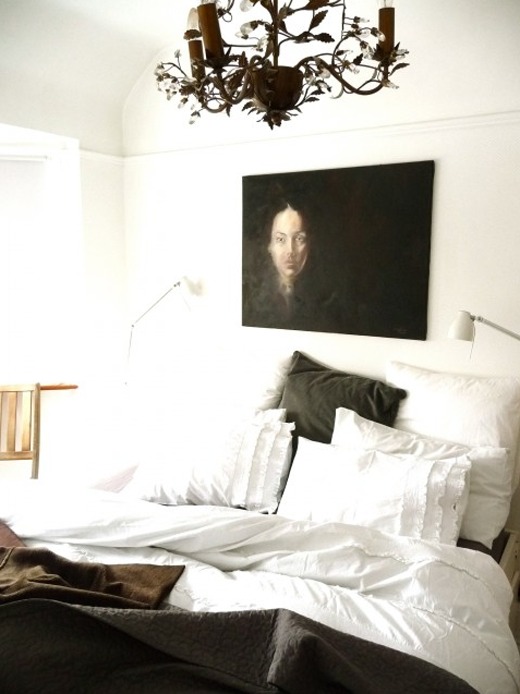 a few things from my life 
I hope you can indulge yourself with a sleep in or two as well and we'll see you back here all refreshed on Monday.