August 30, 2011
Can you believe the date today? I can't. It seems like only a couple of weeks ago that we were counting down the days for summer to begin and now it's nearly over…sigh! But I think that my kids and I are all ready to get back to school and into the usual daily routine. This will be the first year that two of my three children will be in full-day elementary school and my youngest will be in preschool for two mornings a week. Although I've often counted down the years until my "freedom" during school hours, it's actually kind of bitter-sweet now that we're finally here. But I'm hoping to make the most of my childless hours so that I can focus more on my domestic duties when the kids are home, rather than feeling spread too thinly as I did by the end of last year. Is there a magic formula to juggling parenthood, housekeeping and the rest of life? I'm pretty sure the answer is no but I have high hopes to find the right balance for myself and for my family.
It's no secret that Rachel and I have a major soft spot for vintage schoolhouse finds and we're lucky enough to have a number of amazing mini chalkboards, ruler sticks and other studious treasures in our collection. Our last market, The Old School Market, was housed in an heritage schoolhouse on the outskirts of our town and it only increased our love of vintage education…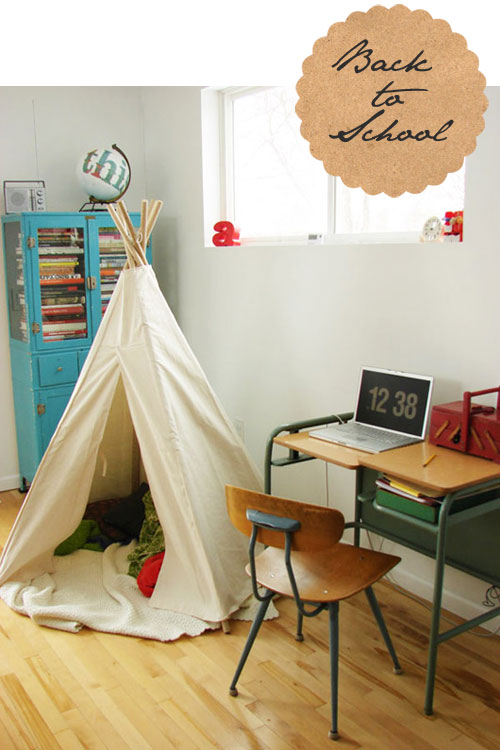 Home of Abbey Hedrickson of Aesthetic Outburst via sfgirlbybay via Apartment Therapy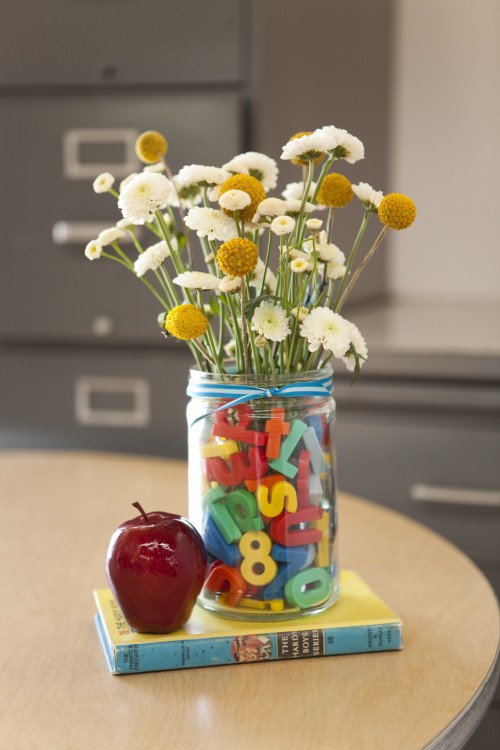 One Charming Party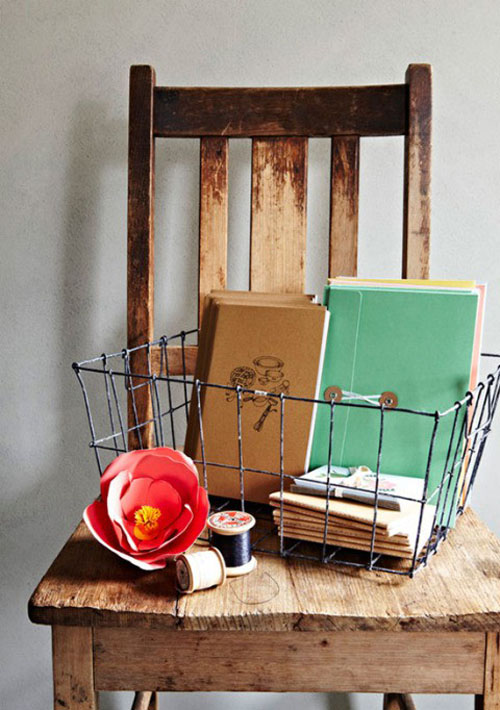 Poppies for Grace via Oh, Hello Friend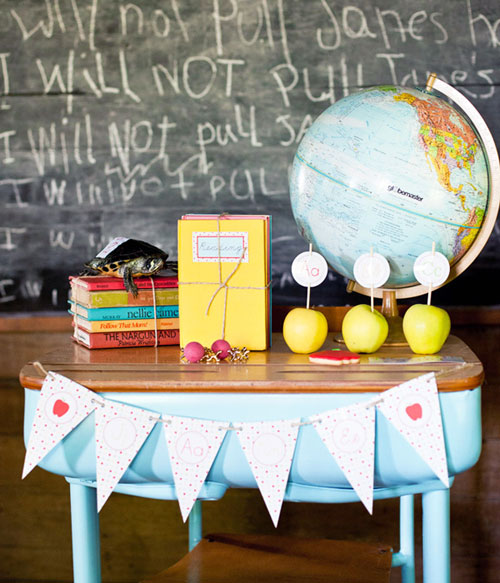 Hostess with the Mostess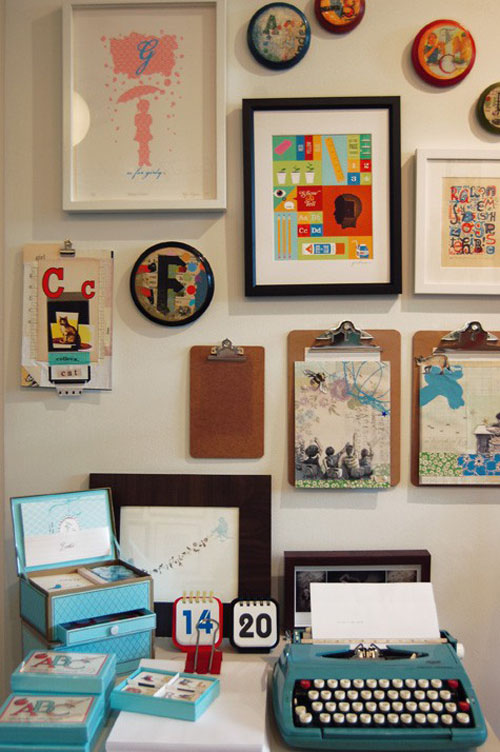 Uppercase Gallery via Poppytalk
I got inspired browsing on Etsy yesterday by all of the amazing schoolhouse inspired goodies out there, like this inspiring and poetic pillow, so I put together this Back to School treasury with some of my favourites…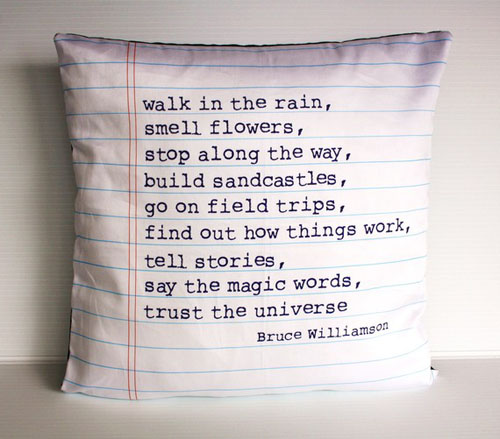 My Bearded Pigeon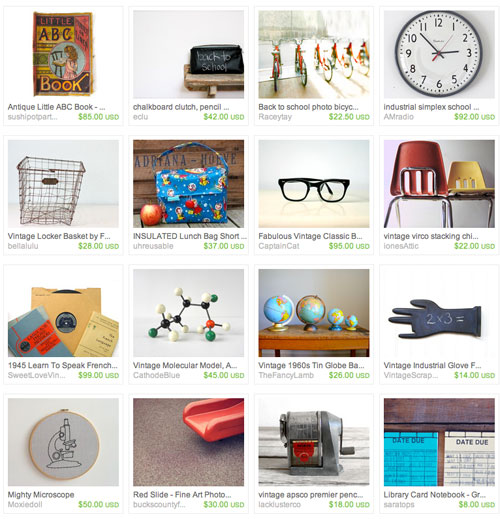 "Back to School" Etsy Treasury
Organization is going to be key for the school year ahead. I came across these DIY clipboards that would be perfect to get my kiddos prepared each night for the school day to come. Inspired by a list I saw on Rachel's fridge, I came across a multitude of fantastic lists over at Design Finch and printed off some weekly calendars for myself to keep track of our schedules and even meal planning.  Shayla has collected so many fantastic printables there, you're sure to find one or more to help you keep track of it all!
The 36th Avenue
How are you preparing for the school year ahead? Do you plan ahead or just wing it on Day One? I think I'll be doing a little bit of both!