June 21, 2011
Over the weekend, I bid farewell to my most fabulous thrift find ever, my beloved mid century daybed.  I'm a little torn but I think once I replace it with something more suitable, I'll get over it. The day I found it, a bunch of friends and I piled ourselves into two vehicles to take in as many thrift shops, estate sales, and barns as we could find. We heard about a "junk man" through another friend who had purchased 3 green Herman Miller upholstered shell chairs from him for about $0.75, yes, that was 75 cents.  So, after a phone call we got directions and head out to see what we could find.  The Junk Man owns a large piece of property that happens to have an old general store on it so why wouldn't you fill it to the brim with all sorts of junk?  It was probably our most sketchy stop of the day with a leaky roof and paint literally peeling off the ceiling and most of the merchandise covered in plastic to keep it somewhat dry.  He gave us the full tour, trying to sell us his most treasured finds along the way.  I saw the arm of the daybed peeking out from underneath boxes and garbage bags of who knows what on top of it, in the back room.  I knew immediately what it was and went to work uncovering my find.  My stomach was full of butterflies.  It was mine.
I took it home with me for $25.  Yes.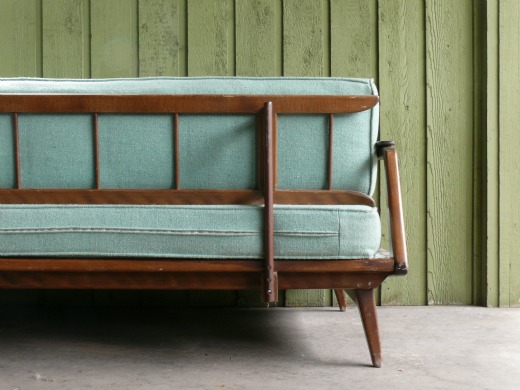 Barbara Purdy's basement renovation in the June 2011 issue of Canadian House & Home gave me so much inspiration for my living room and was the motivation for me to finally part with my daybed.   When we renovated I switched from taupe to grey on our walls and I'm really happy with it but at the moment I find it a little cold and bland.  The linen sofa and caramel accent pillows along with the tan leather chair give so much warmth to the space.  I think I'd like to add some of these warm tones to spice things up.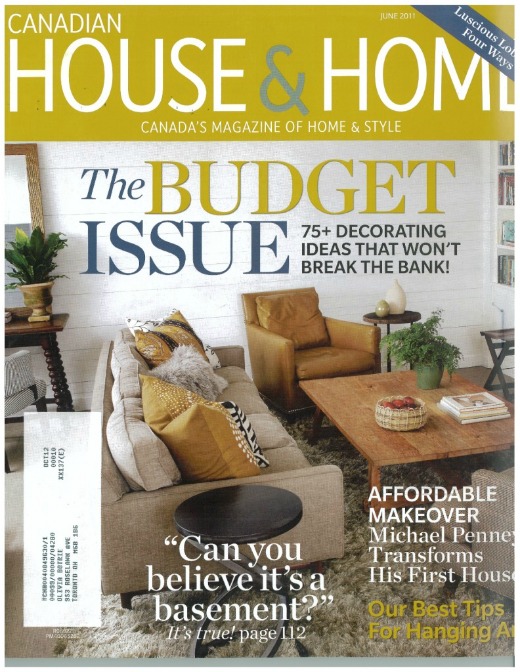 Canadian House & Home via Barbara Purdy photographed by Angus Fergusson
I'm still on the fence about whether or not I'd like a sofa with two chairs or a sectional.  Did you know there was such as thing as a "bi-sectional"?  It's a sectional with a chaise that can be put on either the right or left side.  Brilliant.  Here are a couple options that caught my eye.

Gus*Modern via Fullhouse Consignment
My appreciation for amber hues probably stems from my love of apothecary bottles.  I'm fairly conservative when it comes to colour so I think the new sofa will be along the lines of a flax linen colour or a light grey tweed.  It just makes it less expensive when trends change and I haven't paid $25. for my sofa this time around.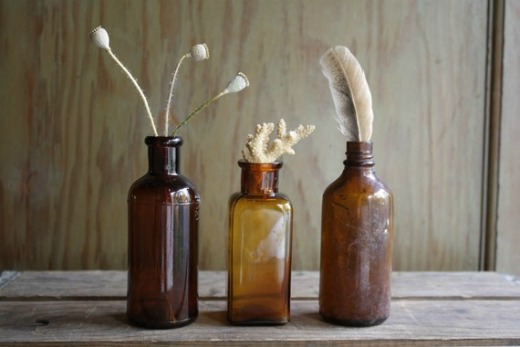 Little Byrd Vintage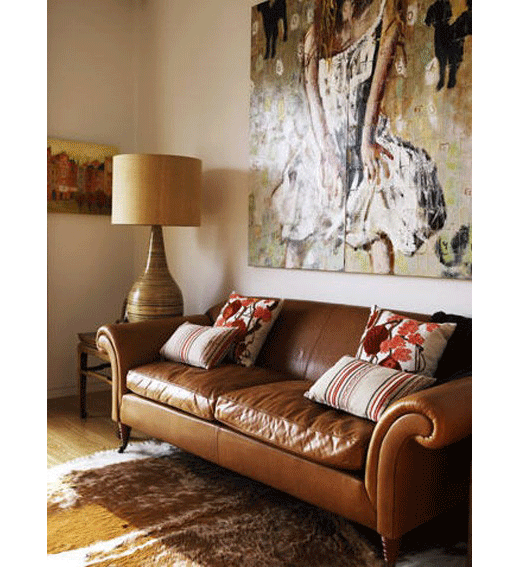 desire to inspire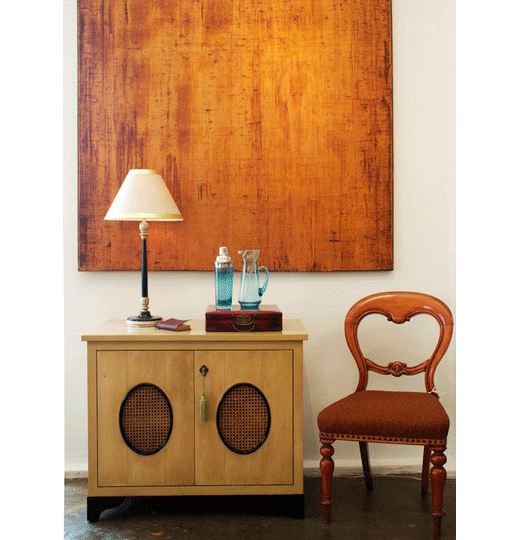 Apartment Therapy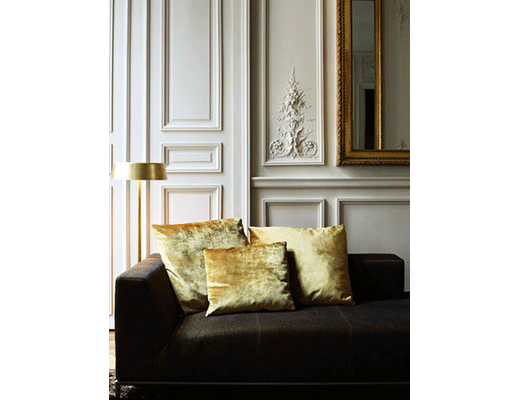 Elle Decoration UK via The Diversion Project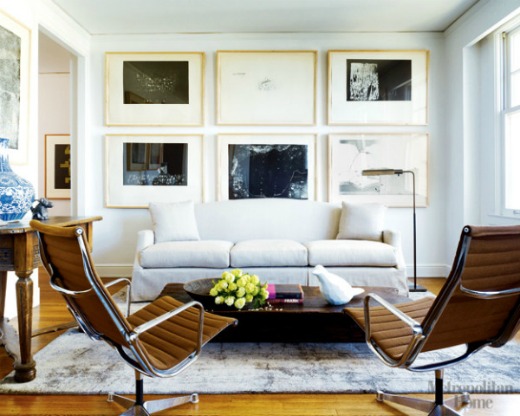 Elle Decor
I have had this impulse to snatch up mid century pieces at thrift stores and as you might expect, I have accumulated quite a stash.  I've been selling it off on Craigslist like a mad woman in want of a new sofa.  I can't wait.