January 30, 2012
Hello, hello! How was your weekend? Ours felt very long and leisurely, as the kids were off school on Friday and Brad happened to have the day off as well. Our youngest came down with the dreaded stomach flu on Saturday (always a joy) but I'm feeling very thankful that it didn't last long and seems to have skipped the rest of us…for now anyway! After a lot of thought, Rachel and I also came to a big decision to not to move forward with our plans for a Spring market. We know that a lot of our vendors and customers will be disappointed but it just wasn't the right time for us, especially with Rachel's big move coming up. Instead, we're going to put our focus onto a few changes around our blog and we'll be investing a lot more time into our poor neglected Etsy shop, not to mention stepping away from our computers a bit more and zoning in on our family lives. We're not closing the door on hosting future handmade and vintage markets, just taking a little breather until we adjust to the changes ahead.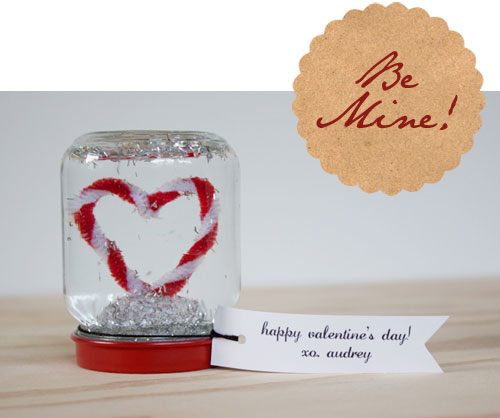 Dandee
My middle daughter, Sadie, has a birthday just a few days before Valentine's Day and, lucky for her, there are always a plethora of pink hearts and other festive goodies available to help us decorate each year. This year, she asked to have a tea party with some of her little friends and we've been looking for some creative crafts to make and give each guest instead of the usual dollar store filled goody bags. Here are some sweet Valentine's that could also double as party favours…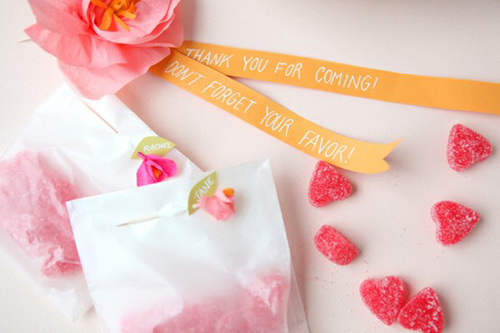 Oh Happy Day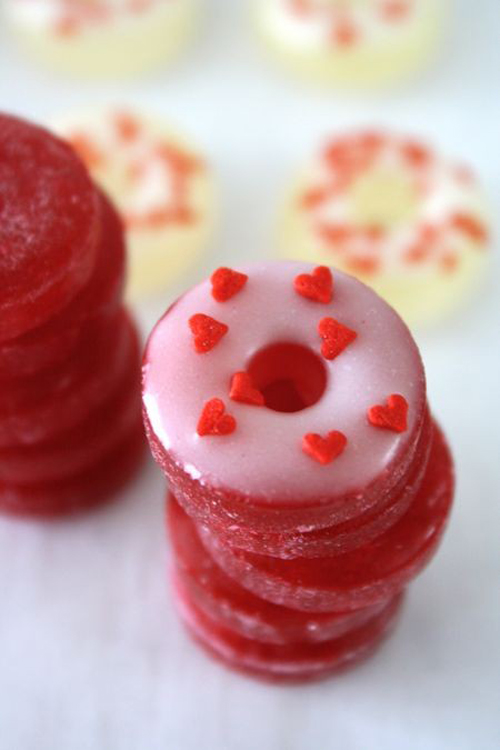 The Farm Chicks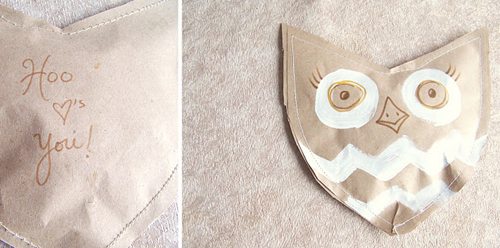 Needle & Nest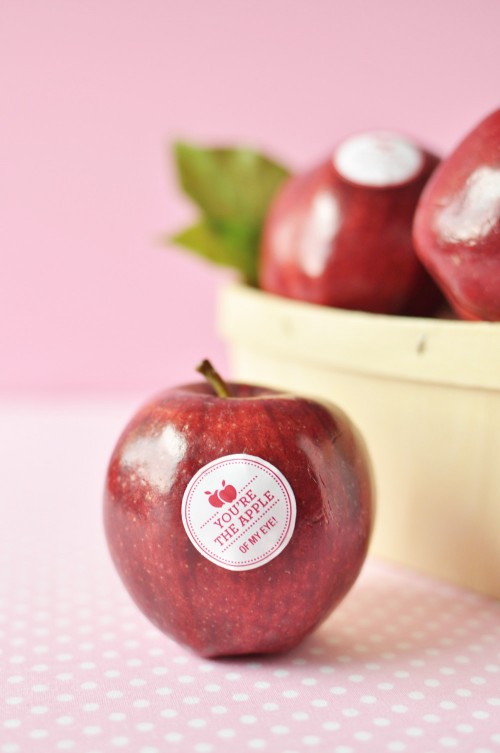 Twig & Thistle
Eighteen 25
Looking for the perfect card to give your lover? Here are just a handful of my favourites…my 8 year old son couldn't stop laughing at the first wooden brooch!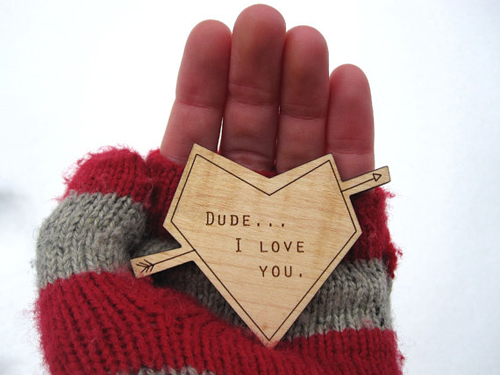 Havok Designs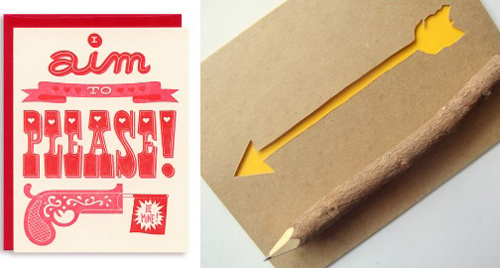 1. Hello Lucky! 2. Ashley Pahl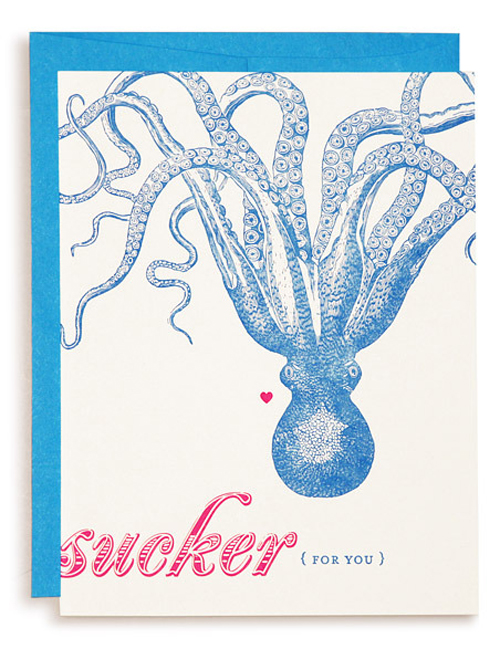 Hello Lucky!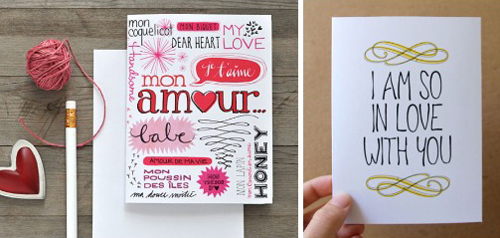 1. Eva Juliet 2. Letter Happy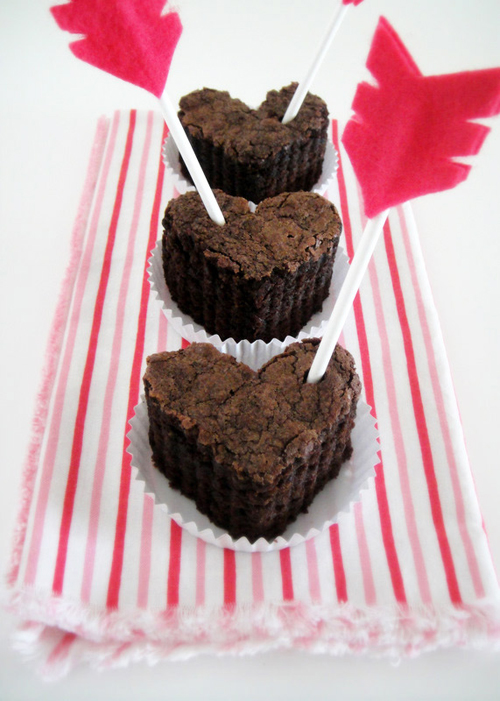 The Sweetest Occasion
I don't generally go too crazy decorating for Valentine's Day but I do like to send some sweet treats along with each of the kids to their classrooms and I think these arrow cupcake toppers are beyond adorable! Do you have any DIY projects in the works for your kids or to give the one you love? Please share and have a great week!