March 4, 2013
I had such a fun weekend in the city! Had a great girls night out with 2 dear friends on Friday night before meeting up with my Spruce girls at the Terminal City Club on Saturday to set up for the first Hush wedding show. The venue was beautiful and it was such a treat to be part of such a glamourous event! It was even more fun to take a little "vacation" with my partners and really enjoy each other's company outside of work. Well, I guess we were technically at work but it sure didn't feel like it! Yesterday, we woke up in our hotel room to glorious sunshine and spent the day walking Gastown (Jessica is such a trooper at 36 weeks preggers!) and visiting some of our favourite shops….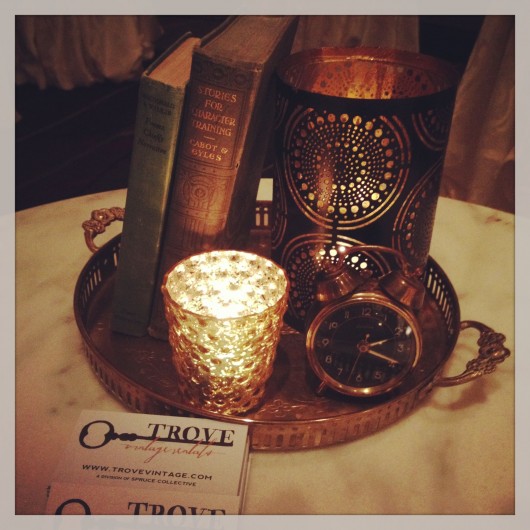 A glimpse of our vintage rentals at Hush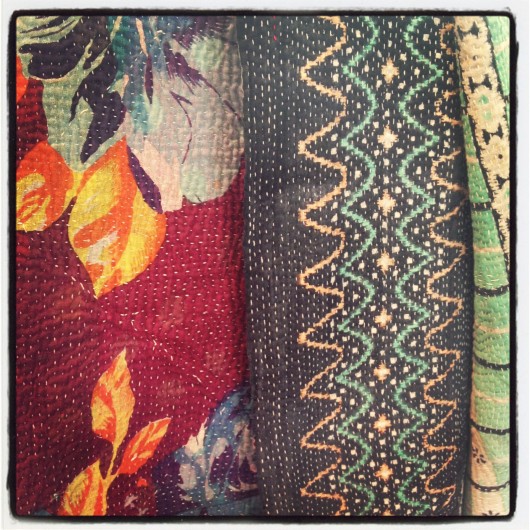 Stunning quilts at Orling & Wu, handmade in Sweden.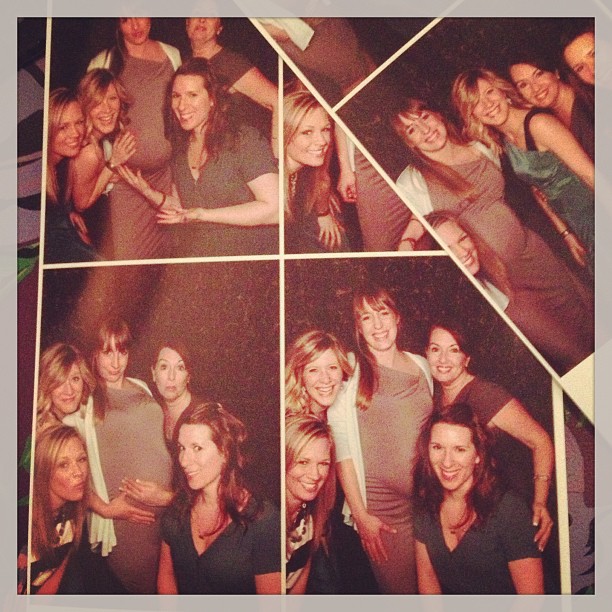 We had a couple of hilarious attempts at Vancouver Photobooth
All of the fun (not to mention high heel-wearing and furniture hoisting) have caught up with me so I'll keep things short and sweet for today. What did you get up to over the weekend? Could you believe the difference between Saturday's monsoon rains and yesterday's sunshine? Fingers crossed that it sticks around for at least a few more days…see you Wednesday!