July 19, 2013
Hello, Friday! It's been another whirl wind of a week over here. I had the kids in day camps and while having all 3 in activities all at once seemed like a good idea in theory, it meant a tonne of extra driving (not to mention early mornings). But the important part was that they all had fun..the girls created a storm of art over at 4 Cats Art Studio and Gabe was in his element skateboarding. I juggled work into the mix and the Spruce girls and I even managed a big vintage shopping day down in Bellingham yesterday…good thing we brought 2 vehicles because we scored pretty big :) Here are some lovely links from the week:
1. The kitchen linens artisanal goods over at A Sunny Afternoon are beyond amazing: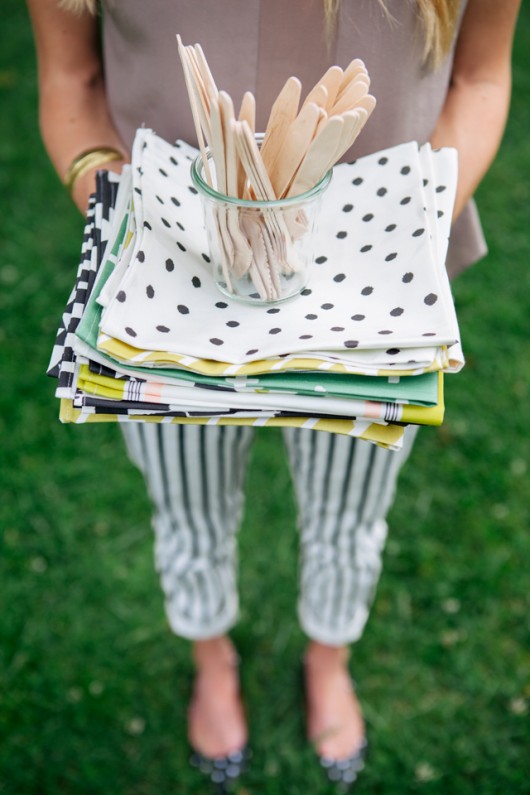 A Sunny Afternoon via Smitten Studio
2. I thought that Katie blew it out of the park with her son's camping themed party last week…until I saw her daughter's 1st birthday party: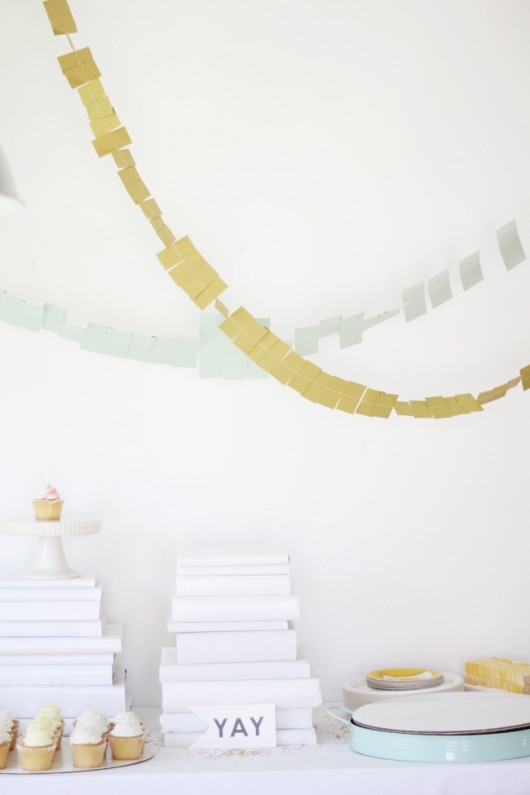 Katie's Pencil Box
3. This DIY hammock looks just about perfect for the sunny weekend ahead: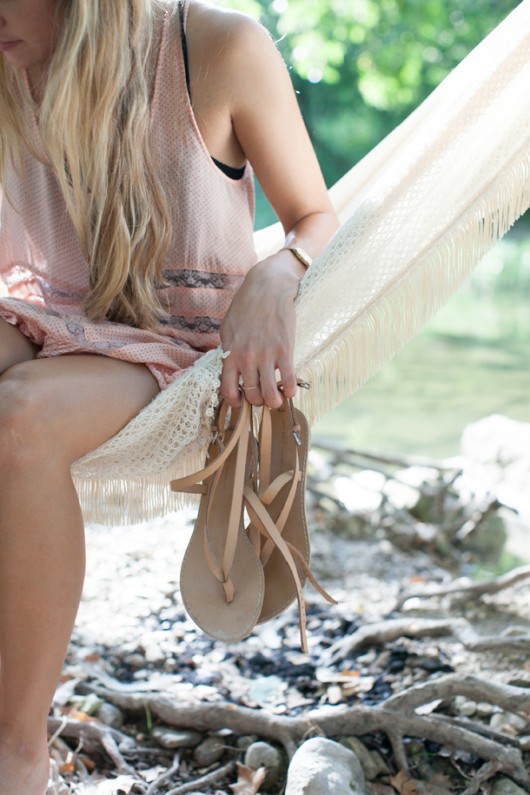 Camille Styles
4. My girls would spend hours making and playing with these adorable dolls. Off to the dollar store we go…: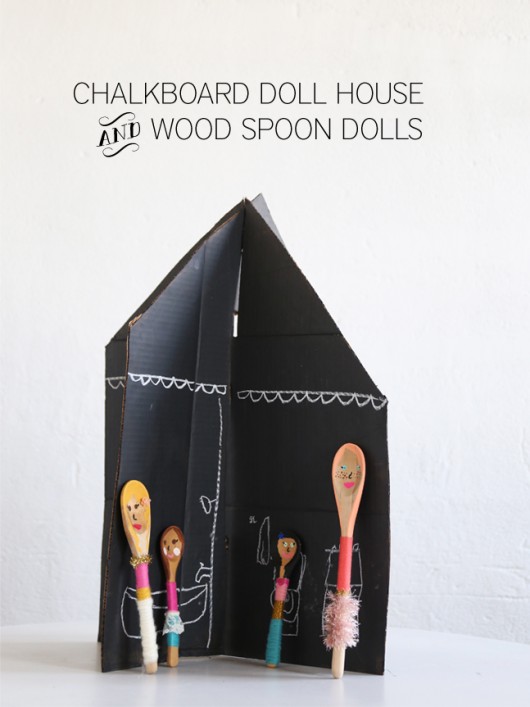 Oh My Little Dears
5. Everything about this drink station is refreshing! Loving that drink dispenser too: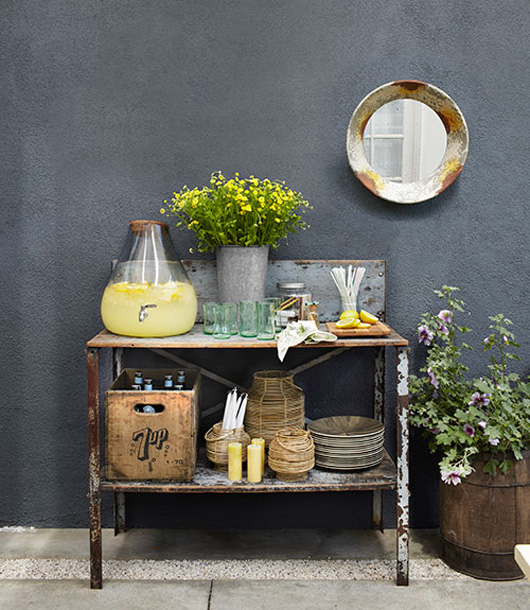 Country Living
And here are just a few songs I've been loving over on Songza lately:
What are your weekend plans? We don't have any yet, which actually feels pretty nice! But this amazing sunshine looks like it's planning on sticking around (this must be some sort of a record, seriously!) which makes everything about a lazy weekend all the more perfect. Cheers!