April 5, 2012
As Rachel mentioned yesterday, we're going to take a little blogging break next week to tie up some loose ends and refocus on our Spring projects…while spending quality time with our families, of course! I've been feeling spread a bit thin these days, combined with a few other glitches behind-the-scenes on the home front so I'm hoping to clear my head and get a few things in order. Going away for the Easter weekend should help too….sometimes it's nice just to have a fresh change of scenery, don't you think?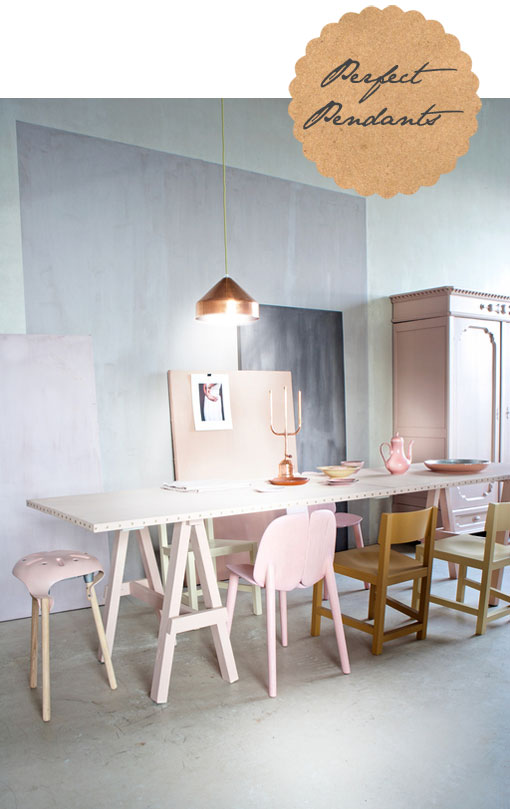 Vtwonen. Photo by Anne de Leeuw.
You may have noticed a recurring theme of bold pendant lights in a few of my posts lately. I can't help it, everywhere I go I seem to see amazing pendants! Like those ones I saw at Orling & Wu and The Union on my weekend in the city? Cannot stop thinking about them. Yet, do I need to replace a single fixture in our house? Um, no. So I'll just have to keep hoarding inspiration on Pinterest to share with you…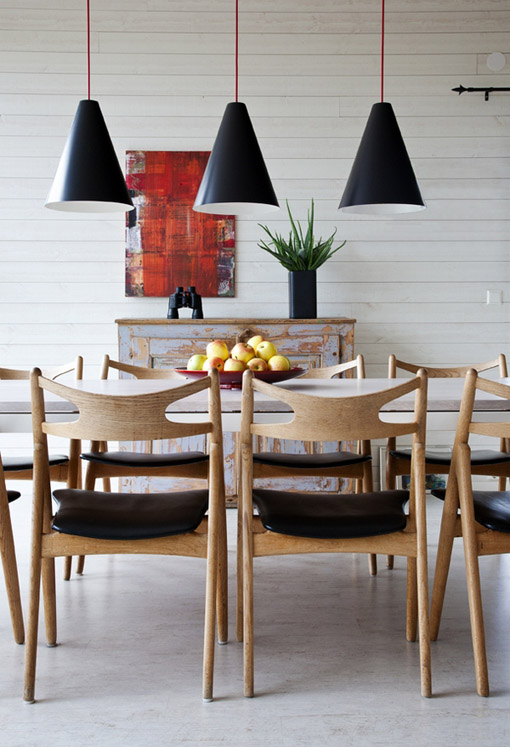 Skona Hem via Solid Frog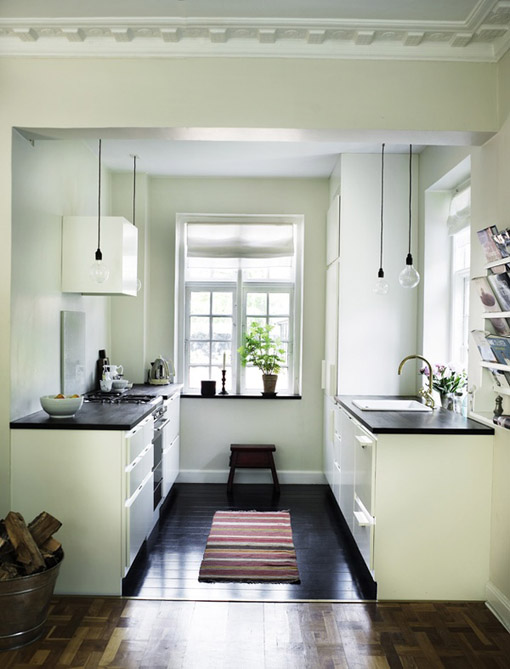 Katrine Martensen-Larsen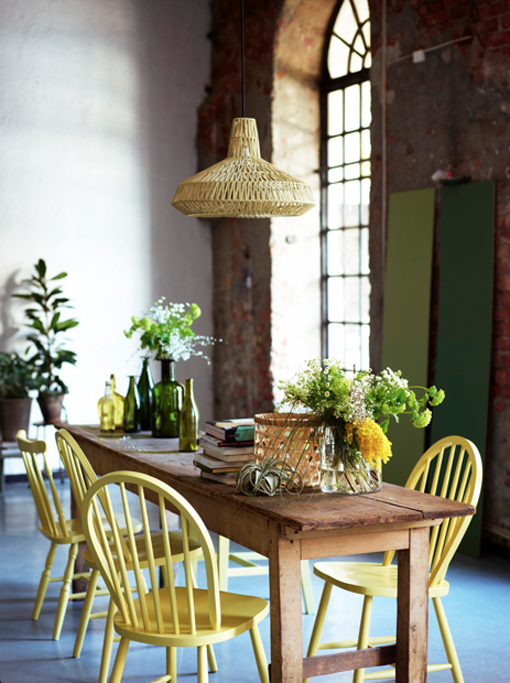 Purple Area via Desire to Inspire. Photo by Siren Lauvdal.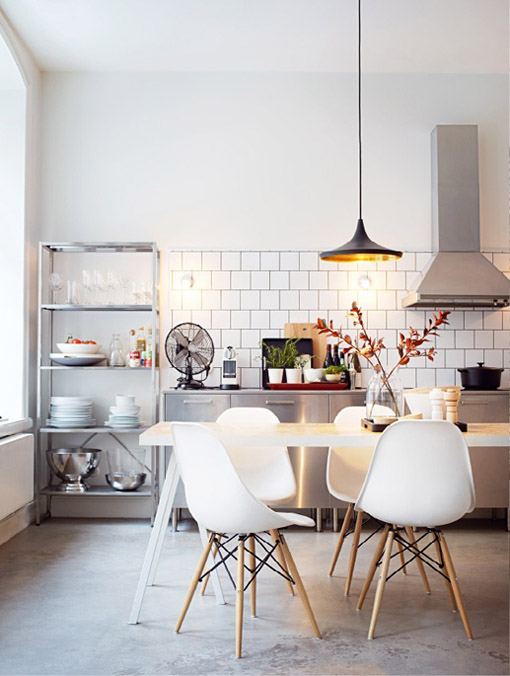 Plaza Interior via 79 Ideas. Photo by Patric Johansson.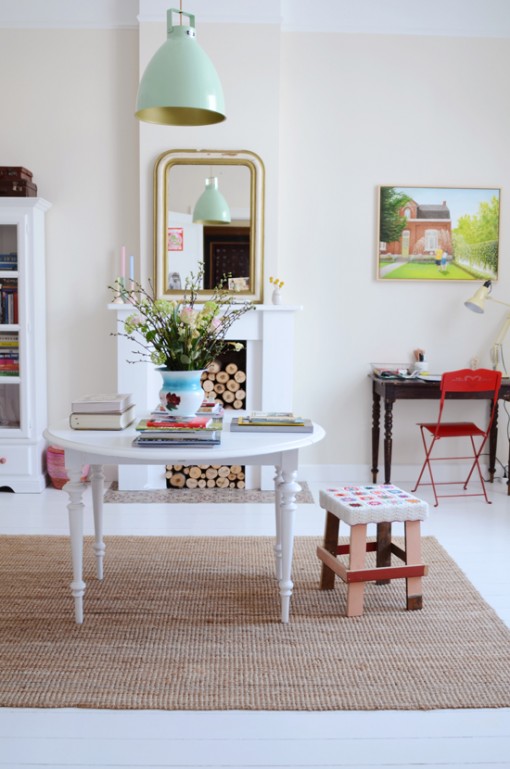 The Yvestown Blog via Lolalina
How bold would you go with your light fixtures? I think it would definitely depend on the space but if you're looking for a punch of colour to a room, why not add it in an unexpected place? Purple might be pushing it for most but I'm in love with the three yellow pendants that I've already shown you before here…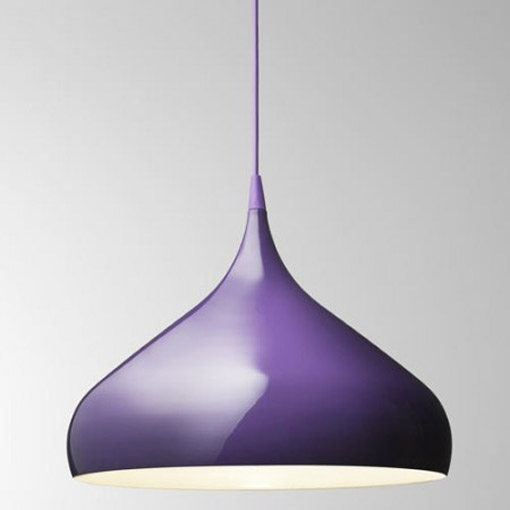 House & Hold: Tradition BH2 Pendant Light
Desire to Inspire. Photo by Bieke Claessens.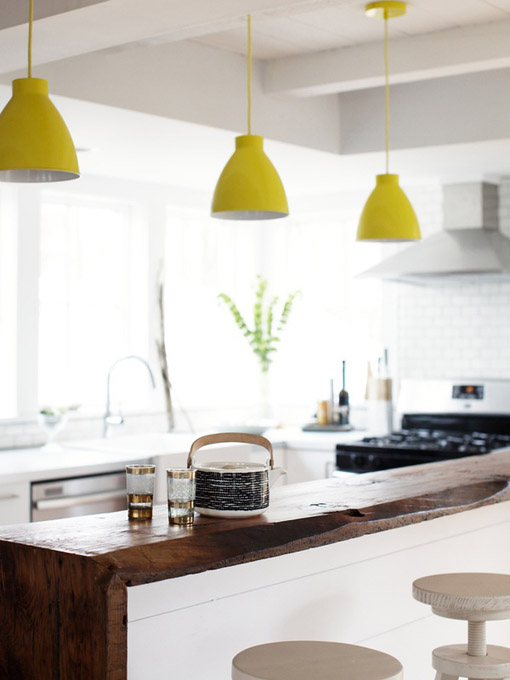 Rue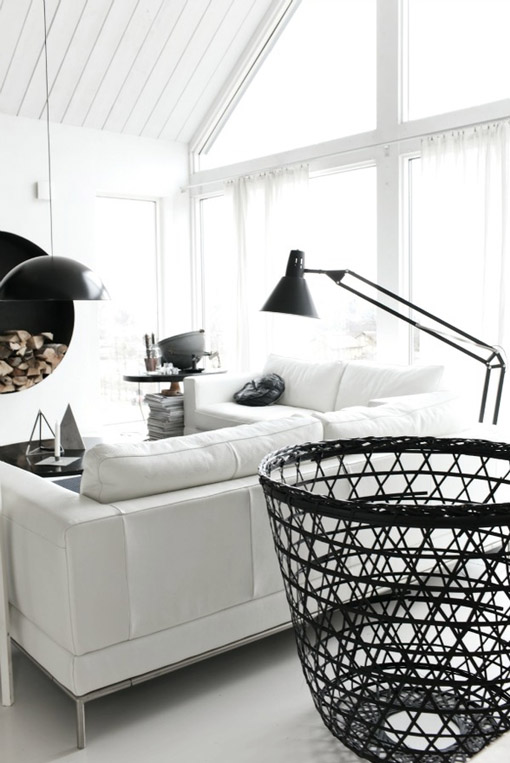 Annaleena's Hem
Bolig Pluss via Emmaline's Blogg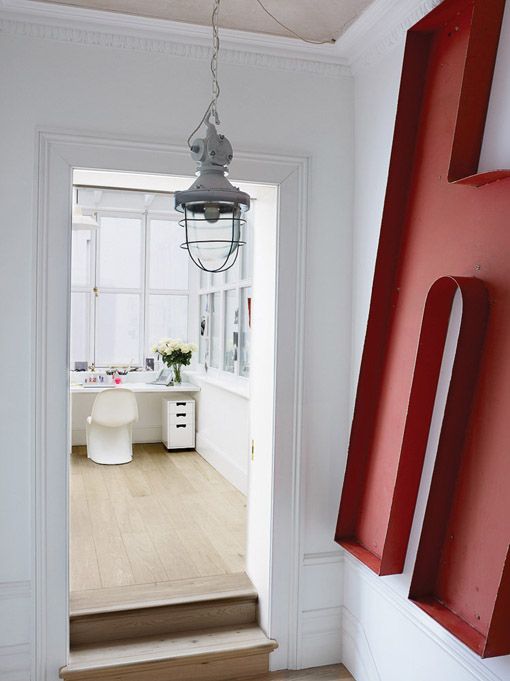 NY Times. Photo by Henry Bourne. Designed by Harriet Anstruther.
We're always on the hunt for vintage lighting but there are a lot of other great options out there too, many of which are relatively inexpensive. Lighting is always a great way to update your space and add personality while brightening things up. Have a wonderful Easter weekend and I'll see you again in a week!