December 5, 2012
After another round of sickness in our house…nothing major, just enough to slow us down…I finally got our lovely tree trimmed last night. I didn't have time or funds to buy any new ornaments this year but must say that I'm loving the results of reusing what I already had. I've collected quite a number of assorted vintage birds over the years (all found at local thrift stores), and think they look pretty darn cute all nestled in around the tree. I also found a bag of vintage red velveteen apples last year and love the extra shot of colour they bring to the mix. Here's a little peek…can you spot two of the sweet clay ornaments I made at the shop on the weekend?
It's amazing what you can do with what you already have, isn't it? Not just at Christmas but all year round. Fresh greenery instantly makes plain woollen socks look festive, there's no end to what bright coloured washi tape can dress up and vintage ornaments get a new lease on life when displayed in a rustic wood crate…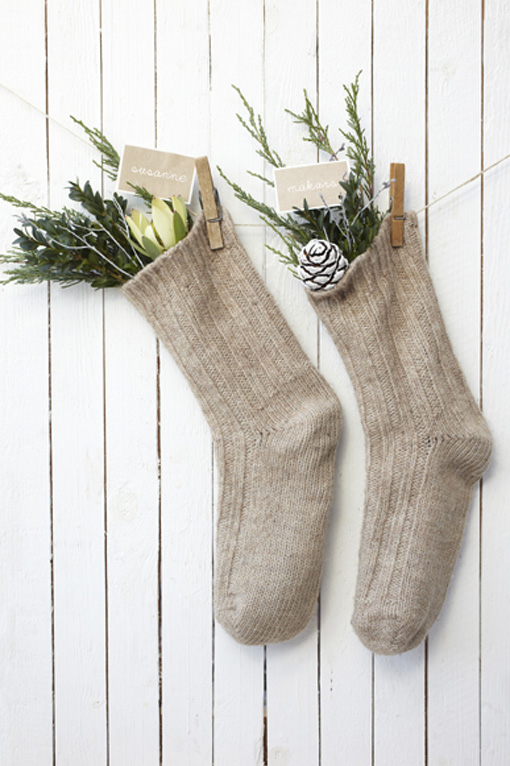 La Petite Cuisine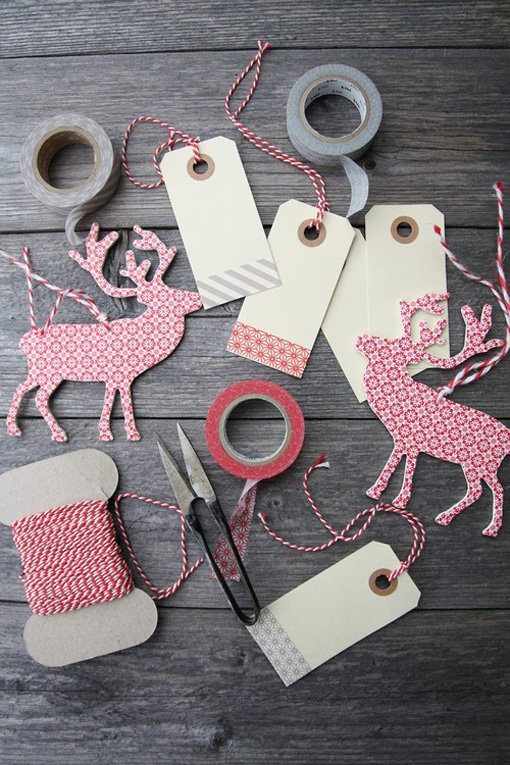 Ella's Inspiration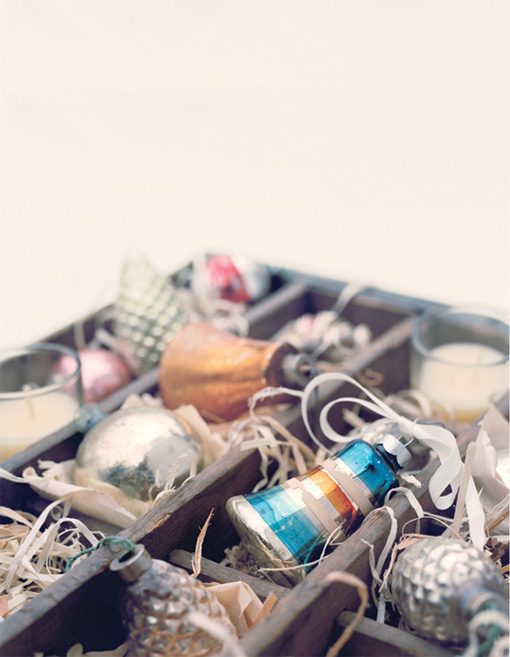 The Marion House Book
Feeling crafty but no time to dive into a big project? Rosa's painted pinecones are easy-peasy and fun for the whole family to enjoy. And there's still time to put together a simple advent calendar or sketch something seasonal on a chalkboard or blank canvas, minimal artistic talent required! There's something about handmade touches that truly make the holidays feel warmer and more personal, wouldn't you agree? It reminds me of my childhood making paper chains and stringing popcorn into garlands…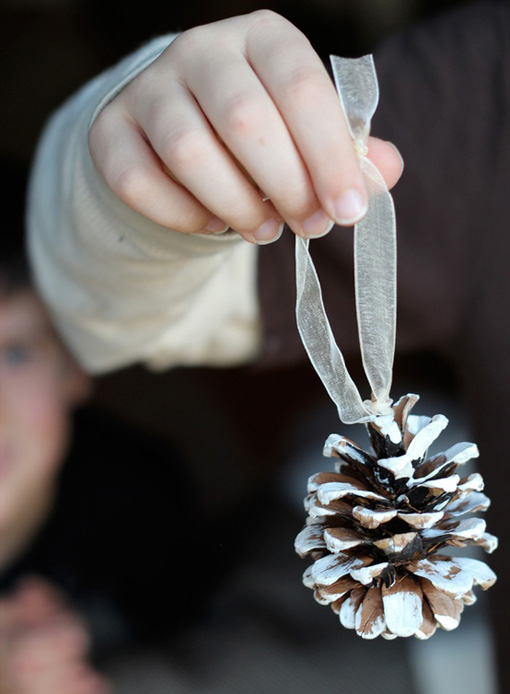 Flutter Flutter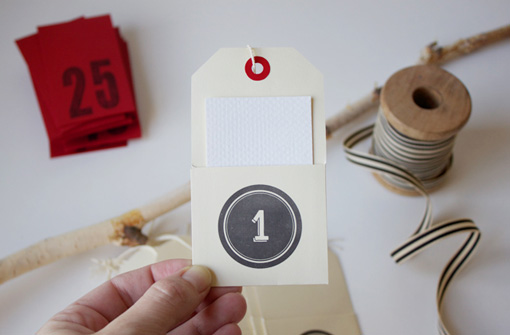 Dandee Designs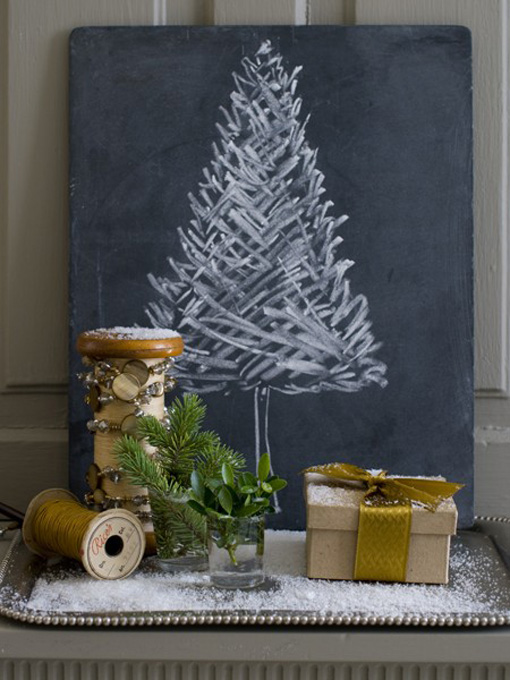 Matthew Mead via Canadian House & Home
Do you have any creative holiday traditions or do you like to try something new each year? Or maybe you prefer to sit back and see the finished results of others, spiced eggnog in hand? I think a combination of all three sounds like my style :) Hope your week is going well and you're all keeping the flu bugs at bay!